The Best Attractions in New Jersey -
For Fun, Discovery, and Education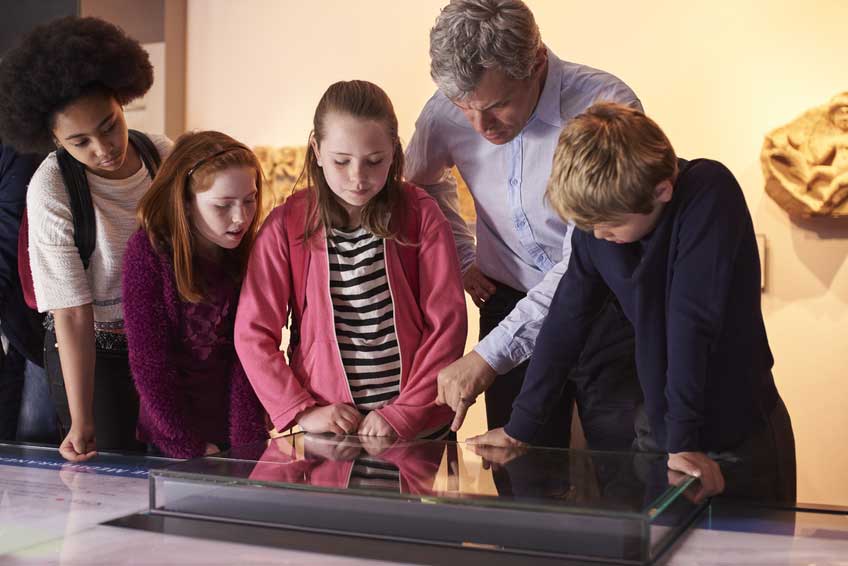 New Jersey attractions are found throughout every corner of the state. They are especially of interest to people looking for fun, discovery, education, and excitement. Popular attractions a day trip, weekend getaway, or a week long vacation to "get away from it all"
Best Kids Fun, Discovery, and Education Attractions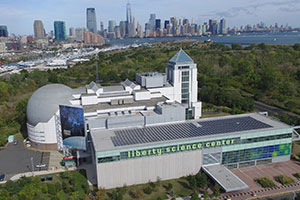 Liberty Science Center
Liberty State Park
Jersey City, NJ
Website
There's a reason LSC is the state's most visited museum. Families can try 100s of hands-on exhibits, indoor rock climbing, and the famous Touch Tunnel pitch dark maze, then see live animal presentations, films, and shows. There are even special exhibits for ages 2-5. Everyone can have fun exploring together.The new Jennifer Chalsty Planetarium and LSC Giant Dome Theater is the largest and most technologically advanced planetarium in the Western Hemisphere. Only three others in the world—two in Japan and one in China—are bigger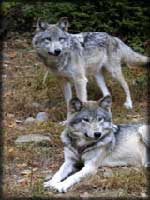 Lakota Wolf Preserve
Columbia, NJ
Website
Hear the howling of wolves echo through the mountains of the Delaware Water Gap in Knowlton Township, Warren County, NJ. Photo opportunities of a lifetime and the experience of watching and listening to packs of Tundra, Timber, and Arctic wolves will be yours. View wolves here in the East in a natural surrounding for the first time in over a century. Bobcats and foxes also reside at the reserve.
Turtleback Zoo

West Orange
Website
The Turtleback Zoo, houses 500 animals of 200 different species. Focusing on New Jersey wildlife, the collection includes cougars, bison, eagles, and wolves, all of which were originally found in the state. Other animals include elk, llamas, white-tailed deer, otters, owls, sea lions, and others, as well as domestic animals that kids can feed. Attractions like a pony ride and train ride add to the fun and excitement of visiting the animals. A number of special events take place here throughout the year, with activities and exhibits for everyone.
Sterling Hill Mine Tour & Museum

Ogdensburg, NJ
Website
The mining museum features a 1,300-ft underground walking tour through the mine where visitors can discover the equipment used while the mine was in operation and exhibits on the mining process including the 5,000 sq./ft. Zobel Exhibit Hall with over 20,000 mining related items, the miners lamp room, the shaft station, mine galleries dating to the 1830's. Also, for children the Rock & Fossil Discovery Center with fluorescent mineral displays, fossils, gemstones, carvings, and everyday objects, and more. They also offer educational group tours for school classes, scout groups, summer camps, vacation tour groups, snack bar and gift shop, etc. 1pm Public Tour Everyday the museum is open.
Battleship New Jersey Museum and Memorial
Camden, NJ
Website
A great attraction for kids 6+. Spend a night on the legendary Battleship New Jersey's overnight encampment program. They can accommodate groups and families of all sizes up to 300. Stow your gear in a locker --the same lockers that held sailor's personal belongings when at sea. Sleep in bunk--just like enlisted sailors."Chow down" in the Crew's Mess Hall and you can even purchase a personalized "Dog Tag"
Adventure Aquarium
Camden
Website
See Liberty the penguin. Marvel at the Sharks, stingrays, sea turtles, seals, birds and more. A wonderful day trip with the kids.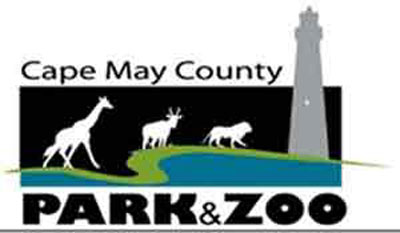 Cape May County Zoo
Cape May Courthouse
Website
Over 430 different individual animals which covers around 250 different species. They have Lions and Tigers, but no Elephants. It's FREE (they ask for a donation when you enter)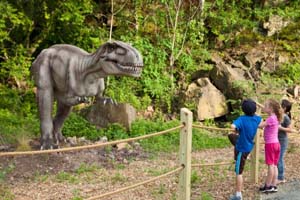 Field Station Dinosaurs

Leonia, NJ
Website
An attraction combining cutting-edge science with the creative minds of great artists and teachers to create a thrilling, educational and fun experience. The story of the dinosaurs is vividly presented on twenty acres of wild, unpredictable woods, mysterious pathways, and mountain trails.
---
Best Outdoor Fun, Discovery, and Education Attractions
Delaware Water Gap National Recreation Area
Website
Borders over 40 miles of the Delaware River and almost 70,000 acres expanse of scenic beauty, breath taking cliffs, and a 1,400 foot deep, 900 foot wide gap that separates New Jersey's 1,528 foot Mt. Tammany and Pennsylvania's 1,462 foot Mt. Minsky. It's a popular place for back packing, hiking, biking, canoing, camping, cross country skiing, picnicking, horseback riding, and fishing. For the less active, take a one-day auto tour of the park and experience waterfalls, rural scenery, and historic Millbrook Village. Attractions that are in or can accessed from the Delaware Water Gap National Recreation Area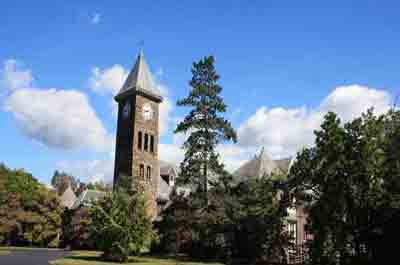 Duke Farms
Hillsborough, NJ
Duke Farms is a tribute to environmental stewardship and showcases its natural, horticultural, and historic resources to inspire visitors to become informed stewards of the land. Duke Farms is spread over a 2,700-acre estate and showcases a variety of wildlife and habitat tours, educational programs and recreational activities for people interested in nature and the environment. The activities are designed for participation by families, children, and cyclists.
Learn More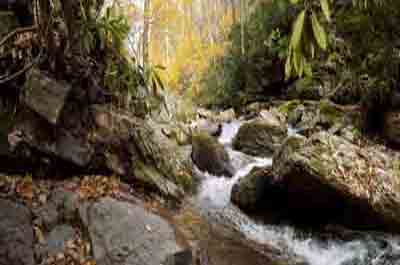 Hike The Appalachian Trail
The New Jersey stretch of the Appalachian Trail is 74 miles long and begins at Abram S. Hewitt State Forest in the northern most point and runs west and south through Wawayanda State Park, High Point State Park, Stokes State Forest, ending at Worthington State Forest.
Learn more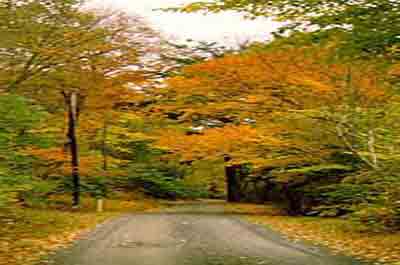 The Old Mine Road - A New Jersey Historic and Scenic Treasure, this is a scenic route recorded in the National Register of Historic Places and is considered to be one of the oldest roads in the United States, running 104 miles from the southern most point at Kittatinny Point Visitor Center in Hardwick Township, NJ to Kingston, NY.
Learn more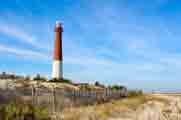 Barnegat Lighthouse - n the New Jersey shore is the second tallest lighthouse in the United States.
Learn More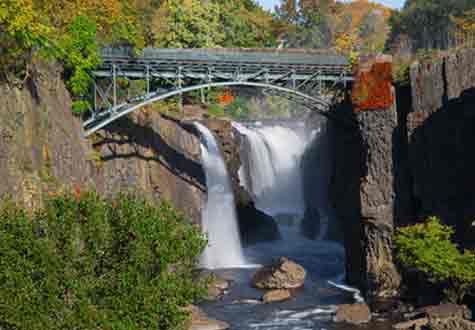 Great Falls National Historic Park- The Great Falls of the Passaic River, located in the city of Paterson, New Jersey is a not only spectacular natural attraction in the nations most populous state, it also gained historical significance in the early stages of the American industrial Revolution by supplying water power to the nations first manufacturing center.
Learn more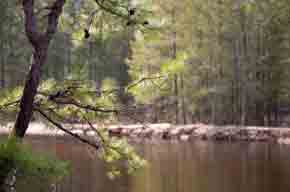 Pine Barrens - This large and heavily forested area stretches across the southern coastal plain of New Jersey and is renowned for its unspoilt nature, abundant and diverse wildlife and the frequent forest fires that play a vital role in the ecology of the area.
Learn More




---
Best Indoor Fun, Discovery, and Education Attractions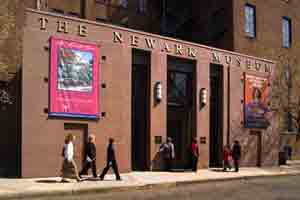 The Newark Museum
- New Jersey's largest museum offers experiences in the arts and natural sciences, for children and adults,studio programs for kids 3- 13 to create and explore the world of science, experienced family travel programs,and educational programs for teachers.
Newark -
Website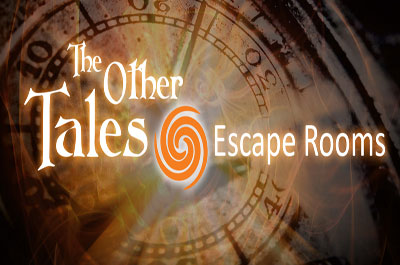 The Other Tales - Escape Rooms
An escape room offers real life mystery adventure games. The games are an immersive experience, where players become part of the story as they look for clues, solve puzzles and uncover the mystery. Movie-like sets, deep story, and unusual riddles are fun for kids 13+ and adults of all ages.
245 Diamond Bridge Ave
Hawthorne, NJ
(973) 963-4142 -
Website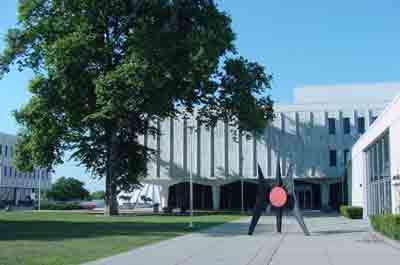 The New Jersey State Museum - This is four Museums in one and includes: Archaeology and Ethnology, Cultural History, Fine Art collections, and the Hi-Def Planetarium.
Trenton -
Website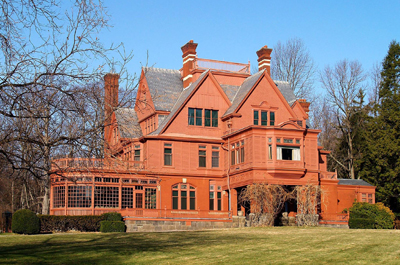 Thomas Edison National Park
211 Main Street
West Orange
973-736-0550
The Thomas Edison National Historical Park in West Orange is a great opportunity to acquire an insight into life without music, motion pictures, radio, and light itself.
Learn more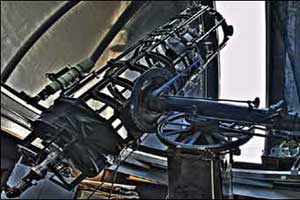 The Paul Robinson Observatory
High Bridge, NJ
Located in Vorhees State Park, the 26-inch Newtonian reflector telescope is one of the largest privately owned telescopes in New Jersey. The public is invited to explore the night sky at sky watching programs that are offered year round by the New Jersey Astronomical Association. The Observatory is popular with families with kids.
Website
---
---