The Best Attractions in New Jersey -
For Fun, Discovery, and Education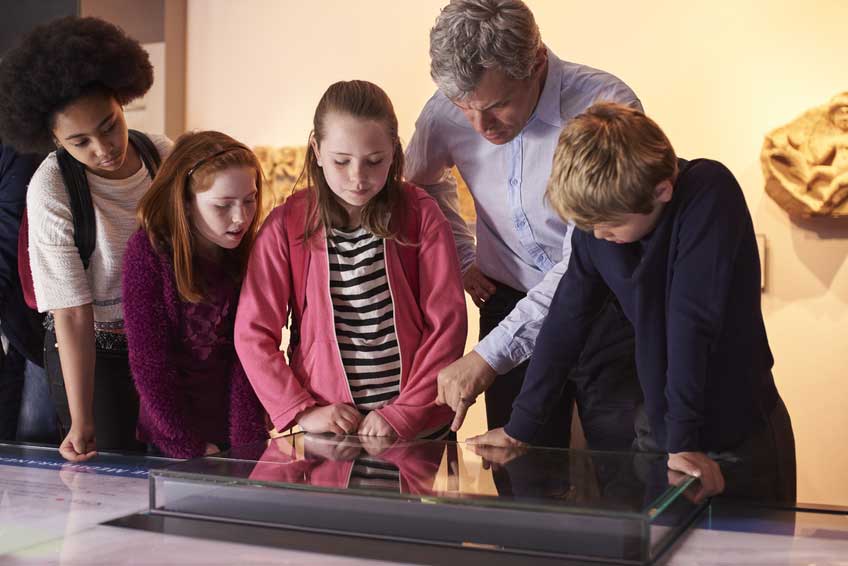 New Jersey attractions are found throughout every corner of the state. They are especially of interest to people looking for fun, discovery, education, and excitement. Popular attractions a day trip, weekend getaway, or a week long vacation to "get away from it all"
Best Kids Fun, Discovery, and Education Attractions


Best Outdoor Fun, Discovery, and Education Attractions
Best Indoor Fun, Discovery, and Education Attractions