Top Dance and Night Clubs in New Jersey
Dance and night clubs with
live bands, DJ's, and entertainment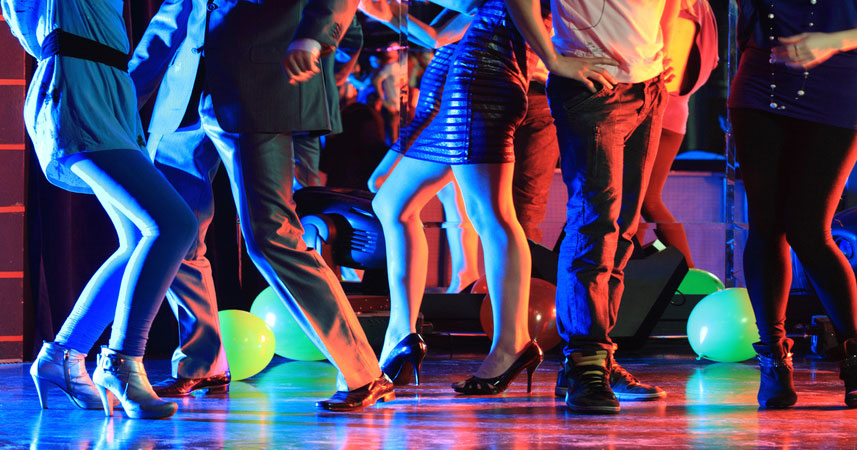 The top dance and night club venues include the year round clubs throughout New Jersey and the seasonal hot spots at the Jersey Shore.

---
---
Northern New Jersey Dance and Night Clubs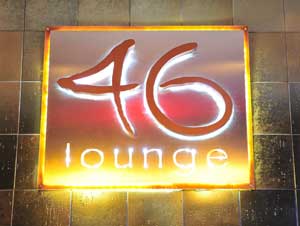 46
Lounge
300 Route 46 East
Totowa, NJ 07512
Website
The music is Top 40, Hip Hop, Club, Mash-Ups and House. Hot Miami nights comes to 46 Lounge Wednesday through Saturday 7pm till 3am. A -chic lounge with a trendy contemporary ambiance and a Brazilian cherry dance floor, 3 Martini & Wine Bars and a Tropical Outdoor Patio with 2 Tiki Bars.
---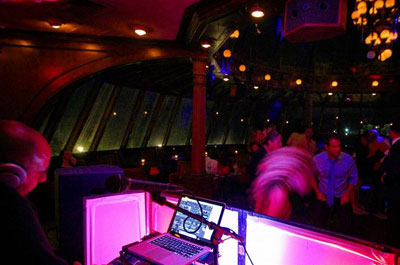 The Dome Rooftop Bar & Lounge at The Manor
111 Prospect Avenue
West Orange, NJ 07052
973.731.2360
Website
An upscale after-hours night club experience.with Old School & New School Dance Tracks. Set above the Manor Restaurant in an all glass enclosed domed rooftop lounge where you can see the stars overhead and dance floor at your feet. Attractive setting with a jade marble bar and tabletops, deep mahogany pillars, and retro leather lounge chairs with a speakeasy swagger from yesteryear
DJ Performances every Friday & Saturday. Doors open at 6:00 p.m. DJ performances from 9:00 p.m. until 2:00 a.m. Bar Menu available from 6:00 p.m. until 10:30 p.m.
---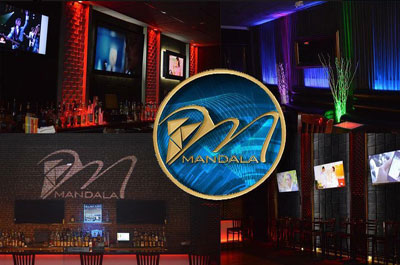 Mandala
246 3rd St
Passaic, NJ 07055
(973) 777-2077
Website
A night club that connects with different types of crowds. Depending on the night, the different themes serves different crowds. They feature Latino music nights on Fridays and Saturdays, with gay nights on Thursdays and Sundays. Their DJ is present every night and entertains with the hottest music to go along with whatever theme or event they have.
---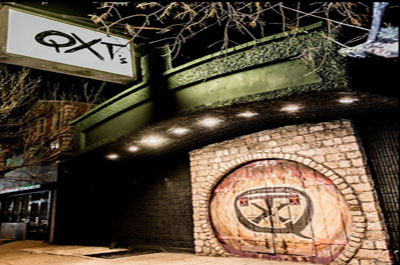 QXT's
248 Mulberry Street
Newark, NJ
(973) 643-3996
Website
New Jersey's longest running alternative dance club. QXT's has given fans of alternative music a place to spend their Friday and Saturday nights, with each night offering a variety of musical genres including Alternative, EDM, New Wave, 80s, 90s, Industrial, Dark Wave, Goth,Punk and Rock. Besides the main dance floor, there are two additional rooms which have been dubbed Area 51 and The Crypt, each with its own bar, diverse musical flare, and a variety of characters and personalities.
---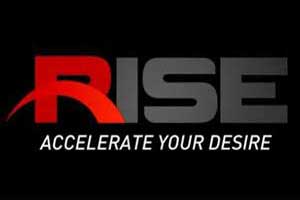 Rise Night Club
1 S Main St
Lodi, NJ
(973) 778-4433
Website
The music is Techno, Latin, Tribal, Mashups, Classics, Hip Hop, Top 40. Open Fridays and Saturdays with special Exclusive Latin Fridays and Rise Saturdays
---
Central New Jersey Dance and Night Clubs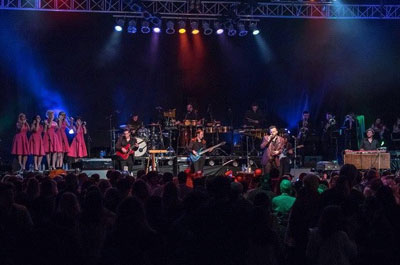 Asbury Festhalle & Biergarten
527 Lake Ave
Asbury Park, NJ
Website
Enjoy live music, dancing, good food, and beer with European Birgaten ambiance. The venue features a 9,000 square foot outdoor rooftop Biergarten and a 6,000 square foot indoor hall with over 31 premium draft beers and over 60 in the bottle, including American craft selections. Join in at a communal table where friends and strangers mingle and fet energized by a regular schedule of live music.
---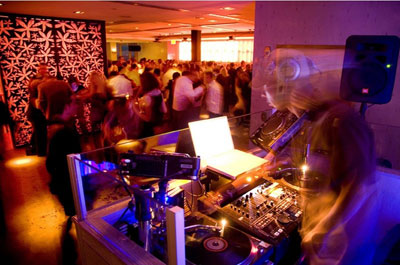 Avenue Nuit Night Club
23 Ocean Avenue
Long Branch
732-759-2900
Website
The Northern Jersey Shore's most upscale, chic night club. In the summer you can celebrate under the stars at the rooftop lounge with an outdoor pool, fireplace and top rated DJق€™s.
Year round, their indoor lounge provides oversized bed seating, VIP tables, a vibrant bar and dance floor.
---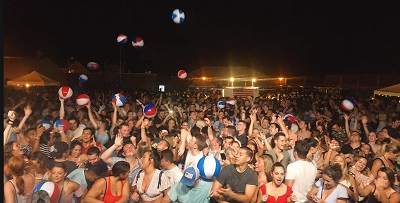 Bar A

703-5 16th Ave
Lake Como, NJ
(732) 681-7422
Website
This huge indoor-outdoor facility with top entertainers continues to deliver an incredible entertainment, eating, and drinking experience year after year. Open year-round, Bar A' s multifaceted indoors, and tropical themed outdoors, has something for everyone.
---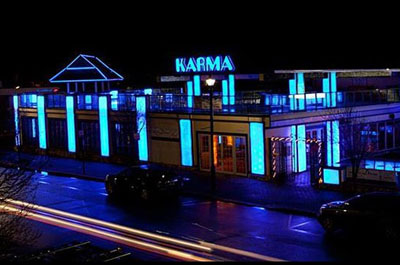 Club Karma
401 Boulevard
Seaside Heights, NJ
Website
A summer seasonal Night Club, opens Memorial Day. An upscale outdoor club with lots of energy, dancing, VIP tables, and top DJ's!
---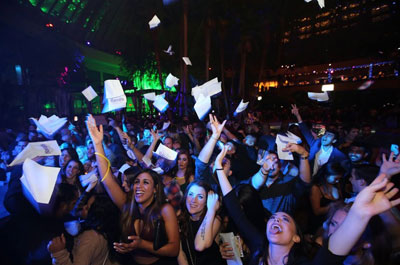 D' Jais at Belmar
1801 Ocean Avenue
Belmar, NJ 07719
732-681-5055
Website
D'Jais is well known for it's diverse atmosphere in which different music can be heard seven nights a week. With sounds ranging from live classic rock & roll, reggae bands and the Tri-State's best DJق€™s Spinning the latest dance & club. Plus Special events by top billboard artists & Celebrity guest appearances.
---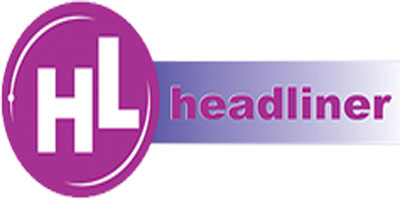 Headliner
1401 State Route 35 S
Neptune, NJ 07753
732-775-6200
Website
Non stop entertainment at one of the largest clubs in the Jersey shore, and a wonderful staff,and a Martini Bar that will rock your world!
---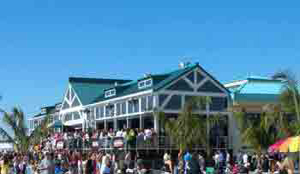 Jenks Night Club
300 Ocean Avenue
Point Pleasant Beach
(732) 899-0589
Website
Open year round. Located on the Point Pleasant Beach Boardwalk overlooking the ocean, Jenks is a favorite for night life lovers in search of quality bands, a big dance floor, and a friendly crowd. They have several large bars well placed around the dance floor.
---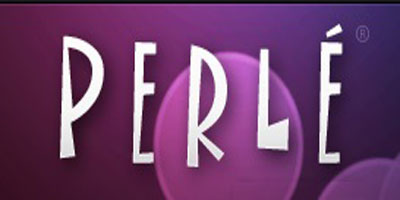 Perle Night Club and Lounge
13 Paterson St
New Brunswick, NJ
732-261-4044
Website
An upscale nightclub & lounge with DJ & live music
---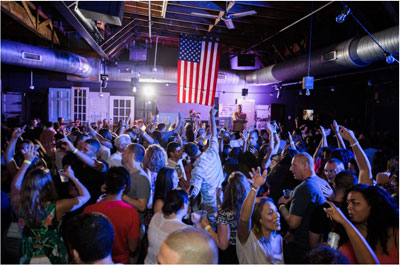 Porta
911 Kingsley Street
Asbury Park
(732) 776-7661
Website
Porta is a popular Neapolitan pizza restaurant and dance club that becomes an energetic night club with dancing after 9pm. Music covers a varity of genres played by the areas top DJ's. On Fridays and Saturdays, there is dancing in the Abbott Room, off the main dining area, from 9 p.m. to 2 a.m., and in the main dining area after 11 p.m.
During the summer months there is live music in the outdoor area on Fridays and Saturdays.
---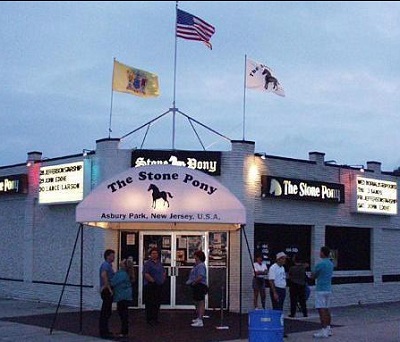 The Stone Pony
913 Ocean Avenue
Asbury Park, NJ 07712
732-502-0600
Website
---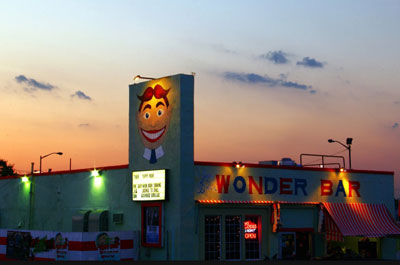 The Wonder Bar

5th and Ocean
Asbury Park, NJ
732-502-8886
Website
A Blues, Rock, and Roots Music venue with a great history. Many of the performers who have appeared at the Stony Pony also have received their start here. "Tillie's Landing" outside deck and bar is a huge draw during the summer months and combined with the indoor venue they have a capacity to hold 2,000 patrons.
---
Southern New Jersey Dance and Night Clubs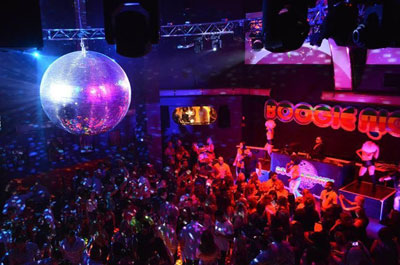 Boogie Nights
Tropican Hotel & Casino
2831 Boardwalk
Atlantic City, NJ 08401
(800) 843-8767
Website
Features a lighted dance floor around a huge disco ball with the 70's and 80's theme every Friday and Saturday night, and the 90s Night every Thursday, playing all 90s all night!
Enjoy the Boogie Nights characters like Mr. Boogie, Roller Girl, Hula Hoop Girl, and Celebrity Impersonators>
open s @ Thursday 10 PM and Friday & Saturday 9 PM
---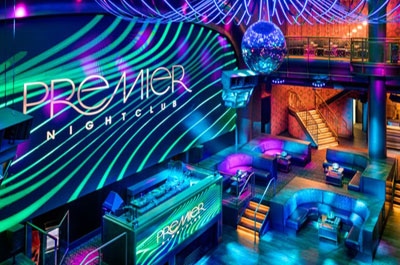 Premier Nightclub

1 Borgata Way
Atlantic City, NJ
Website
An upscale night club featuring an 18,000-square-foot venue with tiered booths focused on the DJ booth, stage, and digital proscenium. Also has a horseshoe-shaped mezzanine for awesome views of the ornate, yet modern energetic scene.
---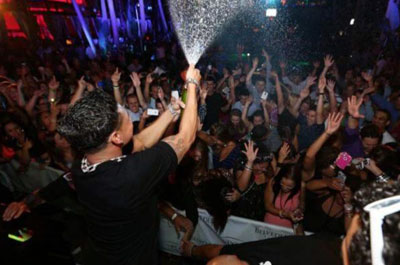 The Pool After Dark

Harrah's Hotel & Casino
777 Harrah's Blvd
Atlantic City, NJ 08401
609-441-5000
Website
An entertainment complex with a pool and a night club. Join in to dance the night away listening to live entertainment with top DJs and performers. Once inside, hit up the bar for a drink and make your way to the dance floor to immerse yourself in the sounds of today's top 40, hip-hop & EDM beside the city's most captivating dancers. Take in the atmosphere as the hottest stars in the industry perform live from the new, elevated stage & DJ area, enhanced with eye-catching graphic displays on massive LED walls. Open every Wednesday, Friday and Saturday night.
---
---