New Jersey Film Festivals
Popular Independent, Non Studio Film Makers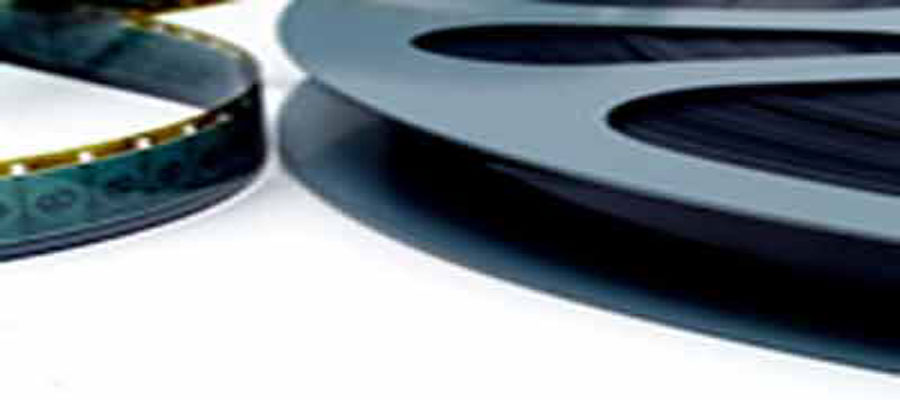 The NJ Film Festivals showcase quality production and content from independent, non-studio film makers.

The NJ film festivals are a popular attraction for students, emerging film producers, directors, performers and film buffs.

These film festivals are themed and cover a wide range of creative arts on Super 8mm/8mm film, Digital video, and 8mm video formats on a variety of themes including: educational, cultural, documentary, non-mainstream, spiritual, animation, music video, local, national, and international.
Note: This information is provided by event sponsors as a free service to our viewers. Sometimes conditions require cancellations or changes of dates, times and location which are not reflected in the original schedule. Before planning a trip to visit one of the listed events, it is suggested that you call the event sponsor to confirm the event schedule or for additional information on the event.

2018 New Jersey Film Festivals
---