New Jersey Outdoor Activities - For Active People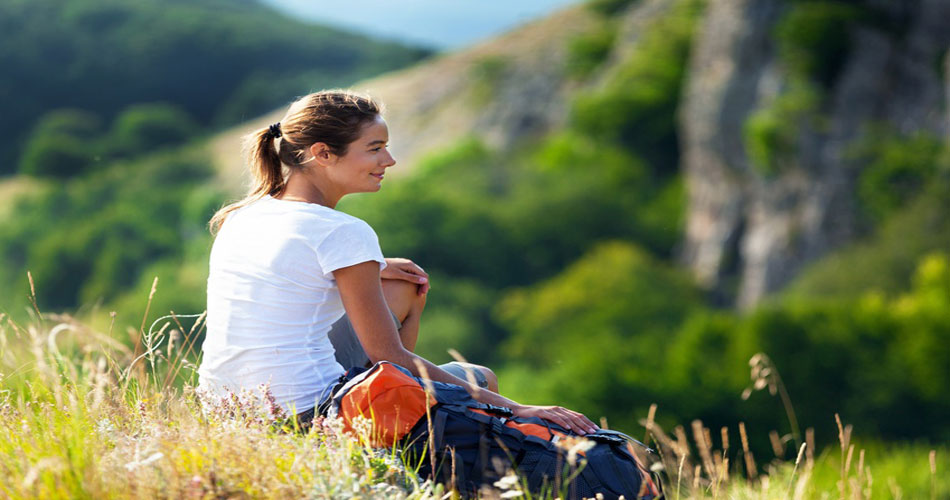 New Jersey outdoor activities have plenty to offer the outdoor enthusiast.

With forests, mountains, lakes, an ocean, marshlands, beaches and more, NJ has a variety of outdoor activities that include hiking, biking, canoeing, skiing, surfing, fishing, crabbing, hunting, picnic venues, and more.

New Jersey having a very diverse geography and climate with mountains, forests, 127 miles miles of ocean coastline, rivers, lakes and four seasons, provides the outdoor enthusiast with a variety of out door fun throughout the year.

Popular Outdoor Spring, Summer, Fall Activities


Diggerland - West Berlin, NJ
A construction themed adventure park where children and families can drive, ride and operate actual machinery.  With instruction, Adults  can operate unrestricted, full size construction equipment.
Popular Outdoor Winter Activities
---