New Jersey Outdoor Activities - For Active People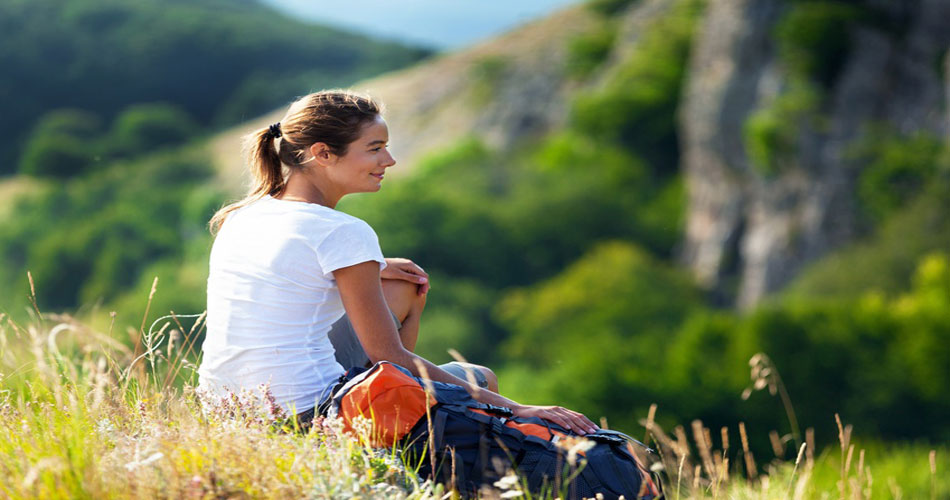 New Jersey outdoor activities have plenty to offer the outdoor enthusiast.

With forests, mountains, lakes, an ocean, marshlands, beaches and more, NJ has a variety of outdoor activities that include hiking, biking, canoeing, skiing, surfing, fishing, crabbing, hunting, picnic venues, and more.

New Jersey having a very diverse geography and climate with mountains, forests, 127 miles miles of ocean coastline, rivers, lakes and four seasons, provides the outdoor enthusiast with a variety of out door fun throughout the year.

Popular Outdoor Spring, Summer, Fall Activities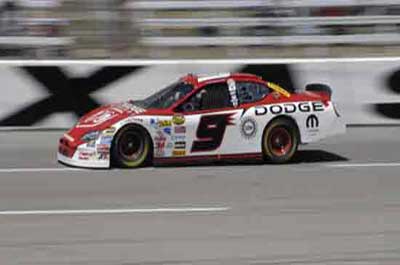 NJ race tracks and scheduled events. Includes  (NHRA)  tracks and  "Drive your own" races from beginners, amateurs, to pros.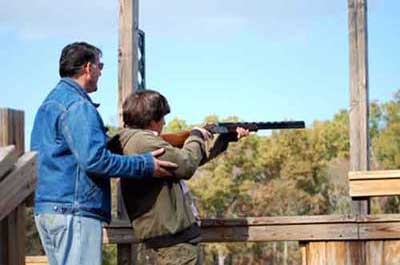 Top rifle, pistol, shotgun,and trap shooting ranges.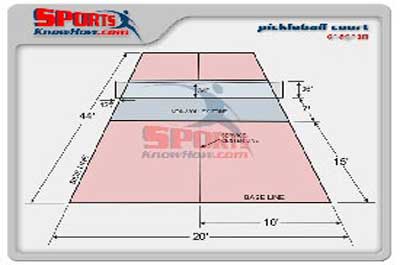 Popular places to play pickleball, learn, and join a group

Popular Outdoor Winter Activities