The Best Kids Events in New Jersey

Schedule and Tickets for kids events for families with children
looking for world class entertainment.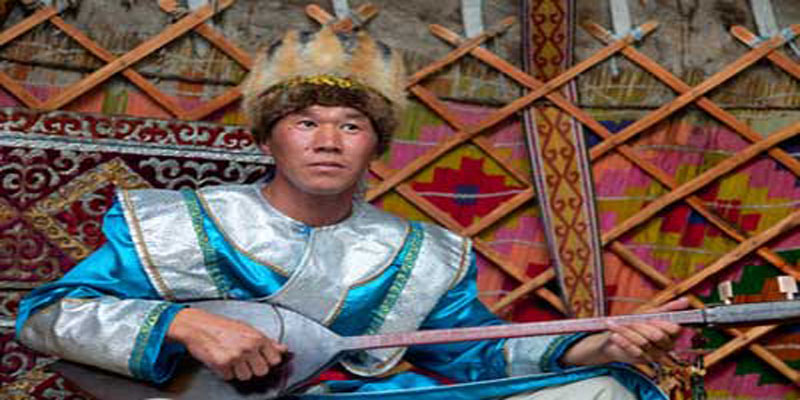 Many of the events featured here include theatre, ice shows, carnivals, bands, educational experiences, plays, concerts, and other fun events

Note: Sometimes conditions require cancellations or changes of dates, times and location which are not reflected in the original schedule. Before planning a trip to visit one of the listed events, it is suggested that you call the event sponsor to confirm the event schedule or for additional information on the event.

Upcoming Kids, Family Events