The Best New Jersey Music Festivals and Events
2017 Blue Grass, Country, Rock, Jazz, and Folk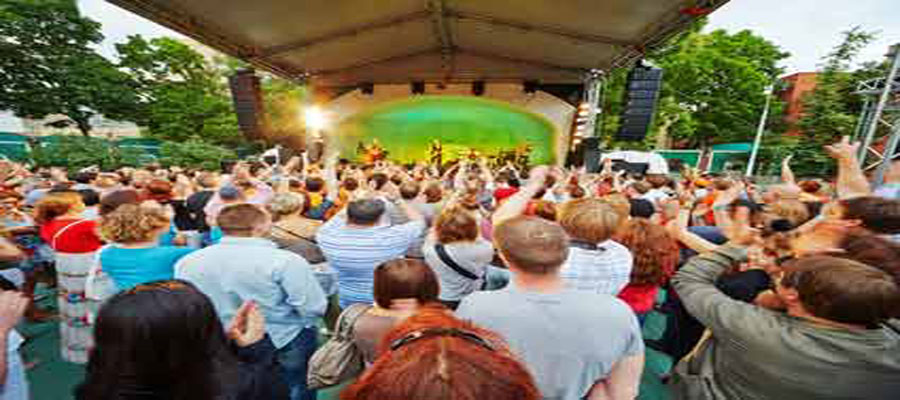 The popular 2017 New Jersey music festivals typically appear at large, destination venues, mostly outdoors. Music enthusiasts of all ages and interests can enjoy outdoor music festivals including blue grass, country, rock, jazz, folk, contemporary, and many other types of music.

The festivals range from jam sessions to multi-stage performances and can feature any where from up-coming, new breed artists to established, well known performers.
Note: This information is provided by event sponsors as a free service to our viewers. Sometimes conditions require cancellations or changes of dates, times and location which are not reflected in the original schedule. Before planning a trip to visit one of the listed events, it is suggested that you call the event sponsor to confirm the event schedule or for additional information on the event.
September 2017 North Jersey Music Festivals & Events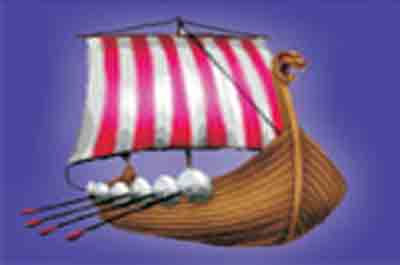 Scan Fest
September 3, 2017
The NJ Vasa Home Park
Budd Lake, NJ
Website
There will be 6 stages with International, National, Regional and Local talent.There will be other activities like field contests, wife-carry contest, norse 'kubb" game. Scan Fest is an all-day celebration of Scandinavia at its best – where you'll discover the customs…the history…the ethnic variety of the six Nordic nations: Denmark, Estonia, Finland, Iceland, Norway and Sweden
---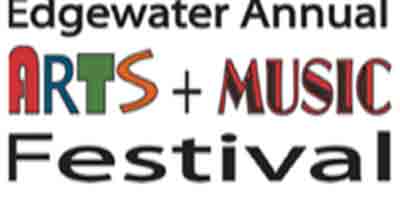 Edgewater Arts & Music Festival
September 10, 2017
Old River Road & Thompson Lane
Edgewater, NJ
Website
This event features a juried art competition with live music on 1 stage with International, National, Regional and Local talent. There is a free street fair, free parking with continuous shuttle bus service from Edgewater Commons
---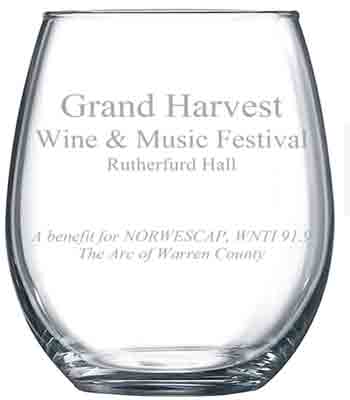 10th Annual Grand Harvest Wine & Music Festival
Sunday, September 24, 2017; Noon - 5pm (rain or shine)
Rutherford Hall
1686 Route 517
Allamuchy, NJ 07820
Website & Tickets
Admission is $25 per person (age 21 and over) and entitles guests to a beautifully etched wine glass and tastings all day.
Free shuttle bus service from the Panther Valley Mall.
This event features great wines music and food, and an extended list of craft and merchandise vendors. Participating wineries include Brook Hollow Winery, Villa Milagro Winery and Vineyard, Cava Winery, and Four Sisters Winery --- all of which will be offereing free tastings and bottles of wine for purchase to attendees. Tour the histric Mansion and grounds, enjoy the scenic views, and feel free to sit by the lake as you enjoy the sounds of Steve Kirchuk, The BanjoDoodles, Pentley Holmes, Grace Jensen, and Electric Gumbo. Excellent food offered by Michele's Bistro, Celestine Catering, and Harper's Bagel & Bake Shop. Feel free to bring lawn chairs and blankets; however, no pets or outside alcohol permitted. No coolers.
---
More New Jersey Music Festivals

---