The Best NJ Comedy Clubs

Comedy clubs with top talent in a variety of venues

Due to its close proximity to NYC, New Jersey comedy venues and shows attract top talent who also perform in NYC, or have chosen to live nearby in NJ.

While Comedy venues have not seen a return to their peak days in the eighties, many have been closed because poor business practices and the venues that have survived are well financed and able to attract headliners.

While there has been a substantial paring down of clubs in line with the supply of headliners, today the successful New Jersey comedy venues are well financed and cover the costs of headliners with cover charges.

At one point there were many more New Jersey comedy venues than headliners, and in order to survive, some clubs decided to start headlining people who weren't headliners and that had 50 minutes of time killing material. The audiences were quick to experience this tactic and quit coming to these clubs.

Many of these venues turned to alternative ways of filling their clubs by letting people in for free and making their money off the drinks.

Northern New Jersey Comedy Clubs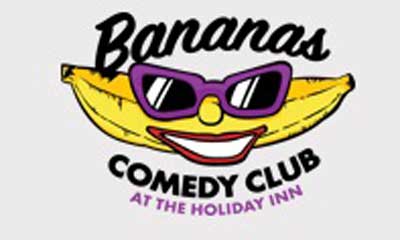 Bananas Comedy Club
at the Holiday Inn
283 Route 17 South
Hasbrouck Heights
Website
Open since 1988 features performances by up-and-coming and national comedians. Prices are higher for special shows/attractions. They offer a Dinner Package at Verbena Restaurant. Dinner is served 2 hours before Show time Dinner Package guests get priority reserved, up front seating for the show. Finger food is available in the club. Overnight packages featuring dinner, the show, and room are also available. Plenty of free parking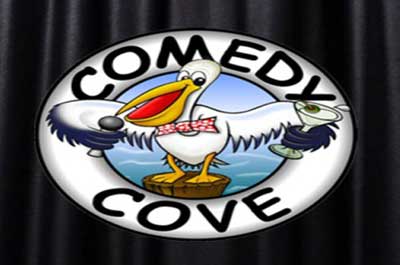 The Comedy Cove @ Scotty's
595 Morris Ave
Springfield, NJ
Website
The Comedy Cove line-up features some of the top comics, many of whom have appeared on network and cable TV programs. Most shows are on Friday & Saturdays at 9 pm. Dinner & Show Packages are available.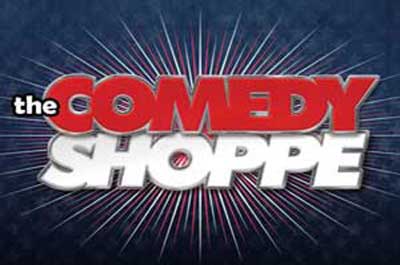 The Comedy Shoppe
At multiple New Jersey Locations
Website
They feature the areas top comedians with open mic nights, special shows and fund-raisers.
Central New Jersey Comedy Clubs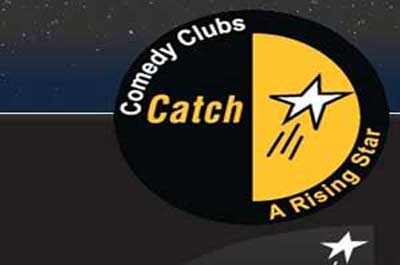 Catch a Rising Star
The Hyatt Regency
102 Carnegie Center
Princeton, NJ
Website

Catch a Rising Star, the legendary NYC Comedy club with over thirty-five years of launching the careers of some of America's most popular television and film stars, top comedians, comic actors, musicians, directors, producers and writers.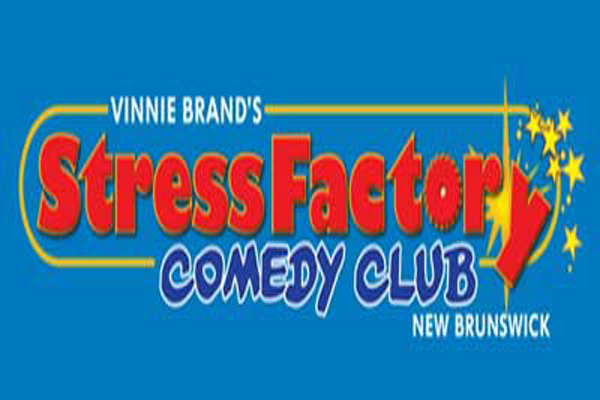 Stress Factory
90 Church Street
New Brunswick, NJ
Website
Located a few blocks from Rutgers University, features national acts as well as up and coming performers. Vinnie Brand, your host for the evening, is sure to make an appearance and crack a few jokes as well. Food and drinks are available as well as dinner/show packages.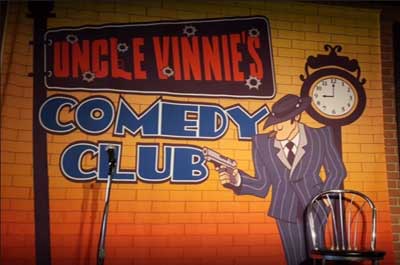 Uncle Vinnie's Comedy Club
520 Arnold Ave.
Point Pleasant, NJ
Website

Now one of the popular comedy clubs in Ocean County, Uncle Vinnie's is owned by 2 brothers from Belleville, NJ, They feature the areas top comedians with open Mic nights, special shows and fund-raisers.
Southern New Jersey Comedy Clubs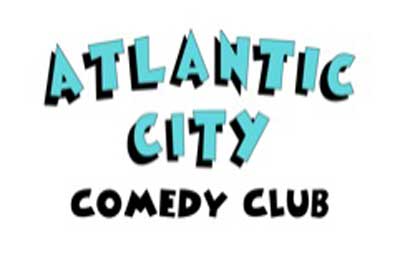 Atlantic City Comedy Club

Tropicana Casino and Resort
2831 Boardwalk, 3rd Fl
Atlantic City, NJ
Website
They feature some of the country's top headliners and rising stars. Located in the Kiss Kiss Nightclub in the Tropicana, comics come from NYC, Philly and all over the country to perform.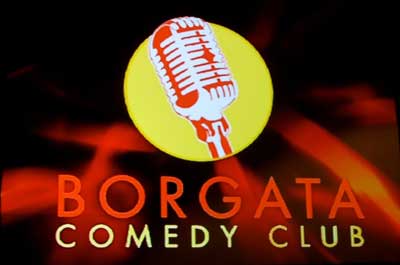 Borgata Comedy Club

Borgata Hotel Casino & Spa
One Borgata Way
Atlantic City, NJ
Website
Features renowned comics – some famous, some soon-to-be. And all up-close and personal
Upcoming scheduled Comedy Shows