The Best Vegetarian Restaurants in New Jersey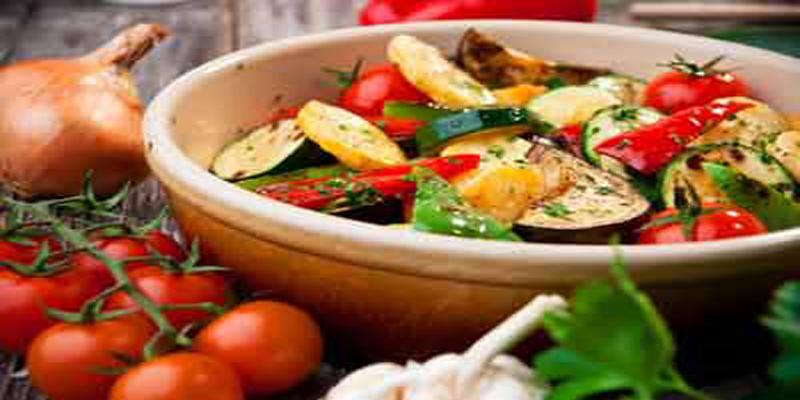 The criteria used for the best Vegetarian restaurants give strong consideration to the selection of fresh organic products, the variety and creativity of well prepared vegetarian dishes on the menu, service, and decor.

Organic restaurants that serve meat products are included here if their menu is predominantly vegetarian and the food is of excellent quality.

Vegan restaurants with a stricter diet also are included here.
What is a Vegetarian?
Vegetarians abstain from the consumption of meat, poultry, seafood and the flesh of any other animals, though some dairy products such as eggs are acceptable. However, cheeses made from rennet, the stomach of slaughtered newly-born calves are not accepted. Cheeses such as Paneer, an Indian cheese and ricotta is made without any any kind of rennet are therefore acceptable.

Some vegetarians accept milk in their diet because of their claim that no animal is killed. Vegetarians also do not eat products that contain gelatin or other meat-based products.

A vegan diet is stricter eliminating all animal products from their diet including dairy and eggs. Being a vegan also is a lifestyle, as vegans generally do not wear leather and avoid products made from animals such as wool, silk and down.

The Best Veggie Restaurants in New Jersey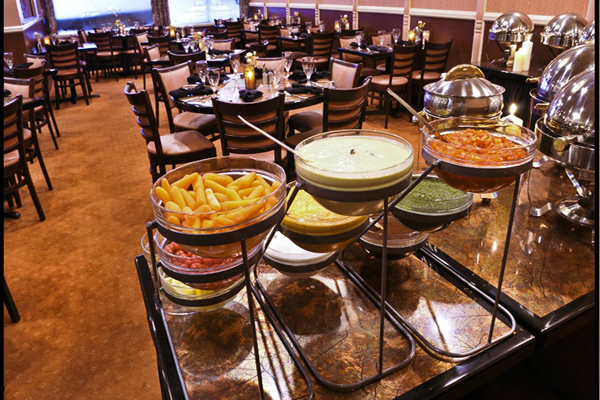 In Bridgewater, Parsippany & Piscataway
This BYOB Indian restaurant, one of the best veggie restaurants in Northern Jersey, serves up a buffet of  Indian,  and Indian-Chinese selections.
Read Review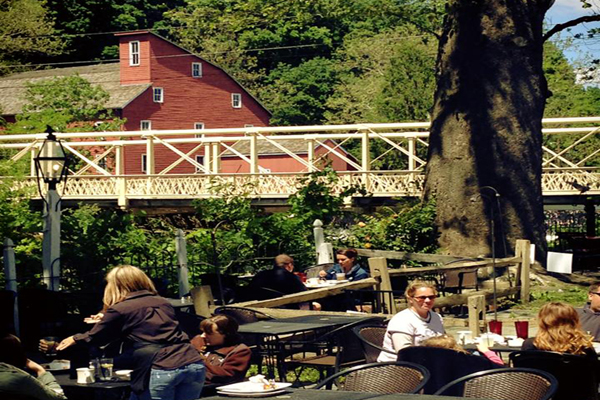 Serves healthy food prepared with minimally processed foods using locally sourced, organic ingredients. In the warmer months try and get a seat on the outdoor patio with a view of the Old Red Mill on the Raritan River.
Read review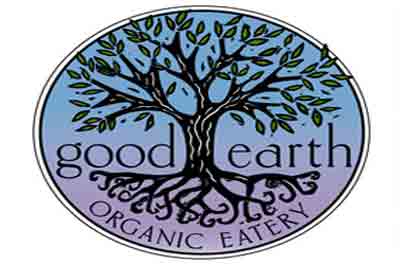 Cape May's only 100% organic restaurant. This low-key cafe is popular with vegans, and vegetarians who come to enjoy their well prepared seasonal, Italian-inspired vegan & seafood dishes
Read Review .
Website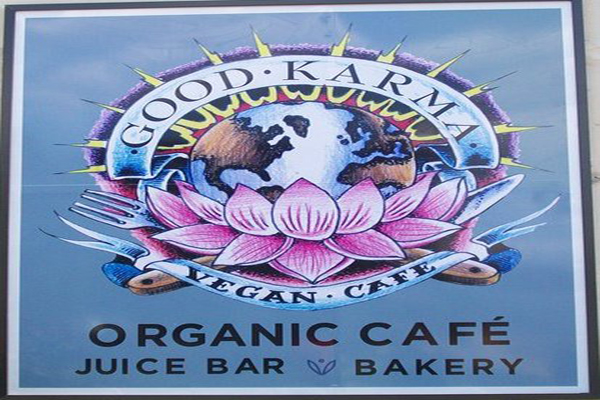 Good Karma Vegan Cafe is  the best vegan restaurant in Monmouth County and one of the best in New Jersey. It has a funky, hipster atmosphere.
Read review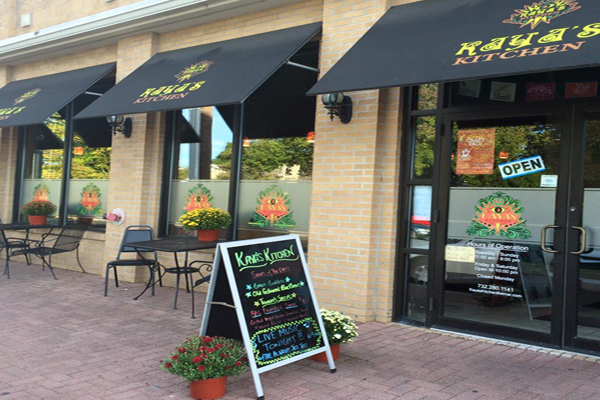 One of the best vegetarian & vegan friendly restaurants on the Jersey Shore.

Read review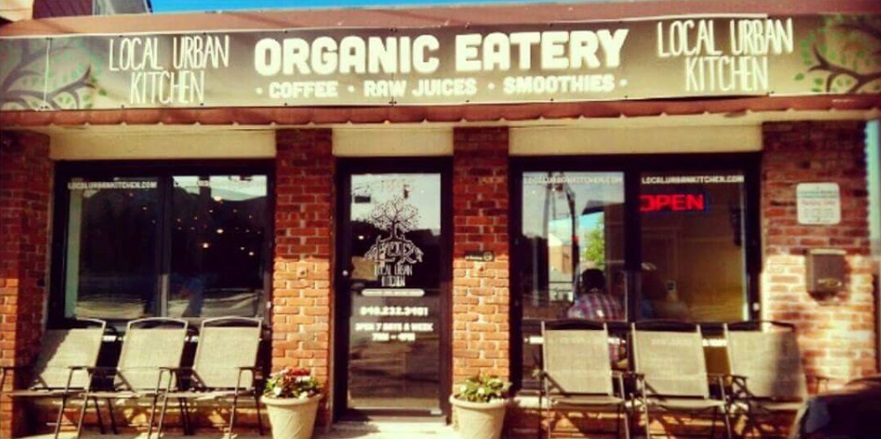 Diners who enjoy well prepared organic food with vegan and meat options in a funky ambiance.

Read review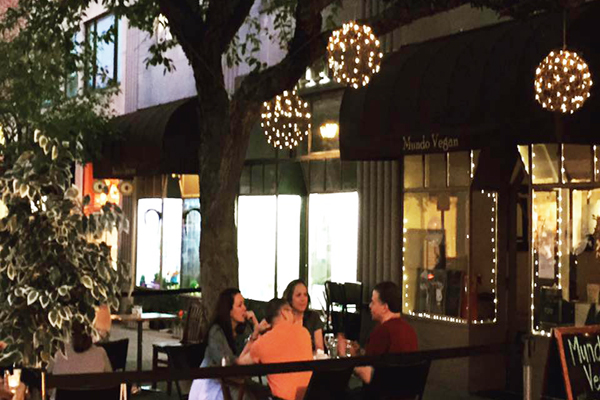 One of the top vegan restaurants in Northern NJ. Popular with diners who enjoy a good vegan sit-down restaurant.
Read review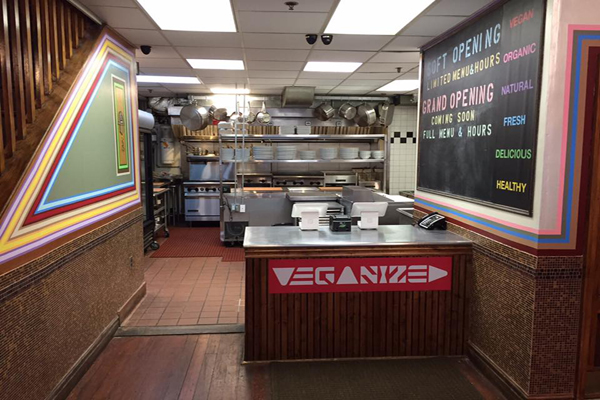 One of the best Vegan restaurants in Middlesex County. Popular with diners who enjoy creative vegan & organic food.
Read review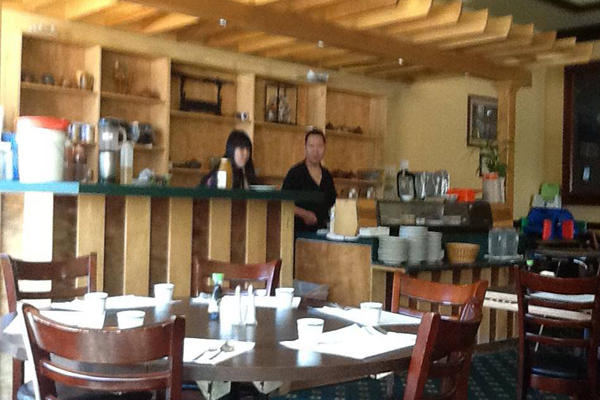 Popular with dines Diners who enjoy quality Asian influenced Vegetarian & Vegan food.

Read Review
---