Best Holiday Dining Restaurants In New Jersey

Restaurants Open on Thanksgiving, Christmas, and New Years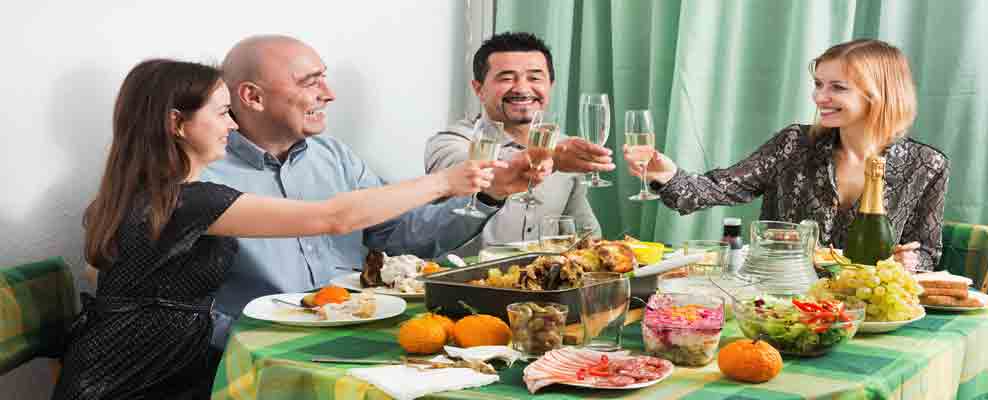 These restaurants are selected for their outstanding food and holiday ambiance and are open for Thanksgiving, New Years Eve, and some for Christmas Eve & Christmas Day.

While restaurants sometimes change their Holiday opening dates on Thanksgiving & Christmas, it's recommended that you call if the holiday you are interested is not listed.

They also offer one or more amenities that are valued at a family special occasion including; food, decor, ambiance, and attentive and friendly service.

Northern New Jersey Holiday Dining Favorites

Central New Jersey Holiday Dining Favorites

Southern New Jersey Holiday Dining Favorites
Updated November 2023