New Jersey Trendy Restaurants


New Jersey restaurants are quickly taking hold of the latest trend that appeals to younger diners who seek out restaurants with a refreshing, energetic, casually elegant dining experience that is a departure from the "Old World" stuffy style of dining.

Formal, stuffy, and expensive is a dying breed of restaurants!  Restaurants are reinventing themselves by becoming more casual with fewer costly amenities. chandeliers, drapes, table linens, and waiters in tuxes.

What are the new breed of younger diners looking for?
Vibrant Ambiance -  Younger diners are looking for a vibrant atmosphere with rustic, upscale, trendy ambiance. "Old World " ambiance with waiters in tuxedos, chandeliers, elegant draperies, and other costly amenities are out!

Healthy Food - Diners are increasingly aware of healthy and environmentally safe food choices. Restaurants committed to buying local, and using fresh farm to table, organic products and wild caught seafood are increasingly in demand.

More Creative, More Options, Smaller Food Portions. The appetizer/entree menu format is being phased out. People like to customize their dining experience. Diners are no longer interested in huge portions that result in left over doggy bags. Small plates and more portion options that can be shared. Plate sharing enhances a more intimate dining experience among couples and  friendship  groups.

Minimal and Lighter Menus. Less menu options with an emphasis on quality ingredients, smaller portions, and the use of light sauces to bring out the flavor of quality ingredients. Menus with fewer choices are done so to insure that the ingredients are fresh, purchased daily and the menu items are prepared when ordered. The new, trendy restaurants avoid the use of heavy sauces that mask the taste of frozen, reheated, and poor quality ingredients.

Serving Alcohol - BYOB is out with younger 21 - 45 year old diners.  This demographic enjoys ordering cocktails and craft beers in a social setting and in meeting up with friends. 
Popular New Jersey Trendy Restaurants
Northern NJ Trendy Restaurants With Reviews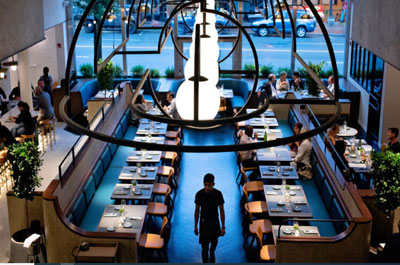 One of the best French Restaurants in NJ. Faubourg is a trendy, French brasserie with a NYC vibe, and a management team with impressive credentials
Read review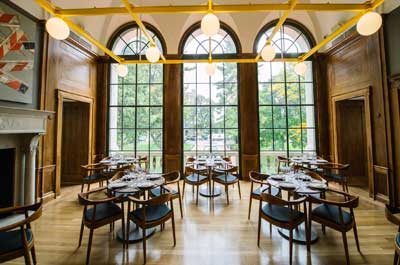 Located in a century old restored mansion. Enjoyed by diners who come for trendy, upscale dining with a vibrant bar scene,
Read Review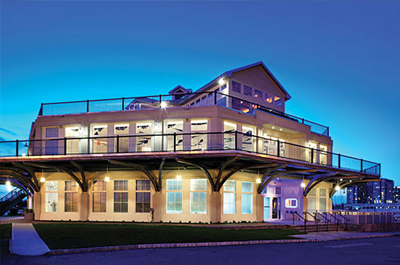 Serves well prepared sea food with trendy, modern ambiance and scenic waterfront views.

Read review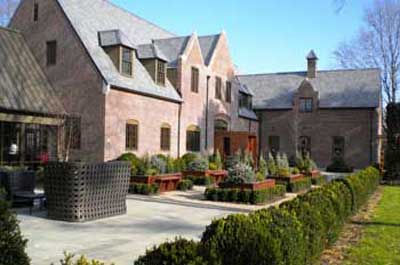 Ninety Acres is one of the top restaurants in Northern NJ for decor, ambiance, and for a scenic rural setting. They serve creative dishes using local and sustainable food sources
Read review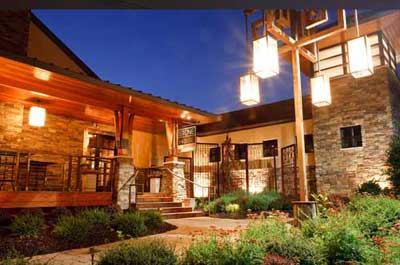 For diners who enjoy food prepared with natural locally grown ingredients in a chic, trendy, casual setting.

Read review

Central NJ Trendy Destination Restaurants With Reviews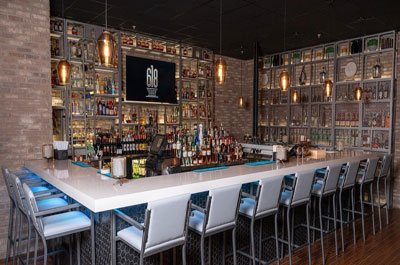 For diners who enjoy a creative American menu with healthy food options, in an attractive, modern - rustic atmosphere with a well stocked bar.
Read review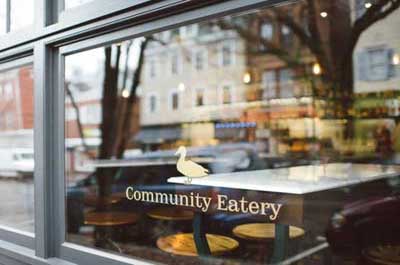 For diners who enjoy excellent fresh, farm to table food with an option for communal dining, in a rustic trendy setting.
Read review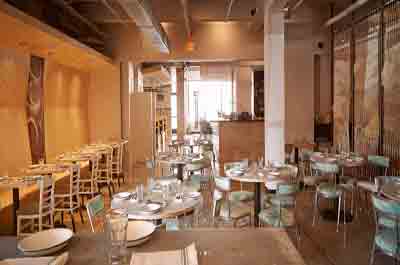 Serves high end, sophisticated creations of Mexican Coastal tapas, in an attractive chic setting. 
Read review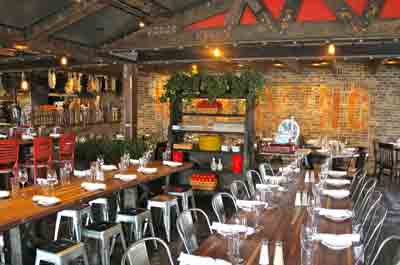 A popular Italian Trattoria with a trendy industrial - chic atmosphere that features good wines, beer, and Italian food
Read more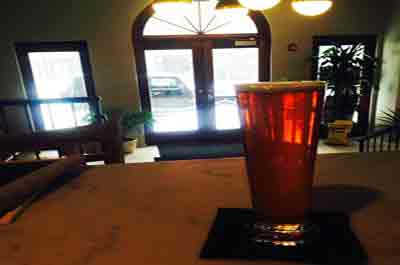 Serves New American Eclectic food in trendy industrial chic setting with bare wooden floors and wooden tables.
Read review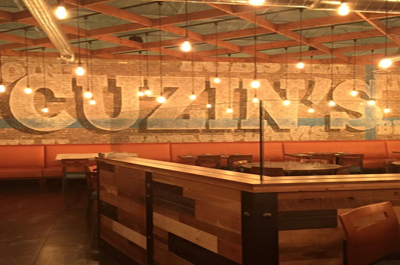 Popular with diners who enjoy creatively prepared seafood dishes with attractive upscale, industrial chic, ambiance.
Read review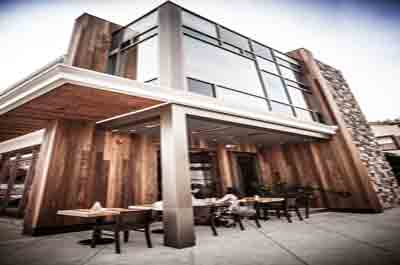 This is a non-traditional dining experience with a creative, inspired menu using fresh farm to table ingredients in an upscale, trendy setting.
Read review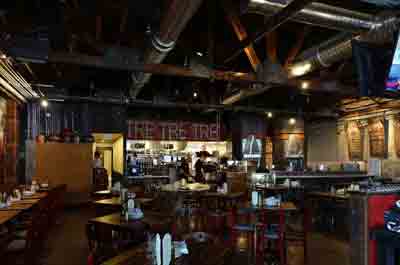 A popular place for people who enjoy pizza and a beer with lively. industrial chic ambiance.

Read review

Southern NJ Trendy Destination Restaurants With Reviews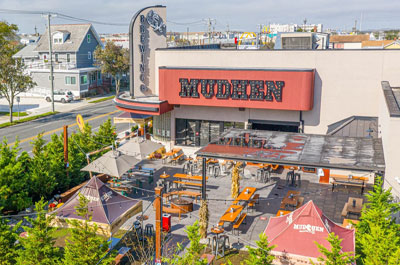 The only Brew Pub in Wildwood, a popular family-friendly spot for home brewed craft beers, good food, live entertainment, in a trendy, festive atmosphere. 
Read review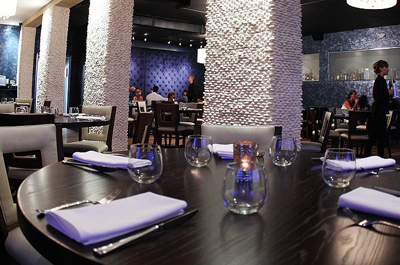 For diners who enjoy food prepared with fresh local ingredients, with an upscale, trendy ambiance. Offers a scenic view of the beach and ocean.
Read review

---