The Best Irish Festivals and Celebrations in New Jersey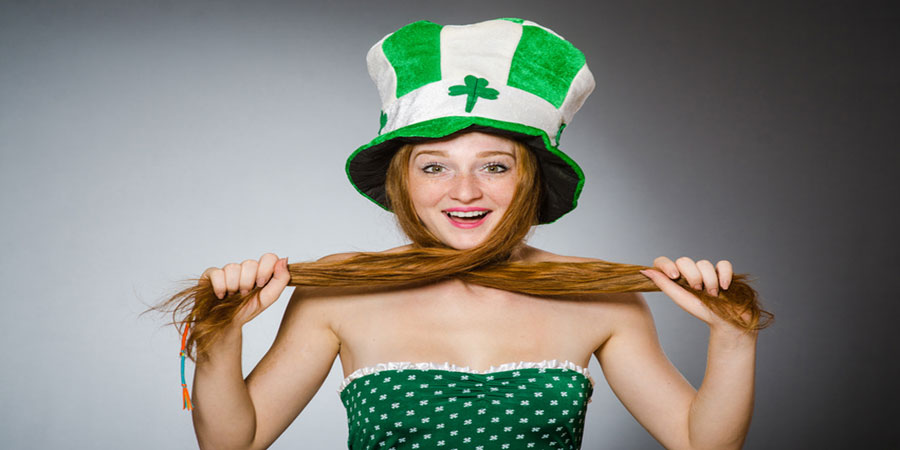 Your Guide To The Best Irish Festivals. They feature New Jersey's Popular Celtic, Gaelic Fests, Parades, Celebrations, and events.

With a large Irish-American population, New Jersey plays host to a large number of Irish Festivals and events filled with Irish dances, bands, food, Celtic crafts, and of course some beer!

Irish festivals are known to being committed to fostering cultural & community pride, introducing and teaching Irish Americans and others to all things Irish, and in strengthening relationships.

Note: Sometimes conditions require cancellations or changes of dates, times and location which are not reflected in the original schedule. Before planning a trip to visit one of the listed events, it is suggested that you call the event sponsor to confirm the event schedule or for additional information on the event

---
Stay tuned --- we will be updating this list as the event sponsors confirm this year's events.

September 2022 Irish Festivals and Events
October 2022 Irish Festivals and Events

Upcoming Irish Themed Event Tickets