Best NJ Beer Festivals and Events
2023 Edition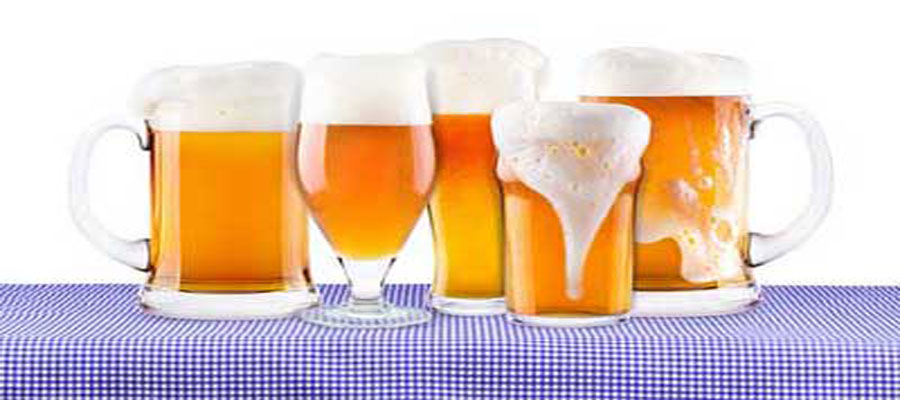 New Jersey beer festivals play host to well over
100 major breweries and micro breweries
NJ has made a mark in the beer brewing history of the United States. During the late 19th century, New Jersey was considered to be the nations hub of breweries and was home to some of the largest breweries in the United States.

With a large German immigrant population, there were many brew masters and owners who preserved the style of beer from their homelands. During the 1880s, there were no less than six breweries in Newark, NJ alone.

In 1935, the G. Krueger Brewing Company of Newark, New Jersey became the first brewer to market beer in steel cans. In that year, only about 25 percent of beer was packaged in bottles and cans -- the rest was kegged. Today, however, about 90 percent of America's beer production is consumed from bottles and cans.

Note: Sometimes conditions require cancellations or changes of dates, times and location which are not reflected in the original schedule. Before planning a trip to visit one of the listed events, it is suggested that you call the event sponsor to confirm the event schedule or for additional information on the event.

September 2023 New Jersey Beer Festivals
October 2023 New Jersey Beer Festivals
November 2023 New Jersey Beer Festivals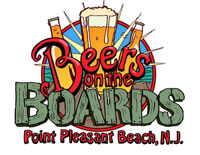 Beers on the Boards

November 4, 2023 @ 12:30 pm – 9:30 pm
Point Pleasant Beach Boardwalk
308 Boardwalk
Point Pleasant Beach, NJ
Website/Tickets
732-892-0131
Cost: All beer and buffet food is included in the ticket price of $65
2 Sessions – 12:30PM & 6:00PM
This event features local Craft beers a gourmet all-you-can-eat buffet! Live music by Matt Baker & Big Bang Baby Duo.