Best NJ Beer Festivals and Events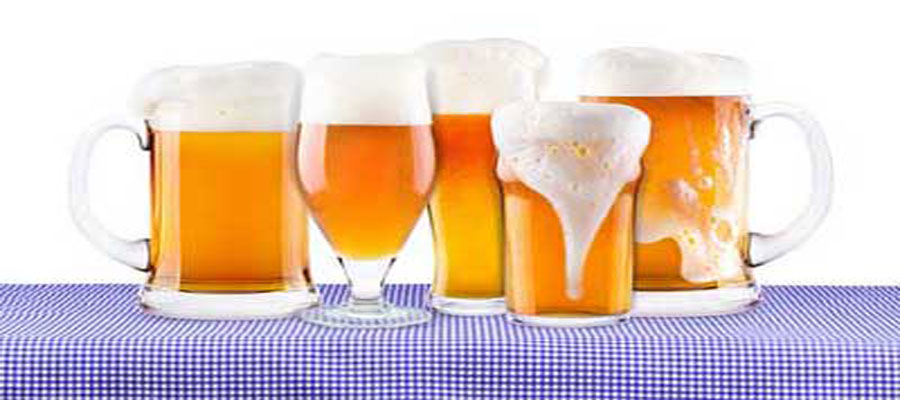 New Jersey beer festivals play host to a well over 50 major breweries and micro breweries with many brew masters and staff available to provide information on over 250 beers and ales.

NJ has made a mark in the beer brewing history of the United States. During the late 19th century, New Jersey was considered to be the nations hub of breweries and was home to some of the largest breweries in the United States.

With a large German immigrant population, there were many brew masters and owners who preserved the style of beer from their homelands. During the 1880s, there were no less than six breweries in Newark, NJ alone.

In 1935, the G. Krueger Brewing Company of Newark, New Jersey became the first brewer to market beer in steel cans. In that year, only about 25 percent of beer was packaged in bottles and cans -- the rest was kegged. Today, however, about 90 percent of America's beer production is consumed from bottles and cans.



Note: This information is provided by event sponsors as a free service to our viewers. Sometimes conditions require cancellations or changes of dates, times and location which are not reflected in the original schedule. Before planning a trip to visit one of the listed events, it is suggested that you call the event sponsor to confirm the event schedule or for additional information on the event.

September 2018 New Jersey Beer Festivals
October 2018 New Jersey Beer Festivals
November 2018 New Jersey Beer Festivals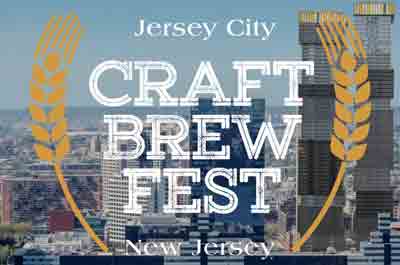 Jersey City Craft Brew Fest
Saturday, November 17th, 2018 (Session 1) 1PM-4:30PM; (Session 2) 6:00-9:30PM
Harborside
3 Atrium
Jersey City, NJ
Website/Tickets
Cost:
In the spirit of Oktoberfest, a traditional German celebration of beer and countrymen will be held over with more than 150 styles of craft beers featuuring many NJ craft breweries. This event will feature an eclectic local variety of superbly fermented beer and cider in all styles combining the best elements of a Beer Garden with the staggering array of choices found only at a Craft Beer Festival. Guests will enjoy unlimited craft beer samples for the entire evening paired with live entertainment, Food and Interactive Games.
---