The Best NJ Bars
The Best Sports Bars, Irish pubs, Country Bars,
German Beer Gardens, and Singles Bars in New Jersey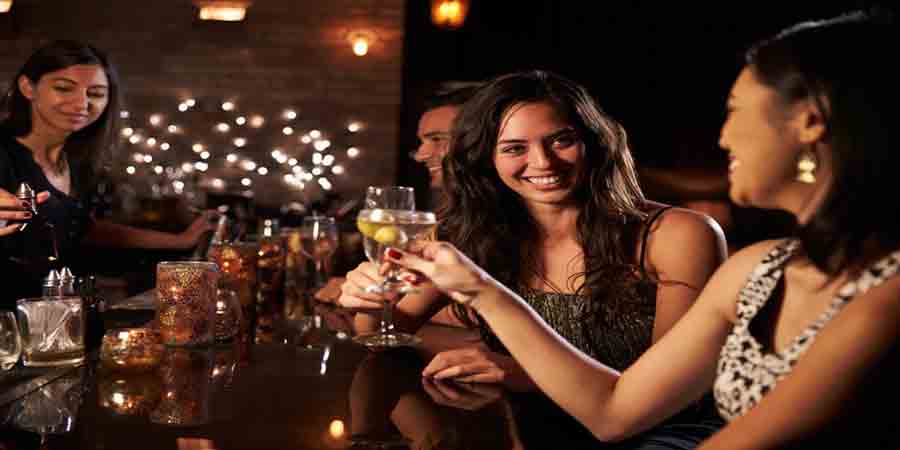 Step out for the time of your life by visiting one or more of the New Jersey's popular bars, pubs, and clubs.

The night life in New Jersey can best be experienced by visiting one of the the top watering holes in the state.
The range of bars includes sports bars, singles bars, Irish Pubs, Country Bars, German Beer gardens, and neighborhood bars.The listed selections of the popular and best NJ bars and pubs along with picks for the best in class.
The Exceptional  New Jersey Bars Are Given a "Best Bar" Rating


Best Bar in it's Class - A destination bar that you would travel out of your neighborhood to visit!

Best North Jersey Bars, Pubs, and Beer Gardens

---
Andy's Corner Bar

257 Queen Anne Road
Bogota, NJ
(201) 342-9887
Website
Beer entuisiasts love this place. They continuely rotate kegs with more than 100 varieties of craft-brewed and imported beer. But it's more than an awesome beer bar, they serve single-malt scotch and single-barrel bourbons, plus some fine Blue Agave tequila and smooth-as-silk Norwegian Christiania vodka, as well as some fine vintage port wine.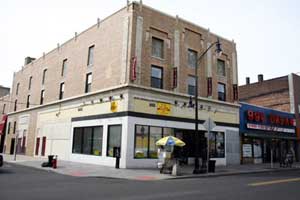 Barcade
163 Newark Avenue
Jersey City, NJ
201-332-4555
Website
An eco-green friendly bar with American craft beers and over 50 different old school arcade games.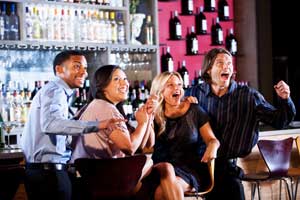 Bogarts Lounge
APA Hotel Woodbridge
120 Wood Ave. South
Iselin, NJ
Facebook
A popular place for the 40+ older crowd. 70's type bands on weekends.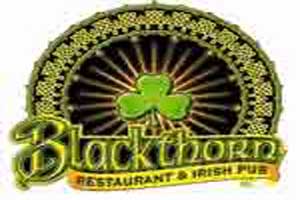 Blackthorn Restaurant & Irish Pub
51 North Michigan Avenue
Kenilworth, NJ 07033
Facebook
Traditional Irish fare, live music, step-dancers, bagpipers live music and Irish beers. Outside tent open in Summer.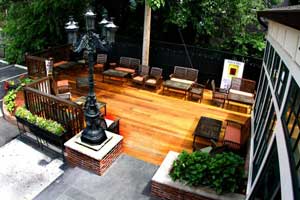 Egan & Sons
118 Walnut St.
Montclair, NJ
Website
Most of the woodwork came from Dublin, salvaged from a bar near Dublin Castle. They have Live bands, Irish dancers, good food, and brew their own Irish beer.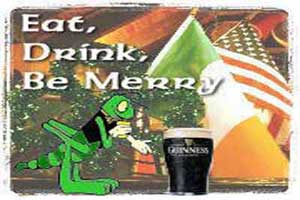 Grasshopper Off The Green Irish Pub & Restaurant
41-43 Morris St.
Morristown, NJ
Website
Three floors of dining and lounge seating with entertainment every night. Live Irish music, Irish dancers, bagpipers, Irish fare, and large TV's for sports events.
---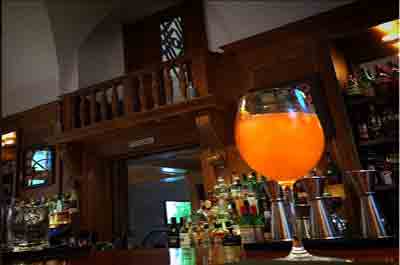 Jockey Hollow Bar & Kitchen
110 South St
Morristown, NJ
(973) 644-3180
Website
Attractive, vibrant atmosphere for quality, high end dining and bar scenes. Impressive setting in a restored mansion with the styling of a Mediterranean palazzo Has three bar settings in one location including The Vail Bar,on the ground floor, with a 1920's era cocktail lounge geared towards cocktail enthusiasts; The 75 seat Oyster and Wine Bar, also on the ground floor, is the featured attraction of the restored mansion. The setting is vibrant, often times loud with a contemporary, casual vibe; and The Rathskeller located in the basement, is open to the public on Friday and Saturday nights when it becomes a German style Beer Hall.
---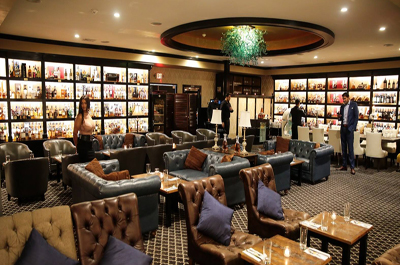 Le Malt
1021 St. Georges Avenue
Colonia, NJ 07067
732.510.7700
Website
A high end, luxurious malt lounge and tapas destination for new American cuisine & small plates with an impressive wine & brown spirits list. They offer an international collection of more than 1,000 bottles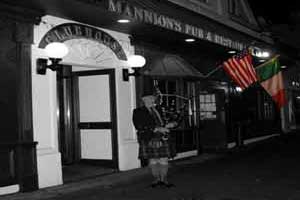 Mannion's Irish Pub
150 West Main Street (Route 28)
Somerville, NJ
Website
Irish beers, DJ music, Karaoke, and a second floor Club House Sports Bar that features 8 HD TV's, Pool Table, tournaments, DJ Dancing every Friday and Saturdays, Thursday night Karaoke, beer and shot specials Daily . A great place to celebrate St. Patrick's day.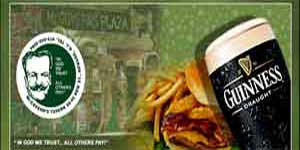 McGovern's Tavern
58-60 New Street
Newark, NJ
Website
A "Cheers style" neighborhood bar frequented by retired cops, college students and local Newark residents
Molly Maguire's Pub & Restaurant
1085 Central Avenue
Clark, NJ
Website
A good place to experience a taste of Ireland with pints of Guinness draught and glasses filled with Smithwick's Irish Ale as you experience to music of their Irish Sessi'uns and other performers who know and play the occasional rebel tune.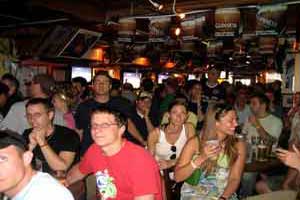 Mulligan'sPub
159 First Street (Between Bloomfield & Garden)
Hoboken, New Jersey
201.876.4101
Website
Very popular Hoboken Pub ... especially with European /soccer. It is considered to be the best place in New Jersey to watch soccer. The bar is adorned with soccer related stuff. Also a good place for Phillies sports. Lots of large screen TV's, packed house when sports are on TV and great beers... especially Guinness.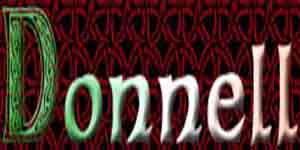 O'Donnell's Pub
233 Harrison Ave
Harrison, NJ
Website
An Irish pub with the finest beers and whiskies of Ireland and Scotland with live and original Irish music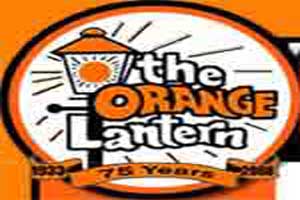 Orange Lantern
15 Firehouse Lane
Paramus, NJ
Website
A Sports Bar featuring satellite TV, dart boards, arcade style golf, touchscreen gaming, Wi-Fi internet access, trivia, Karaoke and great local cover bands on Fridays and Saturdays! They also have agrest Beer Tower.
The Ship Inn
61 Bridge st.
Milford, NJ 08848
Website
Situated in rural western New Jersey's scenic Delaware valley, The Ship Inn has the distinction of being the first brew pub in New Jersey to brew beer since prohibition. The reason to come to this brew pub is for a bit of history, and their seven barrel craft beer brewing system! It's also a good place for a low-key casual place to meet with friends for some craft beers and casual food.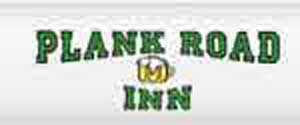 Plank Road Inn
1538 Paterson Plank Rd
Secaucus, NJ
201-865-9516
Website
One of NJ's top sports bars with sports events covered on 40 TV's. Coverage includes every NFL game, over 750 NCAA Basketball games Including every March Madness game, 35 Major League Baseball games a week, and NCAA Football on ESPN. Domestic beers are half price during happy hour.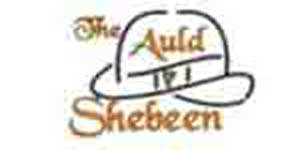 The Auld Shebeen
on the lobby level inside the Hanover Marriott
1401 Rte 10 East
Whippany, NJ
Website
An Irish pub with Irish whiskies, ales, and beers in a reconstructed Irish Pub with the interior made from imported construction fixtures from Ireland. popular spot for Monday-Friday Happy Hours.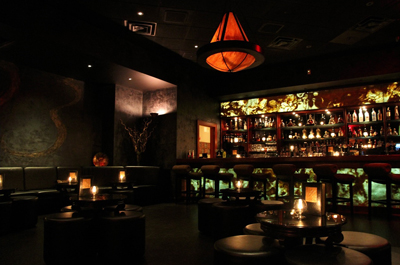 SM23 Bar & Lounge
3 Speedwell Avenue
Morristown, NJ 07960
(973) 871-2323
Website
Trendy bar with great ambiance --- dark, sexy and modern with plush leather banquettes. A good spot for a date or to meet up with a small group of friends. Serves a good selection of well prepared, creative cocktails. On Friday & Saturday nights they entertain with their resident DJ
---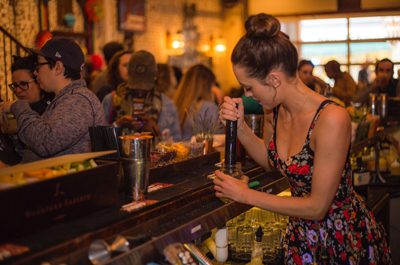 South House
149 Newark Ave
Jersey City NJ 07302
Website
They offer a perfect mix of the best of the south; serving 'farm to glass' specialty crafted cocktails made with brown spirits, tequilas' and mezcals'… ice cold brew, and Texas-style southern eats. LIVE music by local and national, new and established artists of today, who have been inspired and influenced by the iconic Delta Blues greats. The 3-tier multi-level open floor-plan design and music-inspired decor
---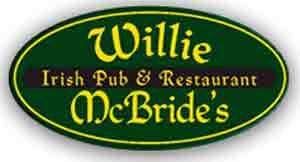 Willie McBrides
616 Grand Street
Hoboken, NJ
Website
Live Irish music and beers with 18 HD Large Screen TV's for sports events, as well as a pool table and dart boards.
Zeppelin Hall Restaurant and Biergarten
88 Liberty View Drive
Jersey City, NJ
Website
Zeppelin Hall is as close to an authentic German style Biergarten as you will find in the U.S. This is a huge restaurant with both indoor and outdoor seating and spaces where hundreds of people gather to drink beer, eat, and socialize in a festive atmosphere. The crowd is young and energetic, and is popular with college students and the 21 to 30+ crowd who come in groups to have a unique beer drinking experience. During Oktoberfest, there is a huge outdoor Biergarten almost the size of a football field with trees, beer-branded umbrellas, and long tables, that can accommodate over 800 people
Check Out the Best Central and South Jersey Bars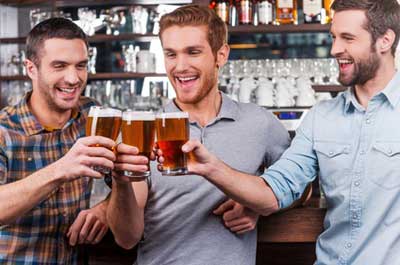 Discover the best Central Jersey bars, includes sports bars, singles bars, Irish Pubs, Country Bars, German Beer gardens, and neighborhood bars.
Learn More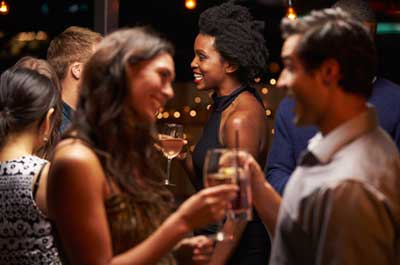 Discover the best South Jersey bars, includes sports bars, singles bars, Irish Pubs, Country Bars, German Beer gardens, and neighborhood bars.
Learn More
---
---