The Best NJ Bars and Pubs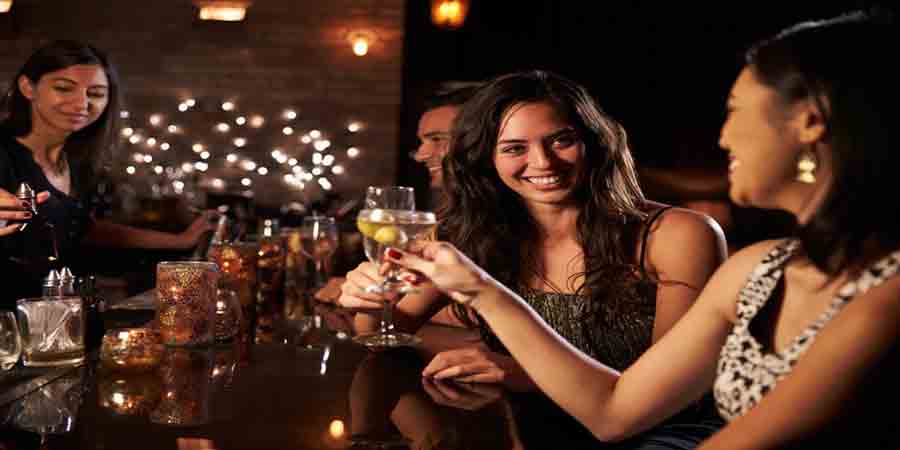 Your Guide To The Best NJ Bars Features Sports Bars, Irish pubs, Country Bars, German Beer Gardens, and Singles Bars in New Jersey

Realizing of course that selecting "The Best" can be subjective, as patrons have they likes and dislikes about what they are attracted to. Having said that, we base our criteria on those establishments that attract patrons who come primarily for what the Bar offers.

While the large majority of the bars are part of a larger restaurant with food served, though the availability of good food is certainly a plus, it's not at the top of the list of the criteria. The selection for "The Best" is focused on the Bar's variety and quality of the alcoholic beverages, the bar related amenities such as ambiance, friendliness, service, music, being seated at or near the Bar, and in the case of sports bars, large screen TV's, and more.

These NJ Bars aren't necessarily the biggest, most fashionable,
or glitziest bars --- they are just the best!


---
---

Give your friends and family the gift of FUN this holiday season! Buy $100 in iPlay America gift cards – NOW thru November 29th – get 2 FREE Unlimited Ride Bands! Gift cards work towards rides and attractions, hundreds of arcade games and more!
---
---
Best North Jersey Bars

Check Out the Best Central and South Jersey Bars