Entertainment Venues: Your Guide to the Best New Jersey Venues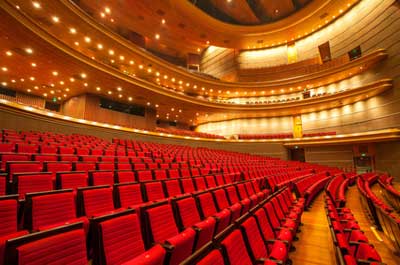 Discover The Best New Jersey Entertainment Venues: Features Concert Halls , Night Clubs, Theatres, Comedy Clubs, and Sports Venues

New Jersey entertainment venues are a mecca for the concert goer, the theatre goer, the sports enthusiast, night club party seekers, and for people looking to enjoy laughter at one of the many top comedy clubs.

Where else can you find two NFL football teams, a NHL Hockey team, the second largest casino destination in the country, numerous major arenas and concert halls that seat over 10,000 --- all in one of the smallest states in the country.
Not only is the variety of entertainment in New Jersey so diverse and plentiful, the quality is first rate. Nestled between two major cities, New York City and Philadelphia, professional entertainers often schedule an additional stop in New Jersey when performing nearby.
Top New Jersey Entertainment Venues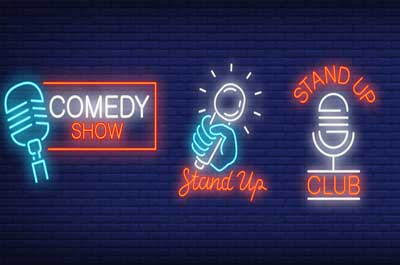 New Jersey Comedy Clubs -
NJ Clubs are popular with upcoming comedy acts looking for exposure with the hope of getting booked in one of New York cities top clubs. Many of the top comedy stars also perform at a nearby New Jersey comedy club to polish their new material before introducing it in New York
---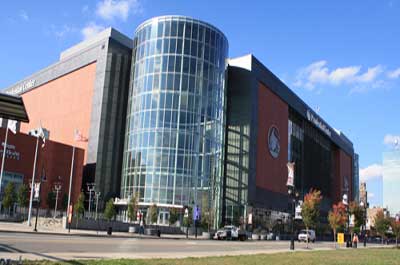 New Jersey Concert and Sports Venues -
New Jersey concert and sports venues are exceptional in the caliber of entertainment they attract and are located in virtually every corner of the state. On any night, you can find top rate entertainment somewhere in New Jersey within driving distance of where you are staying.

---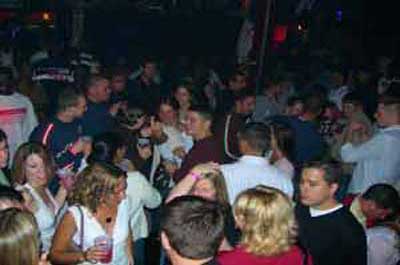 New Jersey Dance and Night Clubs
Check out where the best and the most popular night clubs and dance clubs in New Jersey that offer live dance band entertainment. These venues include the top clubs from Northern NJ, Central NJ, Southern NJ, and the seasonal hot spots at the Jersey Shore.

---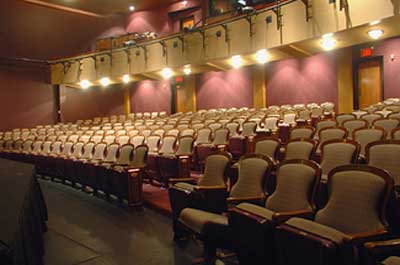 New Jersey Theatres,  Performing Arts Venues
Top New Jersey theatres offer attendees quality venues for the performing arts and Broadway musicals and plays. They can be found through out the state and are accessible within a short drive of their home or hotel stay.

---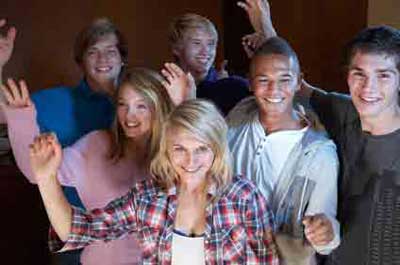 New Jersey Teen Dance and Night Clubs
Places for kids under 18 to enjoy a night out with their friends in a supervised safe non-alcoholic, drug-free setting with dancing, and socializing being the main activities. In many ways they are similar to clubs for adults over 21

---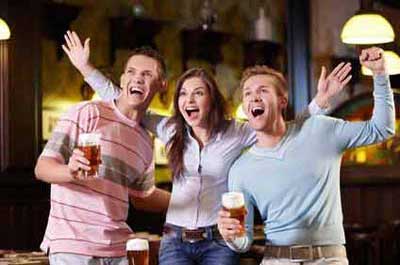 New Jersey Bars - The Top NJ Bars
The list also includes a rating of the Best Bars in New Jersey by category. The range of bars features sports bars, singles bars, Irish Pubs, Country Bars, German Beer gardens, and neighborhood bars.

---