NJ Affordable, Cheap Romantic Restaurants
New Jersey restaurants with an intimate romantic dining experience at a modest cost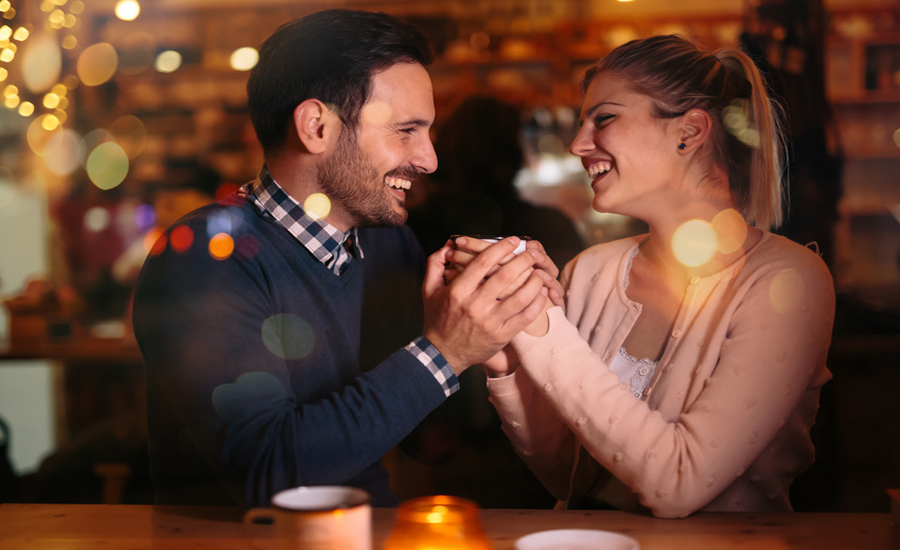 While we recognize that "romance" is very subjective and varies with personal tastes, we strive to offer restaurants have appeal to most seekers of a romantic dining experience.

Here you can find "value priced" romantic restaurants that are attractive to couples looking to enjoy a cozy dining experience in a romantic setting at an affordable, relatively inexpensive price
"Cheap" is a relative term and is not to be compared with your local neighborhood chain restaurant serving burgers, and fried foods.

Restaurants listed include moderately priced fine dining restaurants with a good variety of menu dinner entrées for under $30.

When considering the cost of celebrating a special romantic occasion, we assume that diners are willing to pay slightly more for this experience than they would normally pay for a regular Saturday night dinner.

Northern Jersey Affordable Romantic Restaurants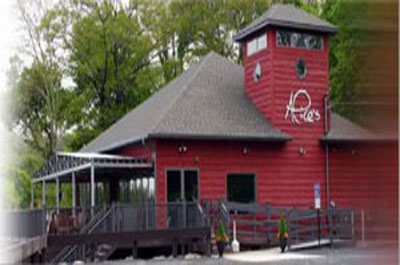 Popular with diners who enjoy reasonably priced, well prepared food in a scenic, lakeside setting. A good choice for a date or a romantic occasion.
Read review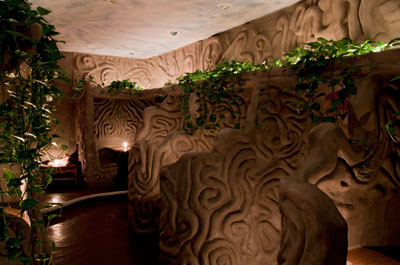 A funky, romantic eatery with cave like ambiance. This BYOB is popular as a date night spot

Read Review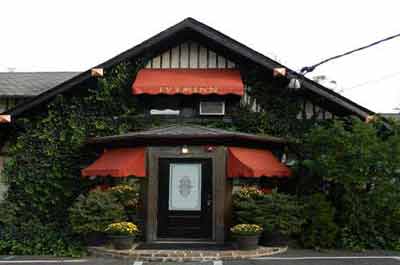 Popular with couples seeking to enjoy a a reasonably priced, cozy romantic night out having dinner beside a fireplace with soft piano music in the background.
Read review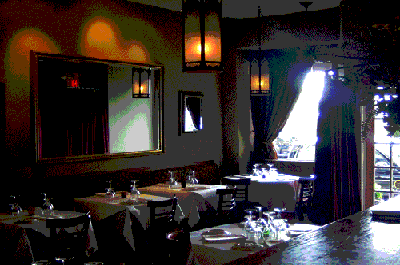 An intimate Cuban Fusion BYOB, popular with couples celebrating a romantic occasion
Read review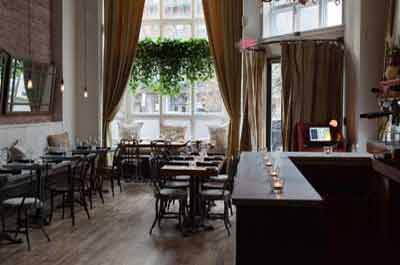 Diners who enjoy excellent food with intimate, rustic, European ambiance.
Read review

Central Jersey Affordable Romantic Restaurants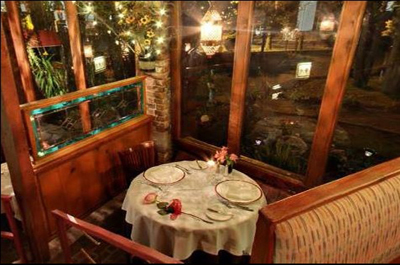 A charming restaurant is located in a restored farmhouse. The interior has  cozy, multi level dining alcoves with a feeling  of eating in a country ski lodge.
Read review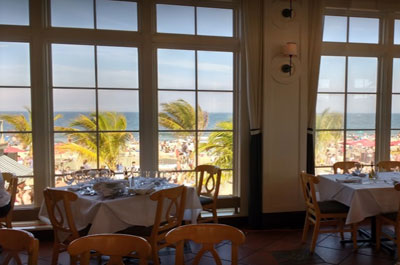 A classical Italian restaurant with awesome, scenic oceanfront, beach views , located in the charming Pier Village section of Long Branch.
Read review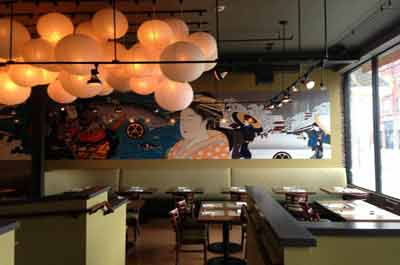 A high end Japanese fusion restaurant. The ambiance is chic, romantic. A  great place to take a date.

Read review

Southern Jersey Affordable Romantic Restaurants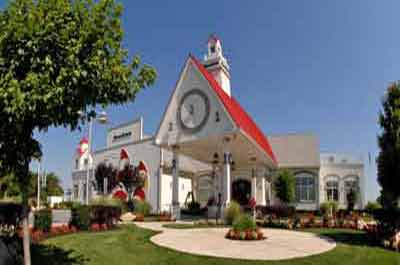 Known as the go-to place in southwest Jersey for scenic waterfront views of the south Phiily skyline.
Read review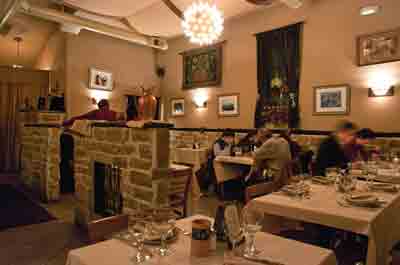 Popular with diners who enjoy authentic Italian food prepared with quality, fresh ingredients in an attractive, rustic setting.
Read review

---