The Best Greek Festivals and Celebrations
in New Jersey: 2023 Edition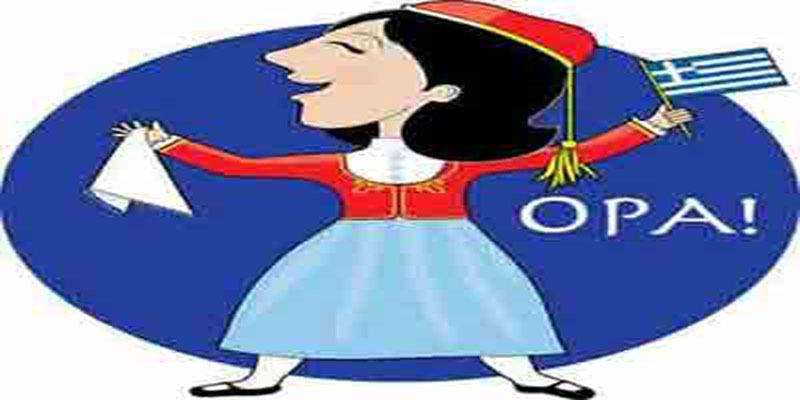 This is Your Guide To The Best Greek Festivals. They Feature New Jersey's Popular Greek Fests, Celebrations, and Orthodox Church Public Events

Greek festivals in New Jersey are usually organized by either a Greek Orthodox church with a large following or a Greek community service organization with an interest in promoting their culture and providing knowledge and stories for future generations to benefit from.

Greek Festivals typically have a religious underpinning and are apt to create celebrations that follow the Greek Orthodox calendar.

These Greek Celebrations typically include a taste of Greek Culture with Greek food, live music, traditional Greek Folk Dancing and hospitality. and Church tours.

Greek Festivals typically run for three to four days around a summer weekend and in addition to promoting the Greek culture, they raise money to support many worthwhile charitable causes.

Note: Sometimes conditions require cancellations or changes of dates, times and location which are not reflected in the original schedule. Before planning a trip to visit one of the listed events, it is suggested that you call the event sponsor to confirm the event schedule or for additional information on the event

2023 Greek Festivals and Events