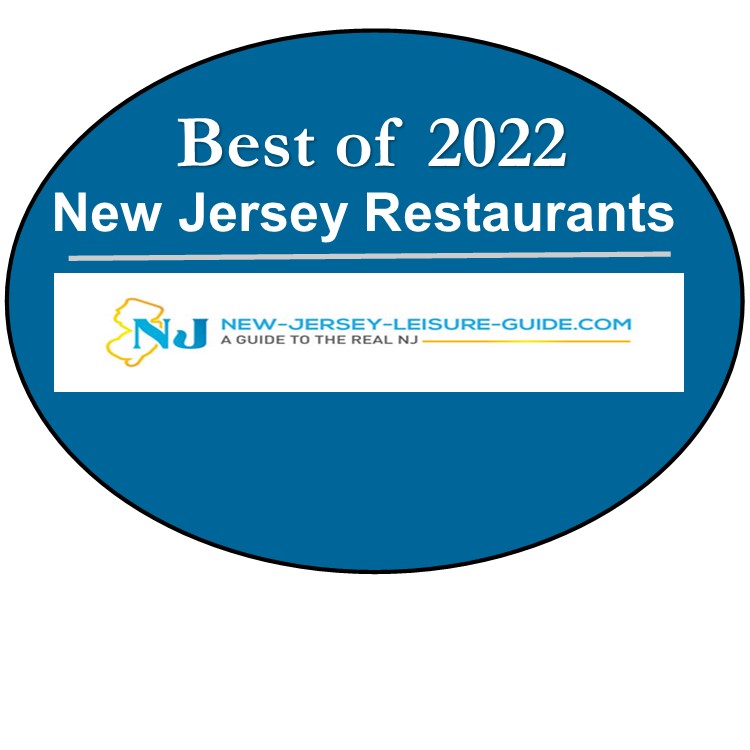 Our picks for the best restaurants in New Jersey for the year 2022 stand above and apart from the pack of 20,000 + other New Jersey restaurants.
The criteria for our picks are based on food quality, ambiance, level of service, operations, and a chef who has achieved and has set a high bar for culinary excellence. These chefs are industry trend setters.
Of course, if you are looking for that exceptional dining experience, be prepared to pay more for a top restaurant. The best restaurants incur higher costs to achieve this distinction and need to pass them on in the form of higher price.
In past years, the best restaurants have been characterized by critics as "Fine Dining" restaurants. Today the trend is moving away from the stuffier, old-world style of dining to a more casual setting with a more approachable menu.
The top restaurant industry trend setters have begun to identify the top upscale restaurants as either: Chef-Inspired Fine Dining, Chef-Inspired Casual Dining, or Contemporary Casual.
Our picks for the "best" restaurants come from the best chef-driven restaurants; the Chef-Inspired Fine Dining, and the Chef-Inspired Casual Dining restaurants.