Organic Farms In New Jersey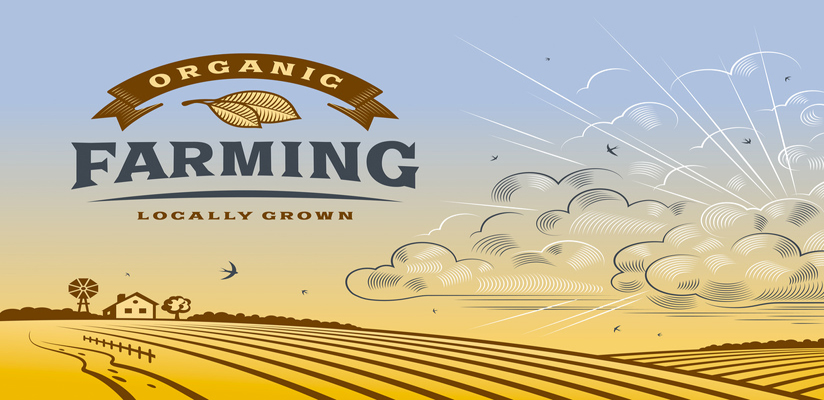 Organic farms: A guide to a New Jersey agricultural success story
Operating a farm in New Jersey has a unique set of challenges that farmers must contend with. With densely populated urban and sprawling suburban areas driving up the cost of land, very little land is available for widespread, high volume farming.

Under these conditions, large commercial farms are not viable. Small local farms, especially organic farms, have developed a niche with consumers who are willing to pay a higher price for local organic, fresh, farm-to-table, fully ripened, healthy food.


Organic Food and Sustainable Agriculture Systems
Organic farms require a process of caring for the environment through farming techniques that ensure the health and well-being of the soil, the plants and the animals that are being raised and cared for.

The certification of organic food requires farming processes that exclude the use of contamination by human or industrial waste, harmful pesticides, artificial fertilizers, ionizing radiation, and food additives. Livestock must be free of antibiotics and growth hormones.

It includes a rigorous system of sustainable agriculture that takes time and commitment with a significant benefit accruing to future generations.

Sustainable Agriculture Systems
Sustainable agriculture systems are processes and techniques that are used to produce healthy and environmentally safe food.
As a minimum, these agriculture systems are used to ensure that:

The fertility of the soil is continuously maintained and improved.
The quality of water is protected and enhanced
The farm workers, and all other factors in food production chain are protected
The discharge of waste and greenhouse gas emissions are treated to achieve minimal impact on the environment
While there is no widely recognized body for certification of Sustainable Food and Agriculture systems, the other components, Organic and Bio Dynamic Food and Agriculture systems have certification standards.

The Verification of Certified NJ Organic Farms

Note: These suppliers (farms) have been verified either against the
List of Certified USDA Organic
operations or the list of NJDA-Certified Organic. Only certified operations may sell, label, or represent their product as organic unless exempt or excluded from certification.
2023 Certified Organic Farms in North Jersey

2023 Certified Organic Farms in Central Jersey

2023 Certified Organic Farms in South Jersey