The Best Pick Your Own Farms in New Jersey
A great family fun activity with the benefit of fresh fully ripened fruit that cannot be obtained at the local super market.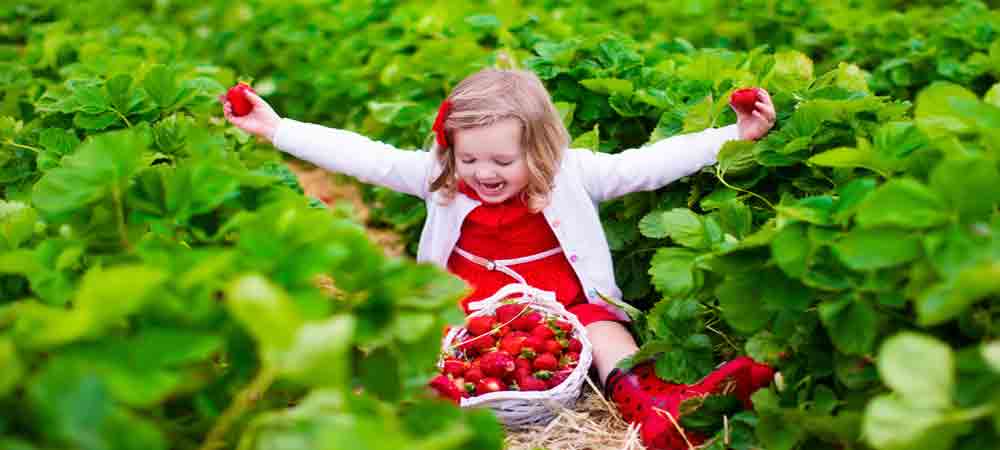 New Jersey is called the Garden State for good reason. It is home to many outstanding family owned, organic, pick your own farms, with retail farm stands.
For good reason, New Jersey has established a national reputation for the quality of it's blueberries, tomatoes, corn, cranberries, and peaches
Operating a farm in New Jersey has a unique set of challenges that farmers must contend with. With  densely populated urban and sprawling suburban areas driving up the cost of land, very little land is available for widespread, high volume farming.
Under these conditions, large commercial farms are not viable. Small local farms have had to develop a niche with crops having a special appeal to people who enjoy fresh, farm-to-table, fully ripened, healthy food.

Since many of the local farm products depend heavily on weather conditions, it is strongly suggested when planning a day trip to a pick your own farm that you call ahead to confirm current crop picking conditions and times.

The Top Five Crops at NJ Pick Your Own Farms