Best Family Restaurants in New Jersey

Dining Reviews with Tips for Families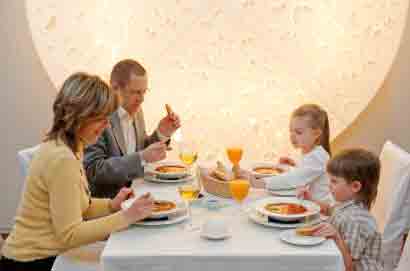 The best family restaurants in NJJ are for diners who are looking for a family dining experience that offers enjoyment for both parents and kids.

These restaurants are ideal for celebrating a special occasion like a birthday, Mothers Day, Easter, graduation, or even on a family vacation at one of the many family vacation destinations in New Jersey.

These restaurants are based offering good value, a child friendly environment, and the ability to accommodate family's of four or more diners.

Best Least Expensive Family Restaurants


Best Moderate Priced Family Restaurants
Longhorn Steakhouse
18 NJ Locations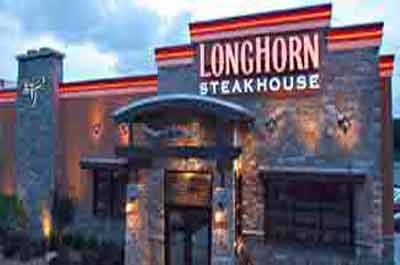 Good place to go for a casual night out with the family. They are kid friendly with a kids menu with a good inexpensive choices.
Read review
Maggiano's Little Italy
3 NJ Locations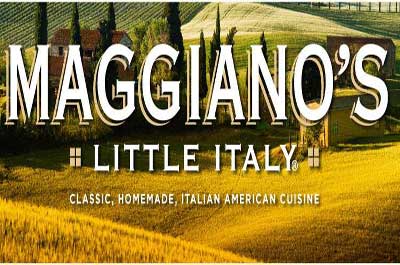 Popular with groups of 4 or more with a hearty appetite looking for an Italian - American dining experience.
Read review
Menz Restaurant
Rio Grande/Wildwood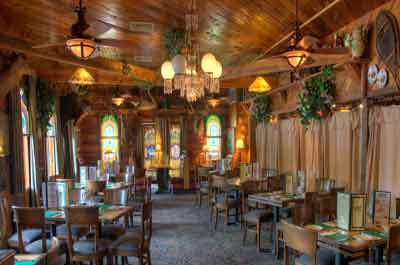 In Wildwood and looking for a more affordable family restaurant with good food? Venture 15 minutes over the bridge to Rio Grande.
Read review
Rainforest Cafe
Atlantic City & Edison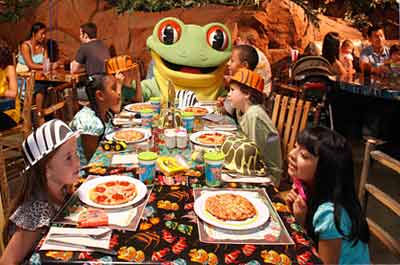 Rain Forest cafe is a themed restaurant with lots to offer Kids to keep them from getting restless and from using their technology toys.
Read review
The Shrimp Box
Point Pleasant Beach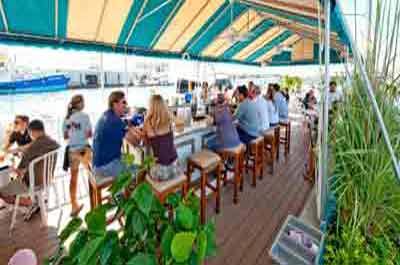 Take in excellent water front views, fresh locally caught seafood, and "not break the bank." They are family friendly with a "Young Sailors" menu.
Read review
Texas Roadhouse
6 NJ Locations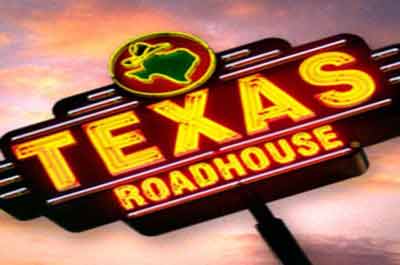 Popular with family diners who enjoy excellent aged steaks & BBQ food in an energetic ambiance at an affordable price.
Read review
Best Expensive Family Restaurants
Grain House Restaurant
Basking Ridge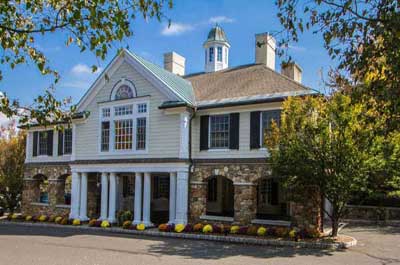 Located in a historic, picturesque setting, this is a popular place for family's celebrating special occasions
Read review
The Manor
West Orange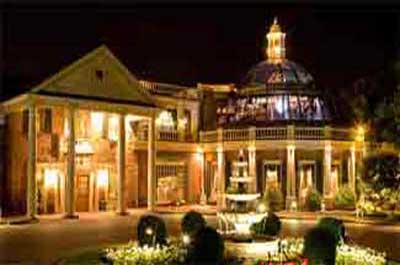 A landmark restaurant set in an elegant country house with acres of magnificent gardens. Features Family Days with an exceptional brunch buffet

Read Review
Carmine's
Atlantic City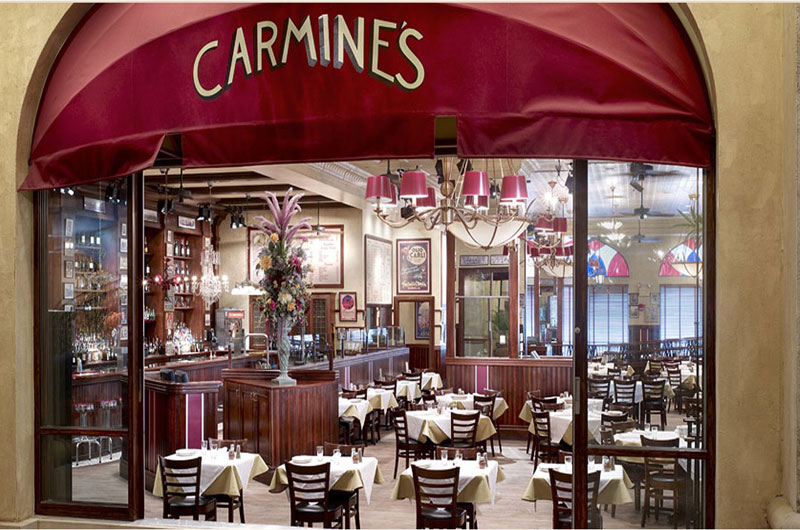 An " Old World" Italian family dining experience. Fun and sometimes boisterous. Kids will fit right in with parents not having to worry about them acting up.
Read review
---