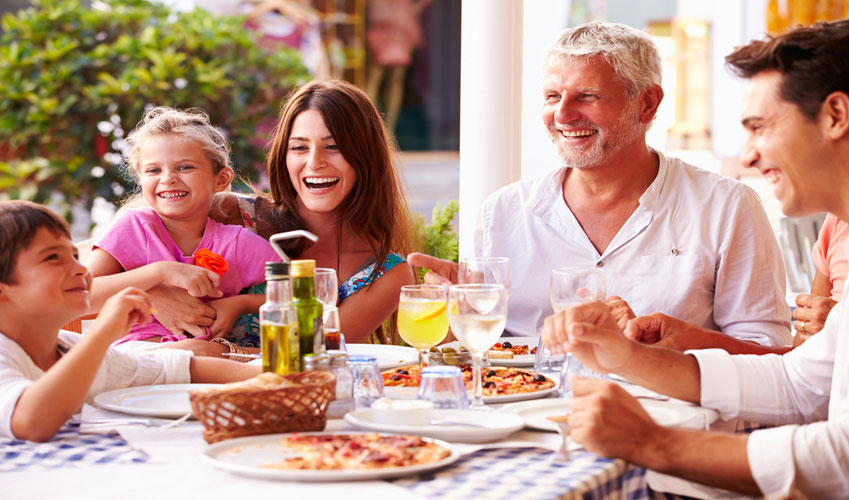 The best family restaurants in New Jersey are for diners who are looking for a family dining experience that offers enjoyment for both parents and kids.

These restaurants are ideal for celebrating a special occasion like a birthday, Mother's Day, Easter, graduation, or even on a family vacation at one of the many family vacation destinations in New Jersey.

The criteria for best family restaurants are based on value, a child friendly environment, and the ability to accommodate families of four or more diners.