Pet Friendly Hotels, Motels, and B&B's In New Jersey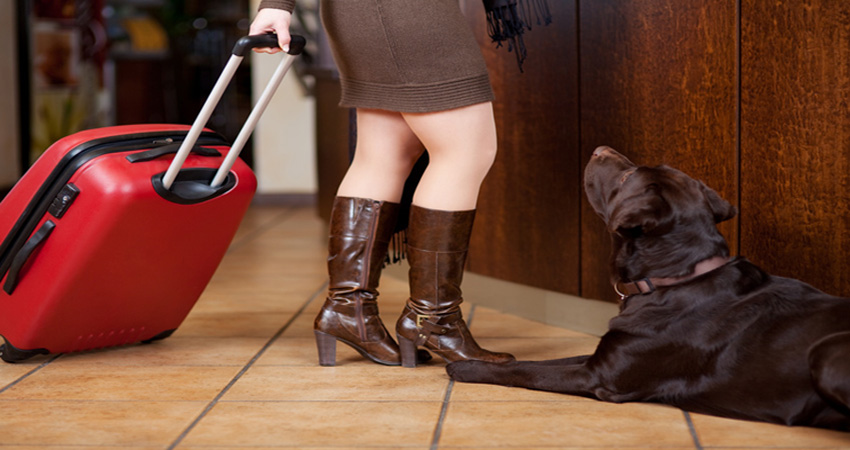 Plan ahead at one of New Jersey's pet friendly hotels to ensure that you and your pet enjoy your overnight stay in a welcoming and friendly environment.

Discover the top pet friendly Jersey Shore B & B's, boutique hotels that welcome pets.  along with other
NJ national hotel and motel chains that welcome pets.

Jersey Shore Pet Friendly B&B's, Boutique Hotels and Motels
Beach Shack
Cape May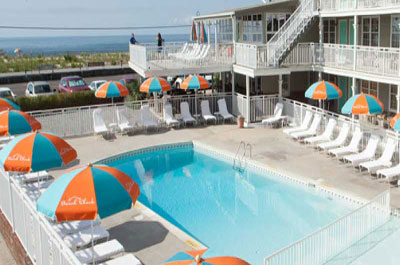 Across from the Beach Bright decor along with plush bedding and a sitting area are featured in each room Pets are allowed on request. Charges may apply.
Reviews/Booking
Blue Fish Inn
Cape May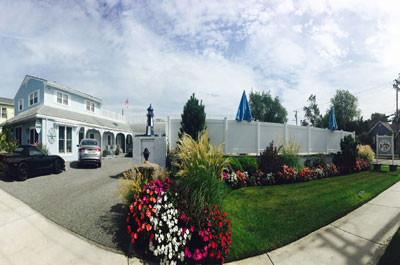 Open Year round, located minutes in either direction to the beach or the Pedestrian Mall. All Pets are welcome. No size restrictions.
Reviews/Booking
Highland House
Cape May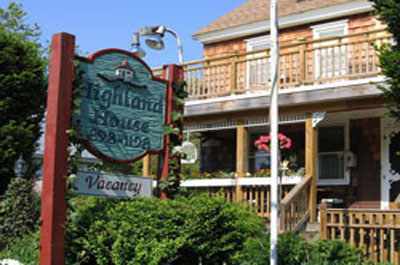 All of the rooms are "Pet Welcome". Nearby, Sunset Beach, is a great place for pup to get plenty of exercise.
Reviews/Booking
Madison Ave Beach Club
Cape May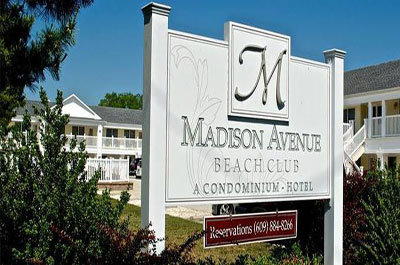 Swimming pool with rooms stocked with well appointed kitchenware and appliances. They have designated Pet Friendly rooms.
Reviews/Booking
Marquis de Lafayette Hotel
Cape May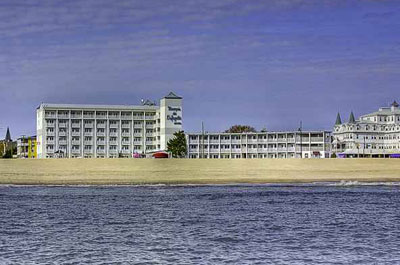 Each of the 84 hotel rooms and suites overlook the ocean. All Pet Friendly rooms are located on the first floor with outside access.
Reviews/Booking
Victorian Lace Inn
Cape May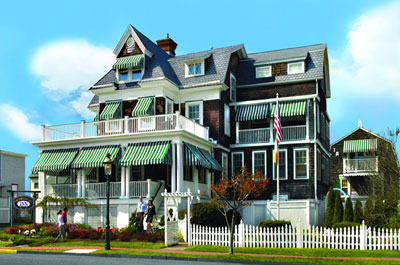 Located just one short block from the beach, it's popular for family vacations, romantic and girlfriends getaways. They offer Three Dog Friendly Rooms
Reviews/Booking
NJ Pet Friendly National Chain Hotels


Northern NJ Pet Friendly National Chain Hotels
Best Western
Ramsey, NJ and Other NJ locations
Candlewood Suites
Somerset, NJ and Other NJ locations
Holiday Inn
Somerset, NJ and other NJ locations
La Quinta
Fairfield, NJ and other NJ locations
Red Roof Inn
Parsippany, NJ and other NJ locations
Staybridge Suites
Parsippany, NJ and other NJ locations
W Hoboken
Hoboken, NJ
Central NJ Pet Friendly National Chain Hotels
Best Western
Ramsey, NJ and Other NJ locations
Candlewood Suites
Somerset, NJ and Other NJ locations
Holiday Inn
Somerset, NJ and other NJ locations
La Quinta
Fairfield, NJ and other NJ locations
Red Roof Inn
Parsippany, NJ and other NJ locations
Staybridge Suites
Parsippany, NJ and other NJ locations
W Hoboken
Hoboken, NJ
Southern NJ Pet Friendly National Chain Hotels
Holiday Inn Express
Absecon, NJ and other NJ locations
Motel 6
Maple Shade, NJ and other NJ locations
Residence Inn
Somers Point, NJ and other NJ locations