New Jersey News Stories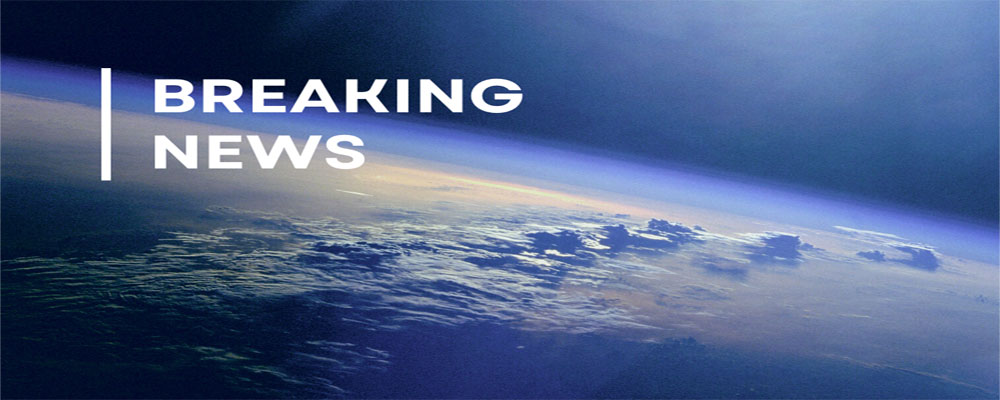 The New Jersey news page ...

Sorts and pulls together all the relevant NJ news from the major media publications ...
Associated Press -New Jersey News
Features top news stories on a variety of New Jersey subjects. The Associated Press is a not-for-profit organization, with two-thirds of their staffers being journalists. This independent global news organization is dedicated to factual reporting. accurate, unbiased news.
Google's New Jersey leisure news
Features top New Jersey news in and around the Jersey Shore.
Google News is a news aggregator service, presenting a continuous flow of links to articles organized from thousands of publishers and magazines.

New Jersey Business Magazine

Features up to date New Jersey Tourism News