Unusual Attractions in New Jersey
For people looking for out of the ordinary
fun, discovery, and education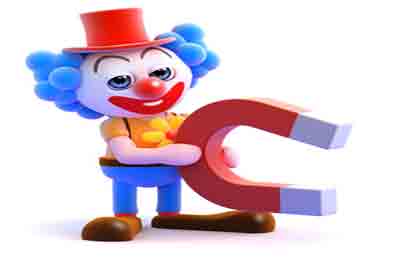 These unusual attractions appeal to people with an interest in discovery, education, and/or offbeat fun and entertainment.

They are also some great attractions for school teachers looking for a field trip to supplement their children's educational curriculum.


Northern New Jersey Unusual Attractions

Field Station Dinosaurs
Leonia, NJ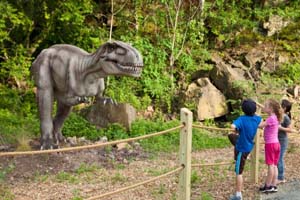 An attraction combining cutting-edge science with the creative minds of great artists and teachers to create a thrilling, educational and fun experience. The story of the dinosaurs is vividly presented on twenty acres of wild, unpredictable woods, mysterious pathways, and mountain trails.
(855) 999-9010
Website
Grape Expectations
Bridgewater, NJ

Create your own quality table wines with California grapes. Experience the enjoyment of a winery and theart of wine making. You will be involved in the complete process of wine making from the crushing and pressing of your grapes to the bottling of your oak-barreled, specially prepared wine.
732-764-WINE (9463)
Website
Northlandz
Flemington, NJ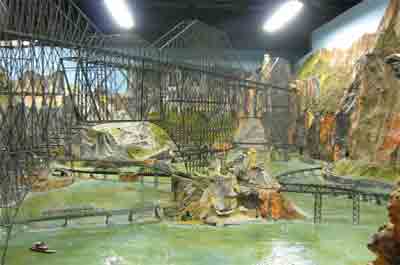 It's the world's largest model railroad, The Great American Railway. They have over a hundred miniature trains and eight miles of track running past mountains and bridges. Rride the Raritan River steam Railway replica, and visit the ninety four room doll house with many features of real life mansions.
(908) 782-4022
Website
Sterling Hill Mine
Ogdensburg, NJ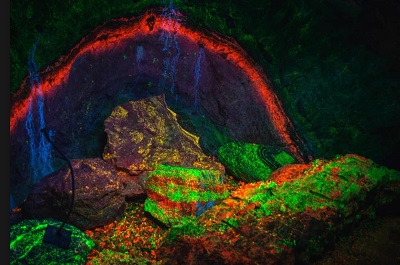 The mining museum features a 1,300-ft underground walking tour through the mine with the equipment in use while the mine was in operation. Also exhibits on the mining process including the 5,000 sq./ft. Zobel Exhibit Hall with over 20,000 mining related items, the miners lamp room, and the shaft station dating back to the 1830's.
973-209-7212
Website
Paul Robinson Observatory
High Bridge, NJ
Located in Vorhees State Park, the 26-inch Newtonian reflector telescope is one of the largest privately owned telescopes in New Jersey. The public is invited to explore the night sky at sky watching programs that are offered year round by the New Jersey Astronomical Association. The Observatory is popular with families with kids
(908) 638-8500
Website
Pequest Trout Hatchery
Oxford, NJ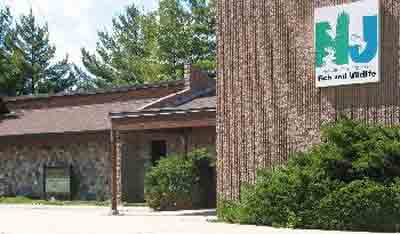 A Natural Resource Education Center for environmental education as well as the only state-owned and operated trout hatchery.See a video about the trout hatching process from conception to stocking. Experience a self-instructional tour that shows the trout rearing and an exhibit hall with live fish. Hiking trails and Picnic areas.
908-637-4125
Website
Central New Jersey Unusual Attractions
Duke Farms 
Hillsborough, NJ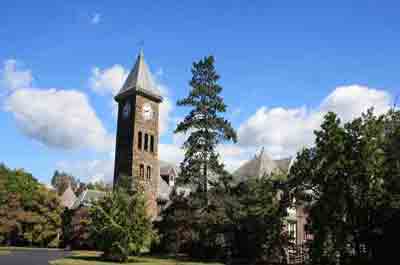 Duke Farms
80 Route 206 South
Hillsborough, NJ 08844
Duke Farms is a tribute to environmental stewardship and showcases its natural, horticultural, and historic resources to inspire visitors to become informed stewards of the land. The estate is also home to four of New Jersey's largest trees, including two that are over 300 years old.
(908) 722-3700
Website
Fossil Hunting
Colts Neck, NJ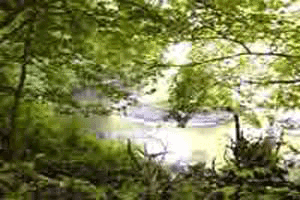 Big Brook Preserve is an unusual find being one of the few sites to discover fossils in the Eastern, U.S. The Preserve is known for having a good chance of finding sharks teeth and other marine specimens fossils of both the Cretaceous and Pleistocene ages
.
Free parking is available in the lot on Hillsdale Road or along Laurelwood Drive.
732-780-6666
Website
Jersey Shore Pirates
Brick NJ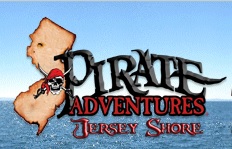 You will get to dress-up like pirates, get face painted, and learn some pirate lingo before setting sail for a pirate adventure. They will learn the rules of the Sea Gypsy pirate ship, read a treasure map, discover a secret message in a bottle, and work as a team to defeat the enemy pirate who has stolen the keys to their treasure.
(732) 899-6100
Website
Southern New Jersey Unusual Attractions
 Cluizel's Chocolate Museum
West Berlin, NJ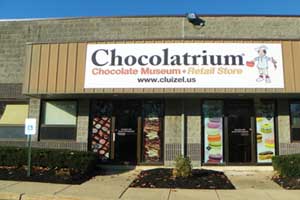 A chocolate museum, factory, and a retail store offering factory tours and interactive activities. Here you will learn about the history of chocolate and experience their chocolate making process. You will also get to participate in fun and tasty inter-active experiences. By appointment only.
856-486-9292
Website
Cowtown Rodeo
Pilesgrove, NJ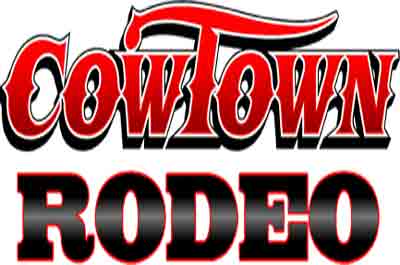 May-September, 7:30 PM, Saturday nights
Enjoy 7 Western Pro-Rodeo Events each week. It's entertainment by touring professional cowboys. Includes; Bull Riding, Bareback Riding, Saddle Bronc Riding, Steer Wrestling, Girl's Barrel Racing, Team Roping, Tie Down Roping, and more.
856-769-3200
Website
Diggerland USA
West Berlin, NJ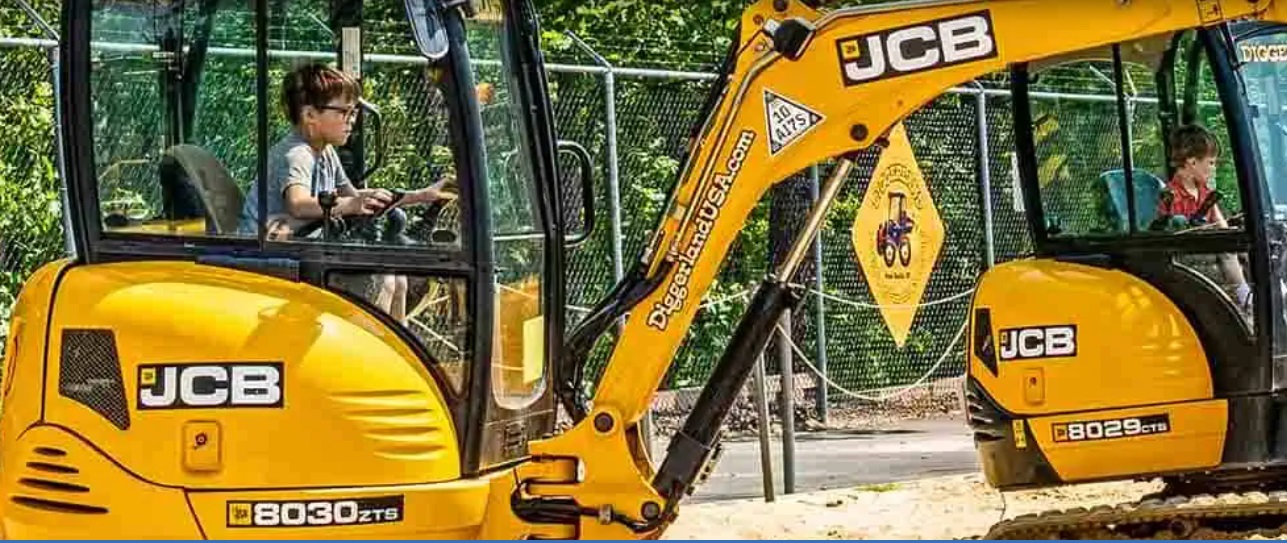 A construction themed adventure park where children and families can drive, ride and operate actual machinery. Each machine has been engineered for safety allowingآ children as small as 36" to operate with little or no instruction.
(856)€" 768-€" 1110
Website
Insectropolis
Toms River, NJ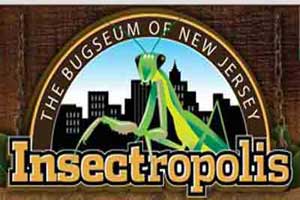 Visitors to Insectropolis can view thousands of beautiful and bizarre exotic insects from all over the world. You can interact with touch-screen computer games, hands-on exhibits, live anthropods and other insect displays, and more!
(732) 349-7090
Website
---
---