Historic Thanksgiving Day Restaurants in New Jersey
Open restaurants serving traditional holiday dinners
in an historic or rustic setting.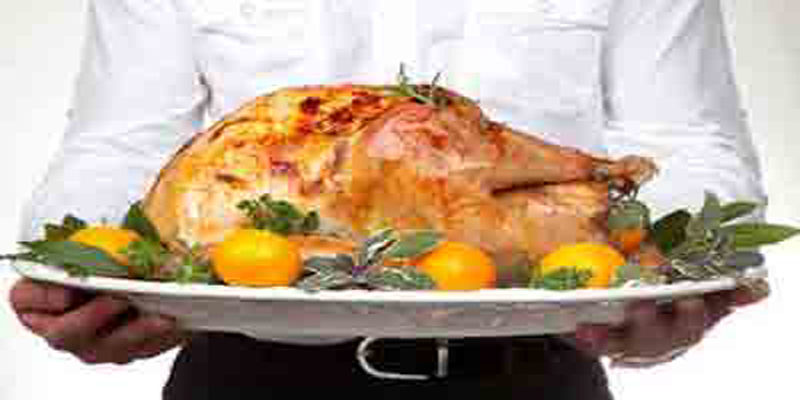 New Jersey with it's rich colonial history has many historic sites and rustic venues that specialize in serving a traditional Thanksgiving Day dinner.
Historic Thanksgiving Day Restaurants With Reviews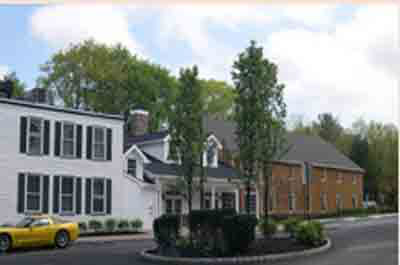 The Cranbury Inn is a landmark Cranbury restaurant with a historic past that dates back to the mid 1700's.They are open on Thanksgiving serving a special Thanksgiving menu.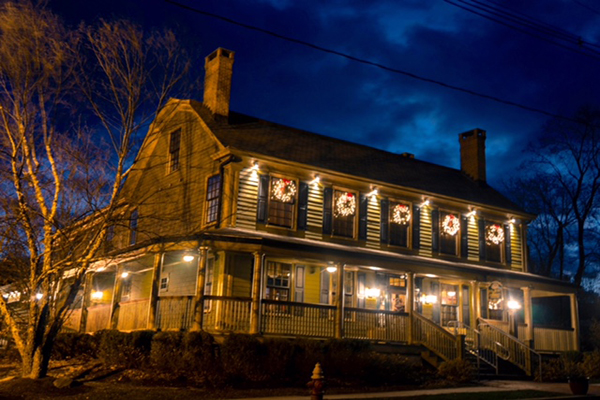 The Fox and Hound Tavern at the Lebanon Hotel (formerly the Cokesbury Inn) is an historic restaurant dating back to the 1800's when it served as a stagecoach Inn.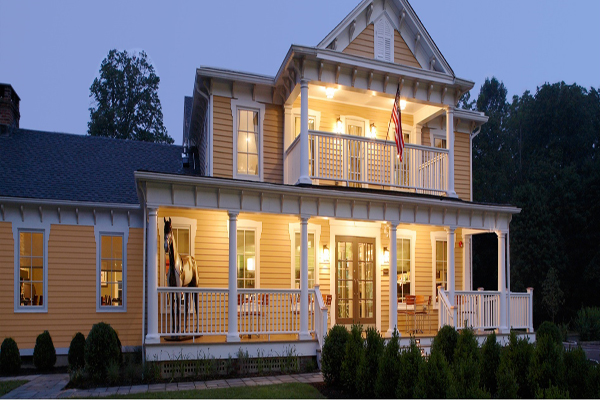 A landmark restaurant in an attractively restored 1847 farmhouse.  Open on Thanksgiving Day serving a traditional style Thanksgiving menu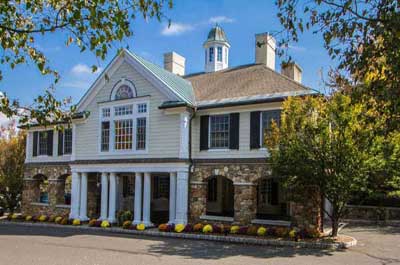 Located in a historic, picturesque setting, this historic building dates back to the 18th century and was used as storage for the Continental Army in the winter of 1779.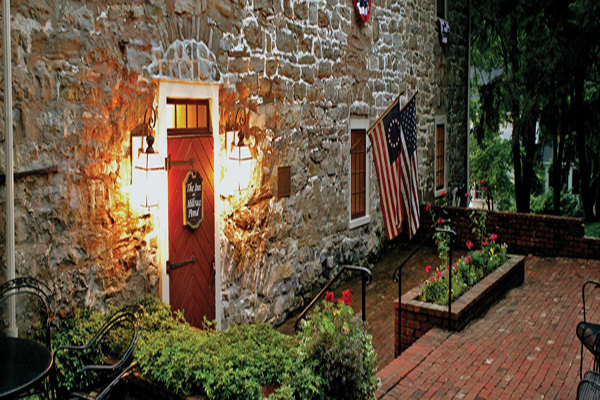 A charming romantic restaurant located in a bed and breakfast converted from a Moravian village gristmill, circa 1770. Open on Thanksgiving.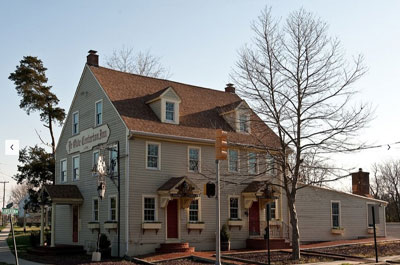 This historic inn dates back to 1706 when it was a former stage coach stop between Philadelphia and Greenwich, NJ. Beneath the inn are the graves of three Revolutionary War soldiers.

---