Restaurants Open Easter, Mother's Day,
and Fathers Day For Brunch and/or Dinner in New Jersey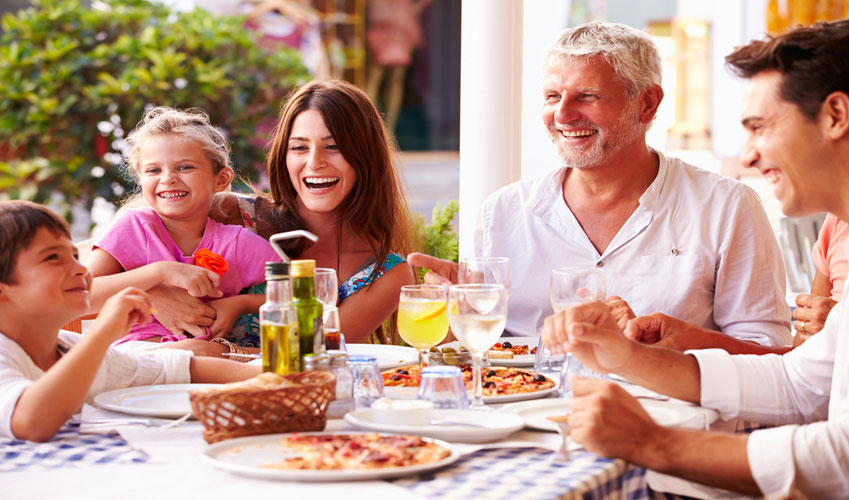 Easter, Mother's Day, and Father's Day have taken on a new meaning and for many families they have become days to gather the kids together for a special family event that is combined with an annual holiday tradition and a brunch or dinner at a local restaurant.
The restaurants listed have been selected as having one or more amenities that are valued at celebrating a special Sunday occasion including; food, decor, ambiance, and attentive and friendly service. For these exceptional amenities, be prepared to pay slightly more.
Top Northern New Jersey Restaurants Open
Easter, Mother's Day and Father's Day

Central New Jersey Restaurants Open
Easter, Mother's Day, and Father's Day
Southern New Jersey Restaurants Open
Easter, Mother's Day, and Father's Day