Best Things To Do In New Jersey
Top Ten Monthly Activities
Looking ahead to find things to do in New Jersey? Do you have some flexibility and have a month in mind and need to make advance plans for experiencing a bit of New Jersey and are looking for to find out what is happening?
The winter months of December, January and February have most of the events and entertainment occurring indoors, though there are some exciting things to do like skiing and snowboarding in the northwest region of NJ. Of course the Holiday season and Valentines Day also have many fun filled things to do.
The spring months of March, April and May offer longer days and warmer weather and the outdoor events are becoming popular. Some of these include parades and cherry blossom festivals.
The summer months of June, July and August bring in the warmest weather of the year and treks to enjoy Jersey shore events and beaches are the busiest time of the year for people and families to experience New Jersey's beautiful sandy beaches, boardwalk amusement piers, fishing, outdoor concerts, fireworks, and more.
The fall months of September, October, and November bring in the cooler days and leaves turning beautiful red, orange, and yellow colors. With it, many outdoor enthusiasts experience NJ with hiking, biking, and scenic week end getaways.
Top Ten Monthly Things To Do
Other New Jersey Resources
Monthly Scheduled Events
Find where the top events are taking place in other months.
Best Weekend
Getaways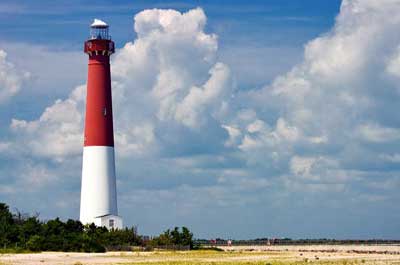 With a wide variety scenic attractions and things to do, a weekend getaway or short trip of two-three days.

read more
New Jersey Holiday Events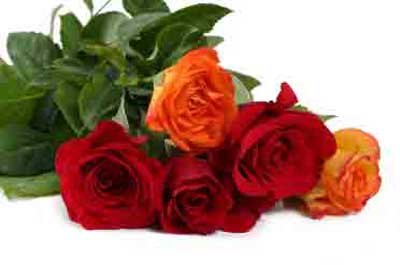 Holiday events include festive shows, fireworks, and parades.