July Things To Do:
Our Top 10 Picks For Your Day Out
in New Jersey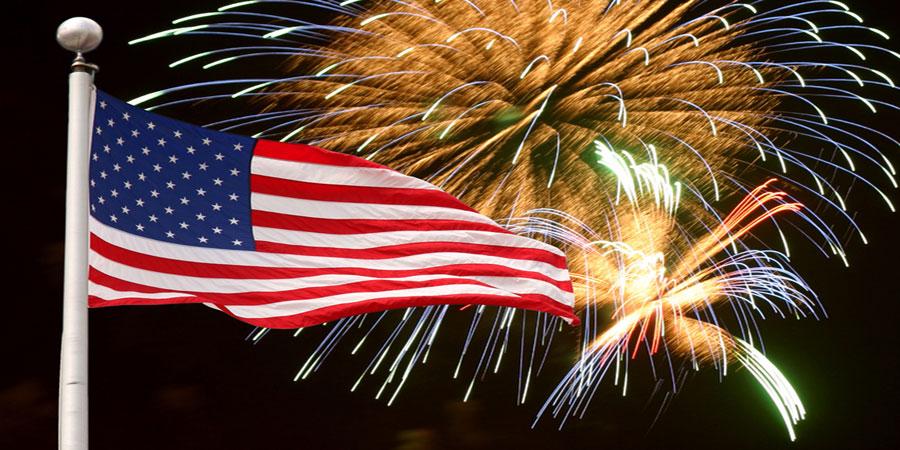 Discover New Jersey's Best Month of July Things to Do: Uncover The Top seasonal attractions, popular events, and hidden gems

This is a great time of the year with peak summer weather that makes it an excellent time of the year to enjoy the Jersey Shore, it's beaches, boardwalks, amusements parks and fireworks

It's also a great time to of the year to visit many of the cultural festivals.

---
---
Learn more about the Summer Season Pass at
iPlayAmerica.com
---
---
Note: Sometimes conditions require cancellations or changes of dates, times and location which are not reflected in the original schedule. Before planning a trip to visit one of the listed events, it is suggested that you call the event sponsor to confirm the event schedule or for additional information on the event.


1 - Take a day trip to a Jersey Shore Beach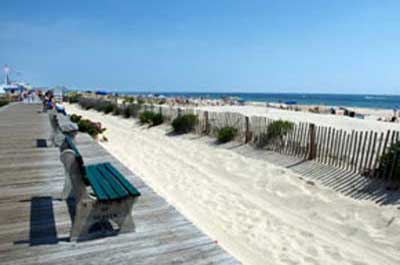 Jersey Shore Beaches - Information on the most popular Jersey Shore beaches. Includes fees, parking, rest rooms, more.
New Jersey beaches along the 127 miles of the Jersey shore are a natural landscape of beauty, clean ocean water, refreshing breezes and beautiful, white sandy beaches, making the Jersey Shore one of the most desired vacation destinations on the east coast. The beaches in Cape May County are especially known for their wide, fine, powdery sand, and are considered to be amongst the best beaches on the Atlantic coast.

2 - Pack your fishing rod and get out and enjoy
an ocean, bay or river fishing trip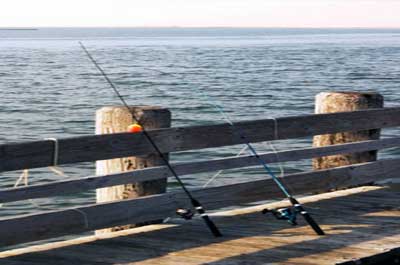 New Jersey Fishing Tips: For Recreational, Non-commercial Anglers
New Jersey with it's vast ocean coastline, is a huge opportunity to experience a wide variety of fishing experiences and fish species. From the spring migrations of striped bass on the Jersey shore, and the American shad in the Delaware River to the bay shores and the ocean along the Atlantic coastline, there's something for all anglers


3 - Take in 4th of July fireworks, parades and events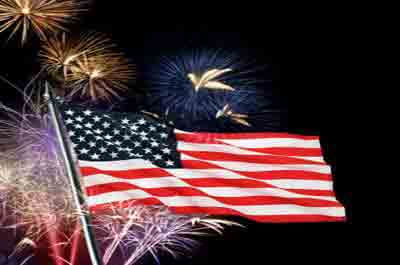 Best July 4th Fireworks Celebrations
New Jersey has many spectacular fireworks demonstrations from many different vantage points including along the beaches and boardwalks, along river front's, and in small town communities. Check out the New Jersey Guide to Independence Day fireworks, parades and events.

4- Plan a weekend getaway or vacation to a Jersey Shore beach destination with an Amusement Pier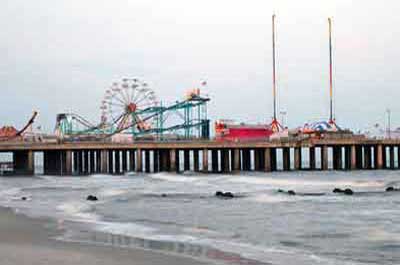 The Best Kids Amusement Parks in New Jersey
Discover the top NJ Amusement and Theme parks. Summertime is for families and kids, couples and singles to enjoy a weekend getaway or vacation along the shore. While they all have outstanding beaches, the destinations vary with activities from the charming, Victorian Cape May, exciting Point Pleasant Beach with Jenkinson's Pavilion, the family-oriented alcohol free town of Ocean City, the family oriented Wildwood with Doo Wop ambiance, and Seaside Heights with attractions for all ages.

5 - Take a camping trip to a private camping ground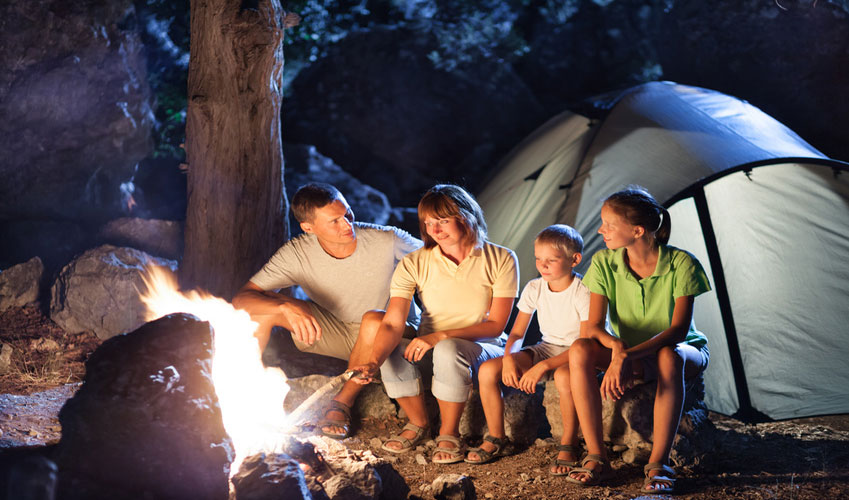 The Top New Jersey Private Campgrounds and Camping Resorts
Camping at a private campground offers an excellent opportunity to enjoy nearby attractions on a modest budget. For those who prefer not to wander far from the camp grounds, many of them have extensive family recreational facilities on the grounds. For others who enjoy a beer or glass of wine with their meal, they usually do not have restrictions onmoderate alcohol use. However, that does not mean that they will allow a large group with a keg party.


6- - Take a Canoe or Kayak trip through the Pine Barrens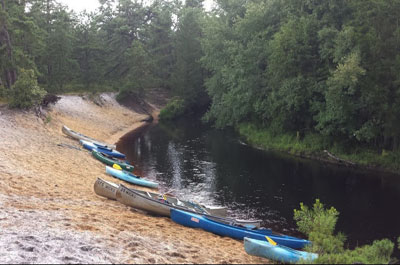 Best Pine Barrens Canoeing and Kayaking Adventures
Many outdoor enthusiasts regard Pine Barrens canoing or paddling a kayak in the Pine Barrens as one of the best ways to experience the Pine lands up-close. A million-acres chunk of arid pine forests, cedar swamps, and twisty little rivers right in the middle where you can paddle for two days and not see a single house.



7 - Take in The New Jersey Lottery Festival of Ballooning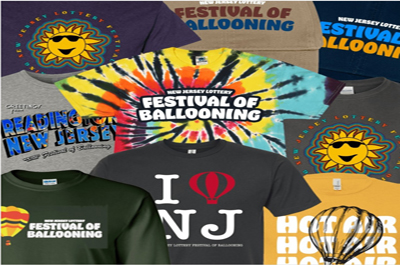 July 28 -30, 2023
Solberg Airport
39 Thor Solberg Road
Whitehouse Station, NJ
973-882-5464
Website (Events Schedule & Tickets)
One of the largest summertime hot air balloon and music festival in North America. Features twice daily mass ascensions of up to 125 special shape and sport hot air balloons, headlining music concerts, continuous family entertainment, crafters and vendors, food, a balloon glow, and spectacular fireworks. The concerts feature top performers for each of the three nights. This years featured performers include KC and The Sunshine Band, Fitz and the Tantrums, Everclear, Lit, and Laurie Berkner.
8 - Attend an Out Of The Ordinary, Offbeat Fun, Entertainment, and/or Discovery and Education Experience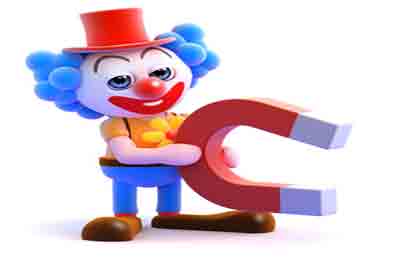 The Best Unusual Attractions in New Jersey
These unusual attractions have appeal to people who are looking for a different, never before seen experience.


9 - Take the Family To A Pick Your Own Farm For
Blueberry Picking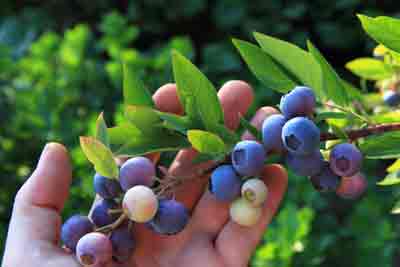 The Top Blueberry Picking Farms in New Jersey
Blueberry picking is a fun family activity and a great way to get fully ripened, tasty, and healthy blueberries. The blueberry is also the official state fruit of New Jersey, with the Garden State being the second-biggest producer of blueberries after Michigan. Most of the best blueberry picking farms are located in southern NJ in the Pine Barrens region.

10 - Take in a Jersey Shore Concert with Fireworks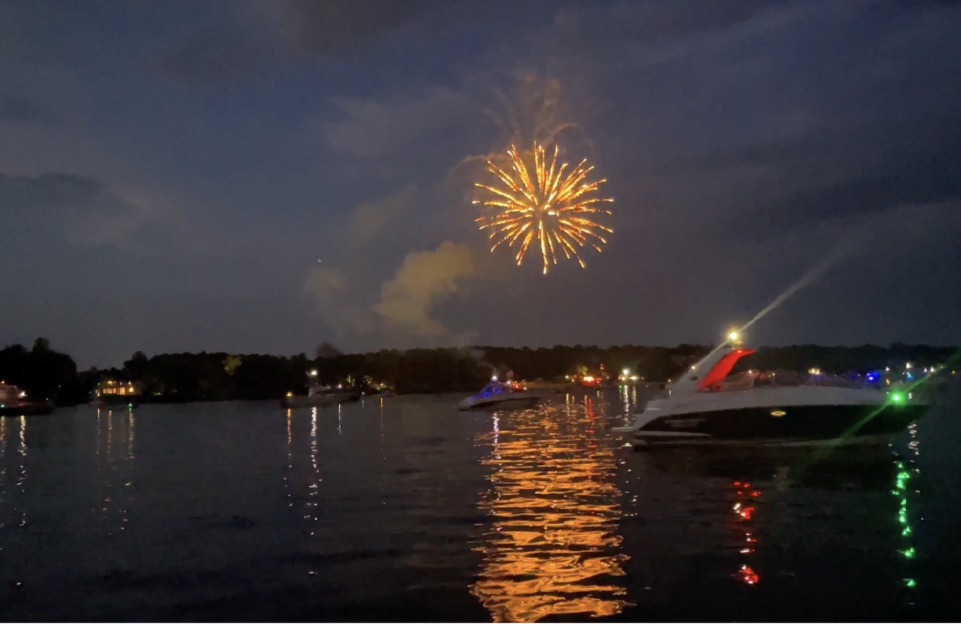 Brick's Summerfest Concert Series w/ Fireworks
The Thursday series will feature popular bands, a food court, a beer and wine garden and fireworks after each show.
Windward Beach Park
265 Princeton Ave.
Brick, NJ
Website
732-262-1044
2023 Fireworks schedule w/ performers:
-Thursday, June 29, Super Trans Am - Thursday, July 6, Garden State Radio - Thursday, July 13, Amish Outlaws - Thursday, July 20, Jessie's Girl
Upcoming ticketed events