September Things to Do in New Jersey

Top Ten Seasonal Attractions, Events, for Day Trips,
Weekend Getaways,  and Vacations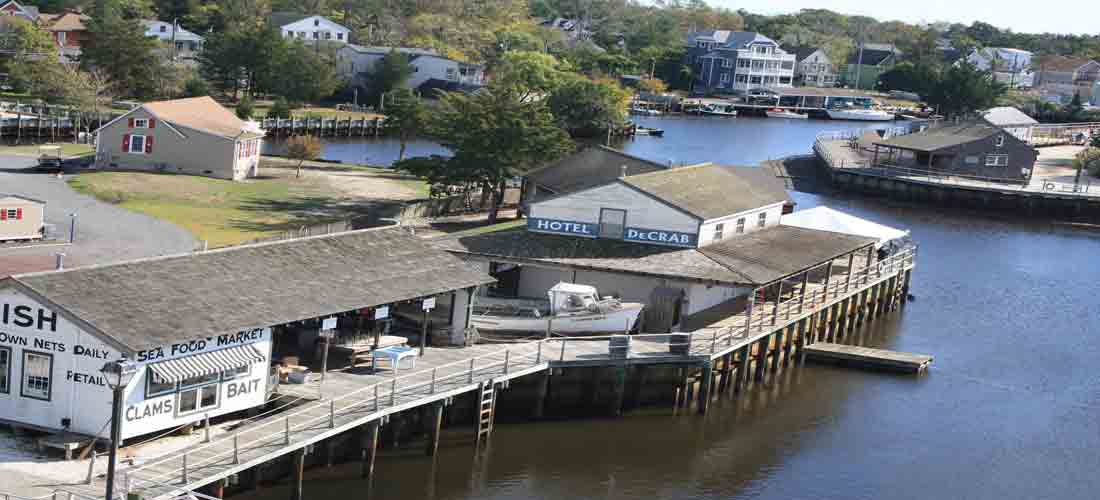 Updated to include the Top 10 things to do in New Jersey in September 2017.

With the official end of summer not far off and the weather still very pleasant to enjoy outdoor activities, September is a great month to catch up on visiting attractions and participating in outdoor activities before it turns cold. With the crowds at the Jersey shore having dwindled, and the ocean water still warm in southern NJ, popular destinations like Cape May, Wildwood and Ocean City are excellent choices for a weekend getaway or late season vacation.
1- Plan a weekend getaway or an early fall vacation to Cape May
Cape May is not the type of resort that you visit just once. There is a charm and special warmth about the town that pulls you back again an again. Cape May is not just a summer resort. September is very popular with plenty of things to do and the water is still warm enough to visit the beach.
Learn more


2- Plan a weekend Getaway to Lambertville
Lambertville, NJ is an historic town on the Delaware River with numerous attractions to see and experience.

The curious visitor will find antique shops, art galleries, specialty stores, bed and breakfasts, a brewery and plenty of good restaurants. The more active visitor will try the D & R canal tow path where bicyclists can enjoy a ride for people of all skill levels.
Learn more

Get out an enjoy the outdoors with a trip to the Pine Barrens

The Pine Barrens - is popular as a destination for a weekend getaway and day trippers who enjoy getting outdoors to experience a pristine environment. The Pine Barrens covers more land mass than either Yosemite or Grand Canyon national parks.
For the adventuresome, there are a wide variety of canoeing, kayaking, hiking, fishing, cycling, hunting. horseback riding, and camping activities.
More info

4 - Try crabbing - Its the peak time of the season for a popular NJ activity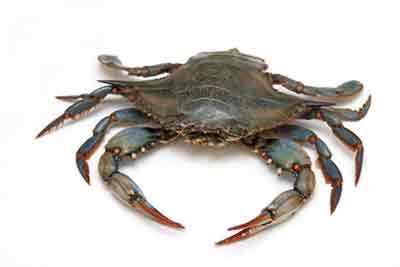 Crabbing is a very popular summer and fall activity along the bays and creeks on the Jersey Shore. Crabs can be caught from a rental row boat using a drop line or a scoop net along the bay dock pilings, or with a net and bait along the side of a creek. In NJ, in terms of numbers caught, recreational crabbing exceeds recreational fishing catches of bluefish, flounder, black sea bass and striped bass.
Learn more

5 - A Great Time of the Year for a Canoe or Kayak trip 

6 - Go Apple Picking to a Pick Your Own Farm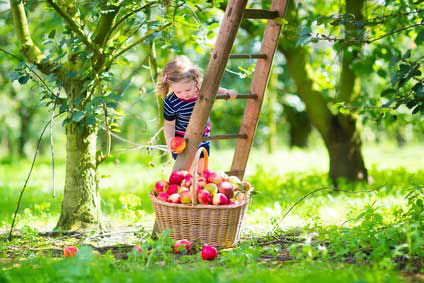 This is a great family activity with the apple picking season in New Jersey running from early August to October 31st, with peak picking times from September 1 to October 15th.
7- Take in a Jersey Shore Family Friendly Seafood Festival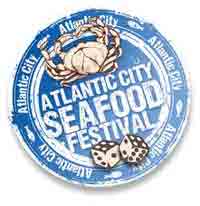 Atlantic City Seafood Festival
September 9 & 10, 2017
Outside of Showboat Hotel
Open space located in-between Showboat Hotel and the former Revel hotel.
701 Boardwalk (Use for GPS)
Atlantic City, NJ
Website
Cost: $10 per person, per day. Kids under are FREE to enter. Restaurants charge between $4 and $11 per entree
This family friendly event features foods available from local restaurants, Tastings of Jersey made craft beers and wines in the tasting tent, Cooking Demos, Live Music, Local Art and Artists, Wine Seminars, a Crab Cake Eating Competition, a Chowder Cook-Off, Children's activities and amusements including a Sand Sculpting / Kids Sand Sculpting area, and more.
8- Take in an Irish Festival

Irish Fall Festival

September 21 - 24, 2017
Olde New Jersey Avenue
North Wildwood, NJ
Website
One of the largest Irish festivals in the country is held at the Jersey shore -- every September, Wildwood holds the annual Irish Fall Festival!. The yearly celebration of Irish heritage is expected to draw as many as a quarter of a million people to the resort of the Wildwoods for the festival.
The Four-day event celebrates Irish heritage with dancing, music, food, crafts, a piper competition, and a parade on Sunday. 8 a.m. - 11 p.m. Daily. Free Other festival activities include a golf tournament, amateur boxing matches, Irish dance lessons, Ceili, 5k Run and 1 mile walk, pipe exhibition, Irish music concert, Catholic Mass and concludes with a parade on Surf Ave. from 26th to Spruce and Olde New Jersey Avenues, North Wildwood
9 - Take in an Italian Festival with Fireworks
Annual Mercer County Italian American Festival

September 22 , 23, 24, 2017, 12 noon to 10pm
Mercer County Park
Old Trenton Road
West Windsor, NJ
609-631-7544
Website
Italian cultural festival features authentic Italian and Italian American music; a Food Piazza including some of the region's best Italian restaurants; wine and beer gardens; amusement rides; children's activities; bocce; fireworks; Italian Market Tent with traditional Italian products; Heritage Pavilion with art and memorabilia; and Cultural Theater with cultural presentations. Fireworks Spectacular Display, Saturday at 9:30 PM, immediately following the headliner performance.
10 - Take in a Greek festival
St. Barbara Greek Orthodox Church Fall Greek Festival
September 22, 23, & 24, 2017; Friday & Saturday - Noon to Midnight & Sunday - Noon to 6:00pm
2200 Church Road
Toms River
Website
Admission is $2
Features homemade Greek Food & pastries including Loukoumades, Souvlakia, Gyros and more! Watch our GOYANS and youth groups perform traditional and award winning Greek dances and enjoy live music, rides and games. If you're looking for a fun filled weekend, Saint Barbara's Greek Festival is the place! Large indoor Dining room, Outdoor 60' x 90' Entertainment tent, Outdoor Greek Food Court with Beer Truck and full bar, Rides and Games, Indoor 12,000 sq.ft. Vendor area with Bistro tables to enjoy your fresh Greek Pastry and Coffee. Something for everyone! Overflow parking available at Ocean County College - lot #2 with convenient shuttle bus service.
---