April Things To Do In New Jersey
Top Ten 2018 Seasonal Attractions and Places to Visit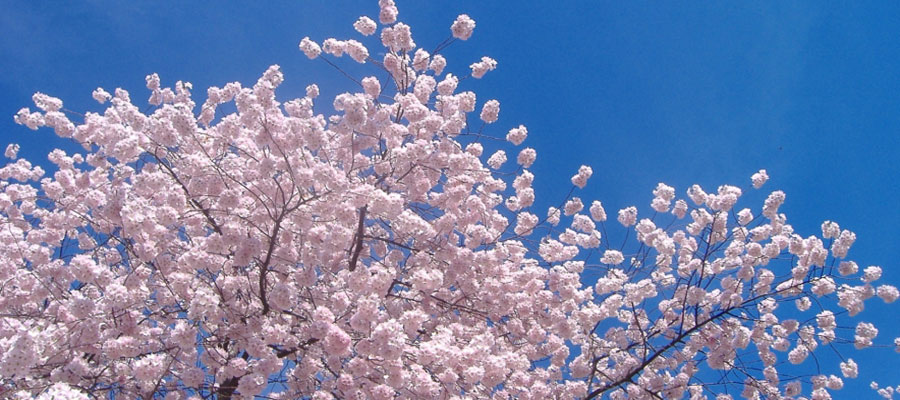 courtesy: Essex County Dept of Parks

The arrival of April brings Spring into full bloom with the greening of trees, the emergence of flowers and the resurgence of many outdoor activities.

The more adventurous can get out to enjoy the outdoors with hiking, biking, canoeing, and some early spring camping

Note: This information is provided by event sponsors as a free service to our viewers. Sometimes conditions require cancellations or changes of dates, times and location which are not reflected in the original schedule. Before planning a trip to visit one of the listed events, it is suggested that you call the event sponsor to confirm the event schedule or for additional information on the event.


1 - Take the Family To The Annual Cherry Blossom Festival in Newark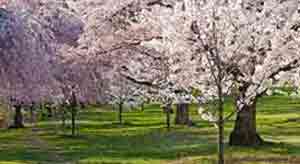 Cherry Blossom Festival
April 7, 2018 - April 15, 2018
Branch Brook Park
Newark, NJ
Website
(check here for scheduled events)
The second largest Cherry Blossom display in the United States with the National Cherry Blossom display in Washington, DC being the largest and usually occurs about two weeks earlier. This blossoms peak in the second and third weeks of April. There are over 3,000 cherry trees. The blossoms can be best enjoyed by a casual walk or picnic in the park. This is a week long festival with many events including a 10K race, trolley bus tours, and family Day with Japanese cultural activities, including demonstrations on origami, bonsai, ikebana, and martial arts.

2 - Get out an enjoy the outdoors and some exercise with some outstanding scenic hiking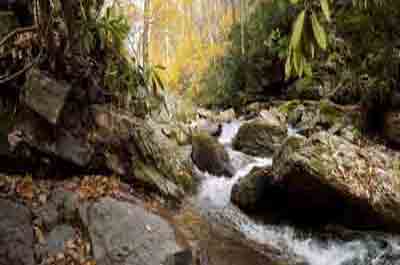 The New Jersey stretch of the Appalachian Trail is 74 miles long and begins at Abram S. Hewitt State Forest in the northern most point and runs west and south through Wawayanda State Park, High Point State Park, Stokes State Forest, ending at Worthington State Forest.
Learn More





3- Take In One of the Springs First Outdoor Music Festivals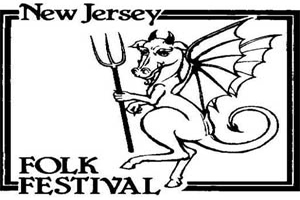 Annual New Jersey Folk Festival
April 28, 2018
Douglass Campus
Rutgers University
New Brunswick

Website
A family friendly one day folk festival featuring three stages of music, dancing, craft vendors, children's activities, and food. This years theme will be Turkish Traditions.

4- Visit Atlantic City and Take in a Show, Dinner, and Some Gambling
Atlantic City's top shows for April 2018.

Buddy: The Buddy Holly Story
Sunday April 1, 2018 7:00PM
Harrah's
Tickets
J.B. Smoove
Saturday April 7, 2018 9:00PM
Borgata Music Box
Tickets
Atlantic City Ballet: Midsummer Night's Dream
Saturday April 14, 2018 7:00PM
Caesars Atlantic City
Tickets
Jerry Seinfeld
Saturday April 14, 2018 8:00PM
Borgata Events Center
Tickets
Tracy Morgan
Saturday April 21, 28, 2018 9:00PM
Caesars Atlantic City
Tickets
---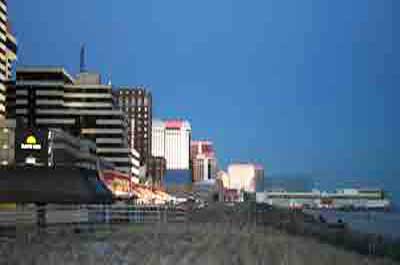 Discover the popular Atlantic City Restaurants with Reviews

---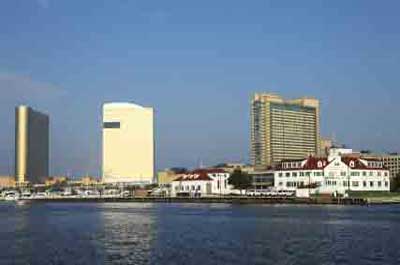 Atlantic City Visitors Guide  ---- Discover what Atlantic City has to offer.









5 - Take In A Music Festival at the Jersey Shore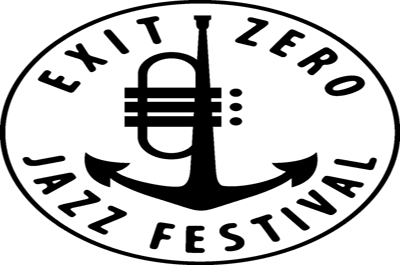 Exit 0 International Jazz Festival
April 20th, 2018 - April 22nd, 2018
Multiple venues
Cape May, NJ
Website-lineup-schedule-tickets
Cape may comes alive this weekend with more than 40 jazz performances taking place in a three day multi-venue festival featuring headliners Chris Botti. William Bel, The Baylor Project, Deva Maha, Brian Betz and Denis DiBlasiol Quartert, and more
---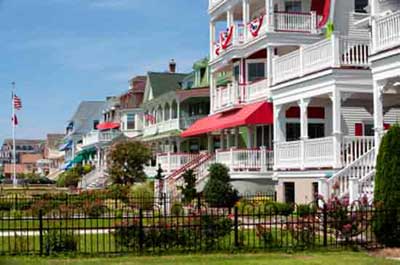 Cape May Visitors Guide - Discover the many attractions in Cape May, the Jersey Shore's southern most beach destination.
Learn more

---

6 - Take A Scenic Canoe or Kayak trip In the Pinelands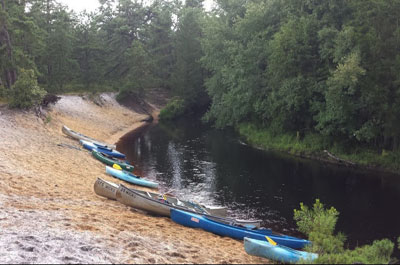 Many outdoor enthusiasts regard Pine Barrens canoing or paddling a kayak in the Pine Barrens as one of the best ways to experience the Pinelands up-close. The scenery is gorgeous - huge pines, cedars and oaks; birds singing; the clear brownish red cedar water of the river often times, the only sign of humanity in this vast forest as you quietly glide through the Pines.
Learn More



7 - Take The Family To A Museum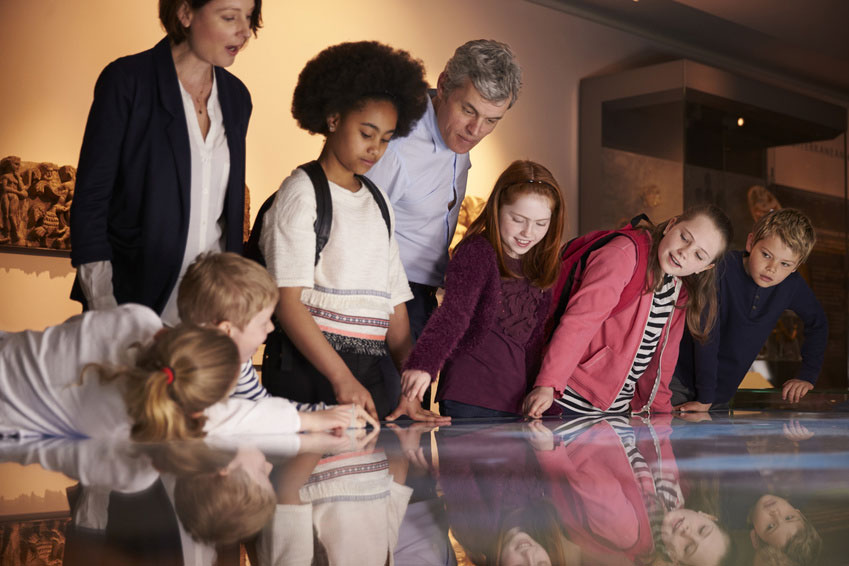 New Jersey Museums offer a wide variety of exciting arts and natural science treasures and programs that are educational, fun, and adventuresome. If you are looking for a one day trip, or an attraction to complement your weekend getaway, visit one of New Jersey's treasured museums. Some suggestions are: The New Jersey State Museum in Trenton; The Battleship New Jersey Museum and Memorial in Camden; The Newark Museum in Newark.
Learn More




8 - Take Your Dog To A Pet Friendly Outdoor Recreational Area
For Some Exercise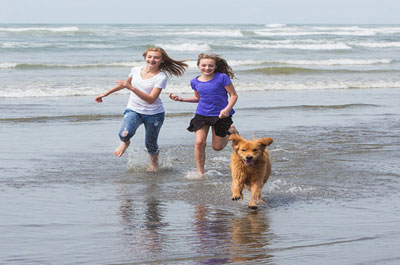 April may be your last chance to take your dog to a Jersey Shore beach before the seasonal restrictions kick in.
Learn More








9 - Visit Morris County For a Historic, Cultural Experience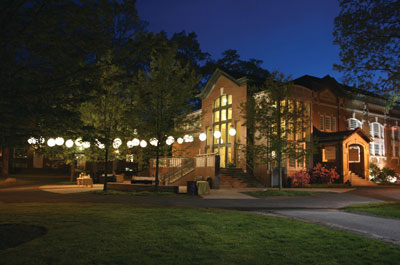 Morris County has a rich historic background dating back to the Revolutionary War when it was known as The Military Capital of the American Revolution. During this period , Morristown was the home of two of General George Washington and his Continental Army's , winter encampments. Today visitors can get to see many of the historical sites and museums from that period.

Today, Morris County is a vibrant and charming suburban community with museums, performing arts, gardens, parks and outdoor recreation.

Learn More


10 - For a Romantic couples Experience Pamper Yourself at a Spa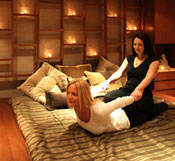 Discover the best NJ spa hotels and resorts that feature spa services for couples looking for a romantic getaway, or for men and women looking to complement their business trip or for a romantic weekend getaway.
Learn More

---

Discover where the these day spa's are. These spa's feature a variety skin care, hair, facial, nail, and massage services in addition to women's and gentleman's spa packages, and laser skin treatments.
Learn More

---