Discover The Best South Jersey Breakfast and
Sunday Brunch Restaurants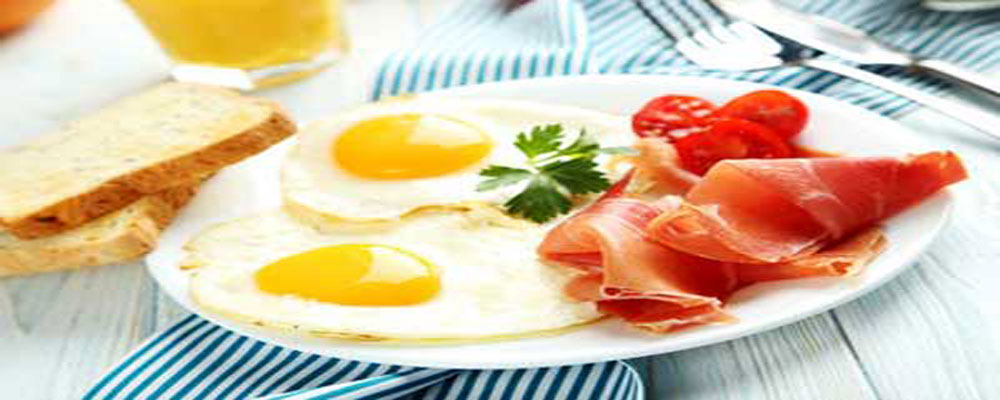 Your Guide to The Best and Less Expensive Breakfast and Sunday Brunch Restaurants in South Jersey
The top picks for the best South Jersey breakfast casual dining eateries, and the more upscale, fine dining best Sunday brunch restaurants.

Sunday breakfast and brunch dining selections are excellent for families of all budgets looking to celebrate a special occasion and are especially popular for celebrating Easter, Mothers Day, Fathers Day and other occasions including weekend getaways and vacations.

The Best Breakfast & Brunch Casual Dining Restaurants
(Less Expensive)
South NJ

The Best Breakfast & Brunch Fine Dining Restaurants
(More Expensive) South NJ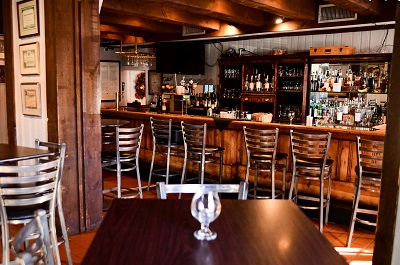 Braddock's Tavern
Medford

This colonial-style tavern offers casual fine dining on two floors and a comfortable pub with a colonial atmosphere. They serve a delicious brunch on Saturday's and Sunday's with an assortment of traditional, well-executed breakfast items.

Website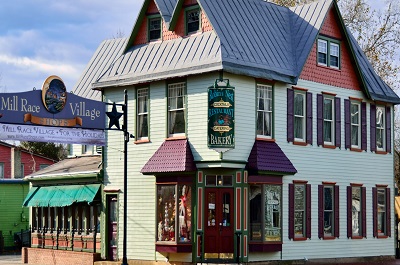 The Robin's Nest
Mount Holly
The Robin's Nest Restaurant is a Mount Holly institution located in a restored Victorian home on the Banks of the Rancocas Creek, it features old fashioned, nostalgic atmosphere, with welcoming, friendly service. They serve excellent home made pastries and a Sunday Brunch using fresh farm -table ingredients from local farms.
Website
Restaurant review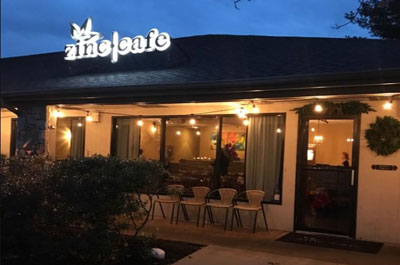 Zinc Cafe
Medford
Zinc Cafe
i
s a small 14 Table gem that serves up healthy, gourmet dishes containing natural ingredients with a California flair. Serves a gourmet breakfast and Sunday Brunch.
Website
Restaurant review
More Of The Best New Jersey
Breakfast & Brunch Restaurants