Freehold Restaurants with Dining Reviews

Freehold restaurants are found in a community with a small town atmosphere ---- a mecca for casual, family, and fine dining restaurants.
While in recent years Freehold has become a more diverse restaurant community, it still has an abundance of many reasonably priced Italian restaurants.

The downtown Main street area is the hub of restaurant activity, especially in the warmer months when the restaurants open their doors to sidewalk dining.
Freehold Restaurants With Dining Reviews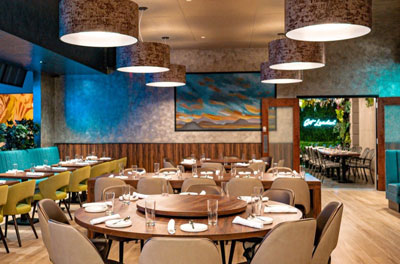 Loaded Spoon
The Loaded Spoon, located inside iPlay America, an indoor theme park, is an upscale dining and nightlife experience, popular with a younger crowd who enjoy late night dining with DJ music and dancing.
Read review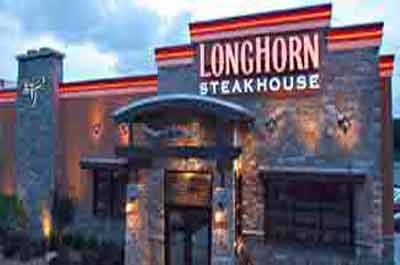 Longhorn Steakhouse
The Longhorn Steakhouse restaurants are a cut above many of the chain restaurants in its category with excellent service and quality beef dishes
Read review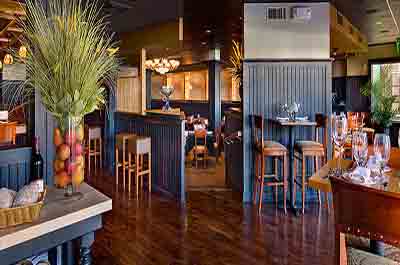 Market Yard Grille
Located in the historic American Hotel, this restaurant is popular with diners who enjoy contemporary steakhouse dining with a lively bar scene.
Read review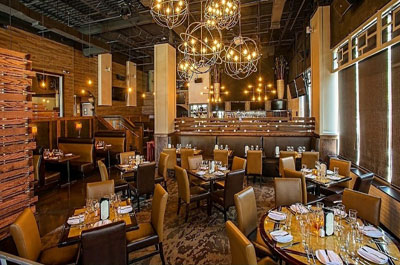 Metropolitan Cafe
A trendy energetic, restaurant with a New York feel,  popular with millennial diners who enjoy eclectic Asian fusion cuisine with upbeat ambiance.
Read review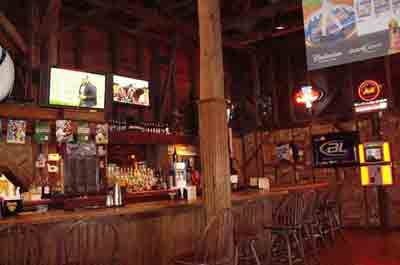 Moore's Tavern
An historic tavern dating back to the Revolutionary War --- now a sports bar with live entertainment and tavern style food.
Read review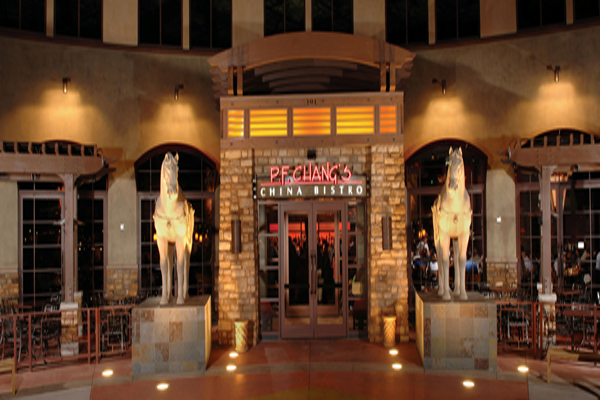 P.F. Chang's
Popular with diners who enjoy and appreciate the art of Mandarin Chinese prepared dishes served in a trendy, upbeat setting
Read review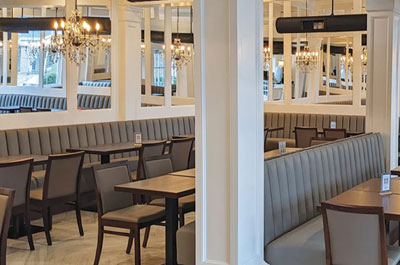 The Skillet
The Skillet is an upscale-casual breakfast & brunch restaurant, serving an eclectic menu of creatively prepared, healthy, sustainable & organic food, tucked away in the rear of the Mounts Corner shopping center.
Read review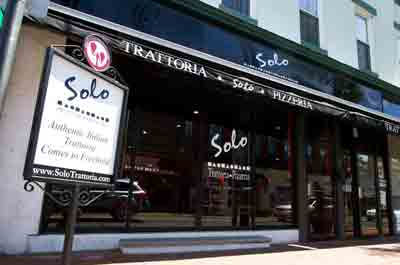 Solo Trattoria
A popular, long time Freehold favorite restaurant, enjoyed by locals who come for old world style, traditional Italian dining.
Read review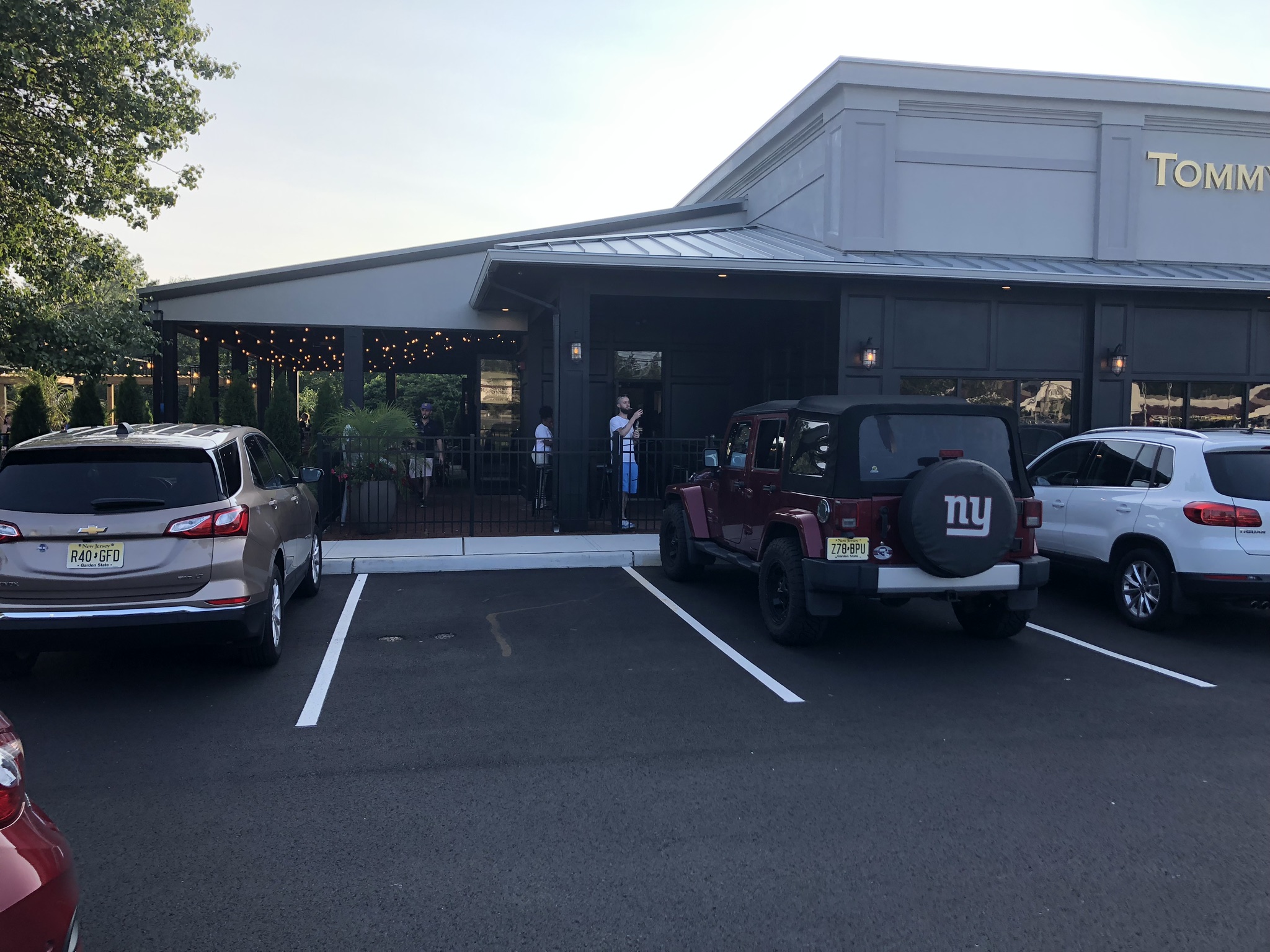 Tommy's Tavern & Tap
Popular with Millennials who enjoy the high energy, loud, sports bar/tavern with trendy ambiance.
Read Review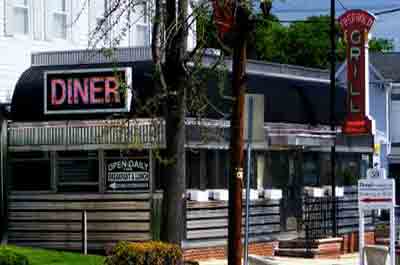 Tony's Freehold Grille
A classic Jersey Diner. Built in 1947. with "Olde Jersey Diner" ambiance.
Read review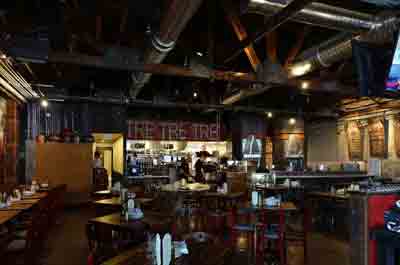 Tre Pizza, Beer Garden
Popular with diners who enjoy crispy crust, brick oven pizza in an industrial chic,  setting.
Read review