New Brunswick Restaurants With Dining Reviews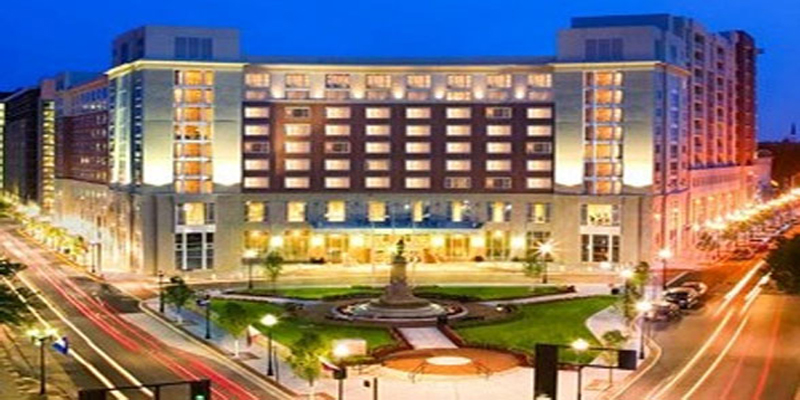 New Brunswick, home of Rutgers University, has a variety of excellent fine dining restaurants, from moderate priced, casual restaurants to more upscale New York style restaurants with New York prices to match.

This is one of the few cities in New Jersey that a car is not required to get around. New Brunswick operates free shuttle buses to every corner of the city, and train and bus service is easily accessible to New York City and Philadelphia.
Popular New Brunswick Restaurants With Reviews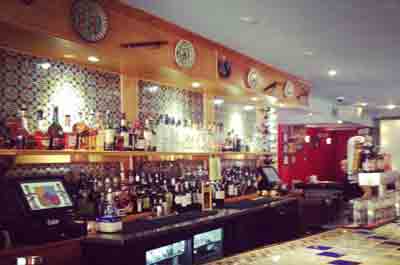 A popular spot for the 40 & under crowd looking to meet up with friends for a light meal and some strong and attractively priced drinks, or as a nightlife spot on weekends.
Read review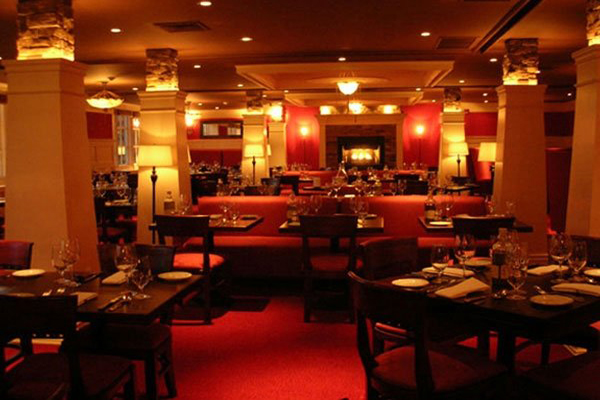 Upscale decor with quality, high end Italian dishes, and a well trained, professional. detail oriented, wait staff.
Read review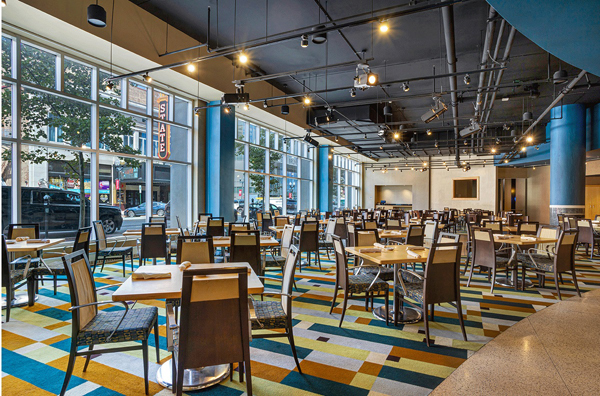 Enjoyed by diners who are  staying at the Heldrich Hotel, or are looking for a sophisticated dining spot with a vibrant bar scene.
Read review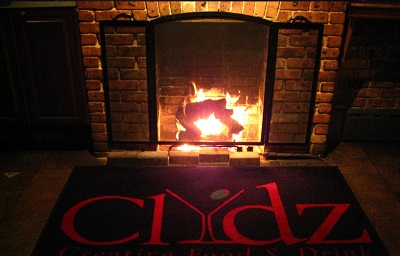 Popular with the 21+ Rutgers crowd and professional business people who enjoy a vibrant happy hour and/or exotic game food.
Read review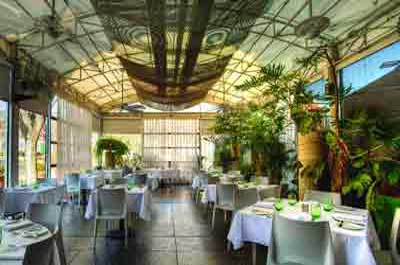 The Frog and the Peach restaurant is a New Brunswick mainstay that attracts millenials willing to splurge on a fine dining experience.  Has an energetic atmosphere frequented by a trendy crowd.
Read review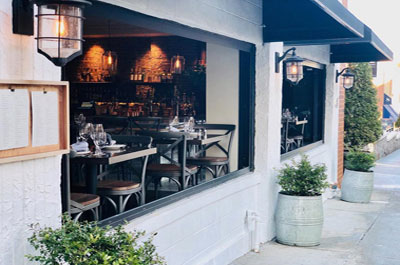 A high end, upscale restaurant that has quickly become one of New Brunswick's top dining spots.
Serves high end seafood in a trendy, upscale setting.
Read review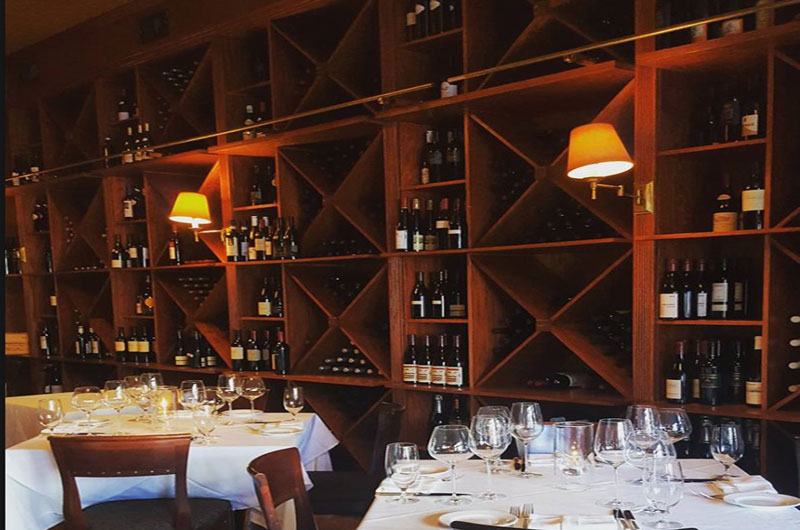 Diners who enjoy high end steaks using "fresh farm to table ingredients" and fine dining amenities.
Read review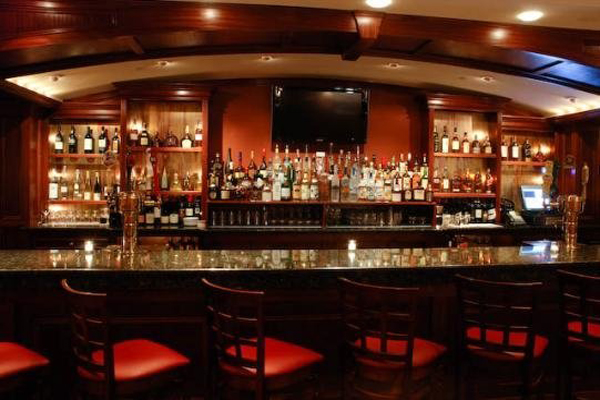 Popular with diners who enjoy dry aged Grass-Fed Natural Prime Black Angus Beef with chic, casual ambiance.
Read review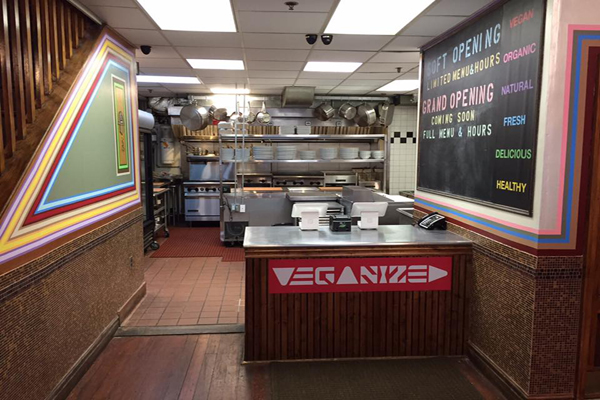 One of the top sit down Vegan restaurants in Middlesex County and western central Jersey.

Read review