Morristown Restaurants with Dining Reviews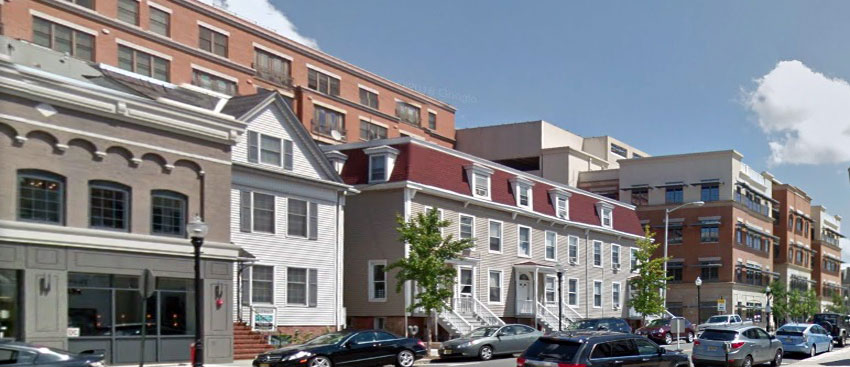 Diners looking for a fine and casual dining restaurants in Morristown, New Jersey will be pleased to find an excellent selection of dining options that appeal to a wide variety of tastes.

Morristown, New Jersey offers many amenities for the visitor looking for entertainment and a fine dining experience and is a great destination for a day trip or weekend getaway.

Some of the popular Morristown attractions include the Morris Museum, Washington's Headquarters, the Frelinghuysen Arboretum, Fosterfields Living Historical Farm, the Morris County Great Swamp Outdoor Education Center, and the Mayo Center for the Performing Arts.

Popular Morristown Restaurants With Reviews
Blu Morel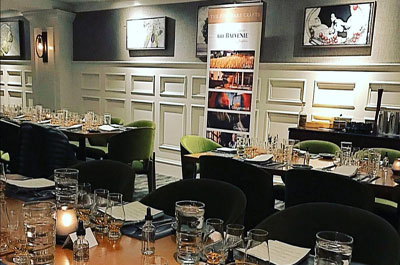 Popular with diners who enjoy excellent fresh farm-to-table local ingredients, and excellent sushi, in an upscale, trendy setting.
Read Review

The Fig and Lily Garden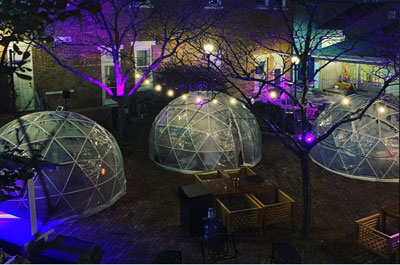 This Eastern Mediterranean restaurant features a terraced, secluded, garden patio with outdoor dining throughout the year.
Read Review

The Grand Cafe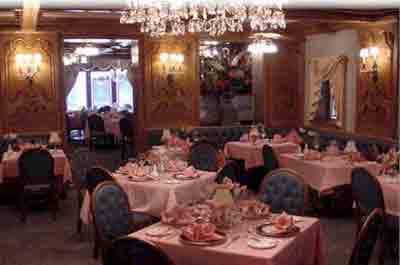 On of the top French influenced restaurants in Northern New Jersey for food quality and Old World French Ambiance
Read Review

Grasshopper Irish Pub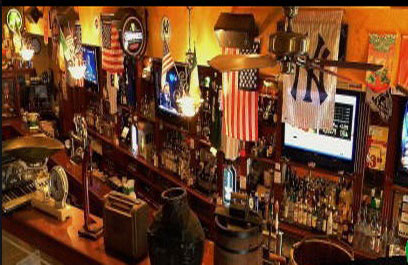 A good Irish Pub to meet up with friends for drinks and a bite to eat, along with live entertainment, and to enjoy playing competitive drinking games.
Read Review

Jockey Hollow Bar & Kitchen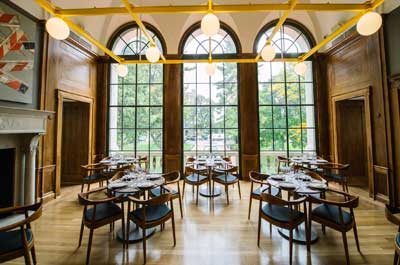 One of the best restaurants in New Jersey. Located in a century old restored mansion. Enjoyed by diners who come for trendy, upscale dining with a vibrant bar scene,
Read Review

Origin Thai 2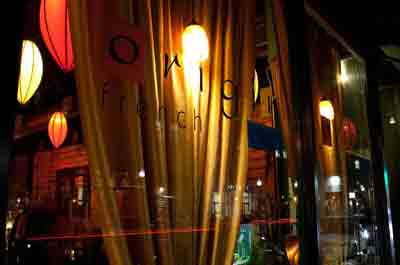 Serves above average French and Thai dishes in a contemporary setting.
Read Review

Roots Steakhouse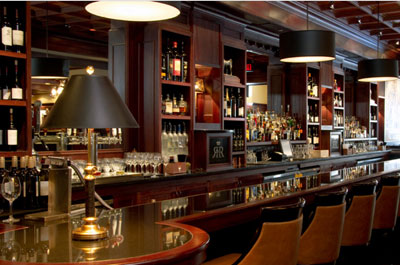 Popular with diners who enjoy high end steakhouse food and clubby ambiance with a well stocked, full service bar.
Read Review