Morris County, New Jersey - A Visitors Guide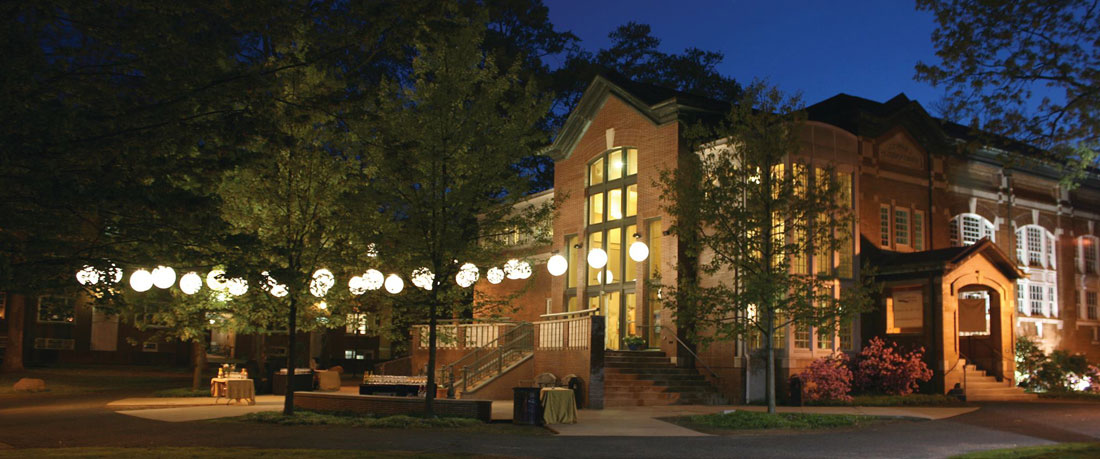 courtesy: Shakespeare Theatre, Morris County
Morris County is an ideal destination for a weekend getaway for visitors who enjoy experiencing historic, cultural, recreational activities with many excellent restaurants and overnight accommodations.

Located approximately 30 miles north-west of New York City, Morris County has a rich historic background dating back to the Revolutionary War when it was known as The Military Capital of the American Revolution.

During this period , Morristown was the home of two of General George Washington and his Continental Army's winter encampments. Today visitors can get to see many of the historical sites and museums from that period.

During the 19th century Morris County became an important transportation center, with the building of the 102 mile Morris Canal in 1831, connecting Phillipsburg on the Delaware River with Jersey City on the Hudson River, The canal was an important waterway in the transport iron ore, coal and freight from mines to factories.

Today, Morris County is a vibrant and charming suburban community with museums, performing arts, gardens, parks and outdoor recreation.

Morristown, NJ
Morristown is the County Seat of Morris County, and the cultural center of Morris County. Also a place where George Washington slept and served his headquarters for two different winter encampments during the Revolutionary War. It's many attractions include; Fosterfields Living Historical Farm, The Frelinghuysen Arboretum, Morris County Great Swamp Outdoor Education Center , MacCulloch Hall Historical Museum , Morris Museum, Washington's Headquarters, Mayo Center for the Performing Arts, and other cultural attractions

More info...

---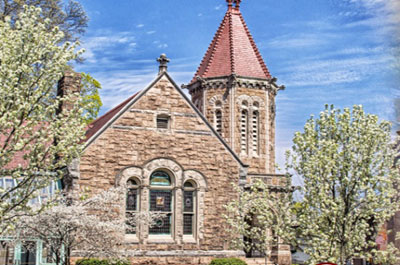 Museum of Early Trades & Crafts
9 Main Street
Madison, NJ
(973) 377-2982
Website
The Museum is committed to fostering an understanding, cultivation, and appreciation of America's past by presenting and interpreting the history, culture, and lives of the inhabitants of New Jersey from its earliest settlement through the present day.
---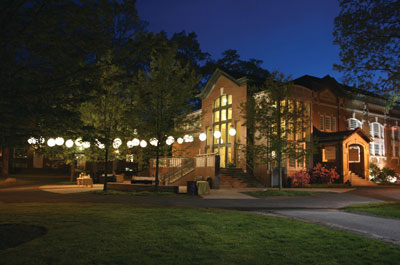 F. M. Kirby Shakespeare Theatre
36 Madison Avenue
Madison, NJ 07940
Website
It's New Jersey's only professional theatre company dedicated to Shakespeare's canon and other classic masterworks. Through its productions and education programs, the company strives to illuminate the universal and lasting relevance of the classics for contemporary audiences.
---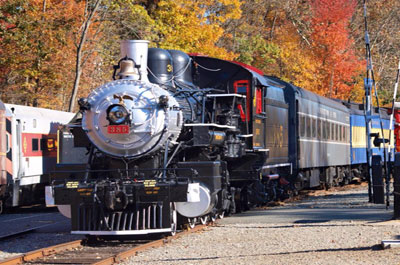 The Whippany Railway Museum
1 Railroad plaza
Whippany, NJ
(973) 887-8177
Website
It showcases the history of New Jersey's railroads, with displays of vintage trains and railroad memorabilia, the restored 1904 freight house of the Morristown & Erie Railroad, a collection of rail and transportation artifacts and memorabilia, and a railroad yard complete with the elegant Whippany passenger depot. Also on display is the classic wooden water tank, now listed on the New Jersey and National Registers of Historic Places, and dozens of historic railcars and exhibits.
---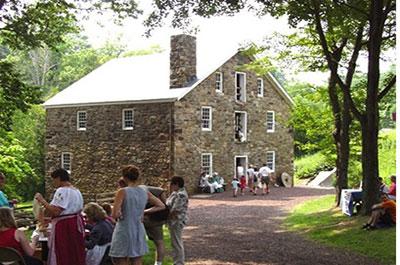 Cooper Grist Mill
50 County Rd 513
Chester, NJ
908-879-5463
Website
The nearby Black River provided the power to mill flour as early as the 1760s. In 1826 Nathan Cooper built this gristmill with its water wheel, power shafts, gears and 2,000-pound millstone. Costumed interpreters tell the history of the mill.
---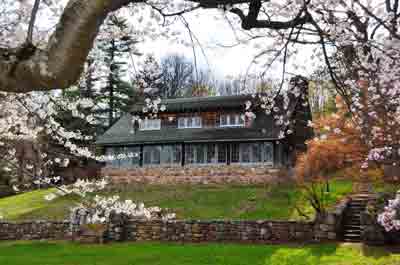 The Stickley Museum at Craftsman Farms
2352 NJ-10
Morris Plains, NJ
973-540-0311
Website
This 30-acre National Historic Landmark the former country estate of noted turn-of-the-century designer Gustav Stickley., a noted designer and a major proponent of the arts and crafts movement in decorative arts, home building and furnishing styles.  Stickley combined the roles of designer and manufacturer, architect, publisher, philosopher, and social critic.
Places To Stay When Visiting Morris County, NJ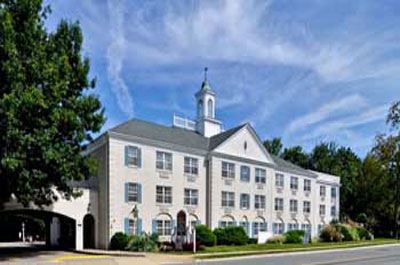 Morristown Inn
Morristown, NJ
This newly refurbished hotel is located near historic attractions and area sights
Reviews/booking
---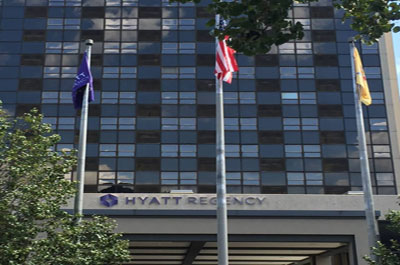 Hyatt Morristown
Morristown, NJ
Located near Headquarters Plaza, a prime business and retail center featuring entertainment, shopping and dining options.
Reviews/booking
---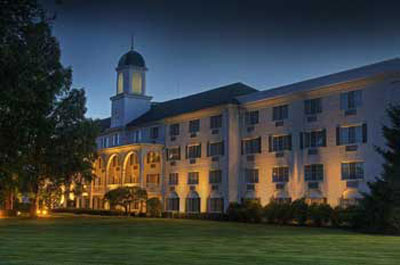 The Madison Hotel
Morristown, NJ
The charming Madison Hotel offers great amenities in a quiet and beautiful area but still next to a train station, that will enable you to visit New York City.
Reviews/booking
---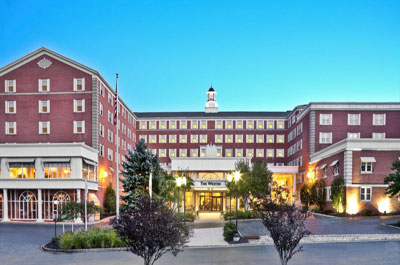 The Westin Governor Morris
Morristown, NJ
Blending chic décor and suburban appeal, with modern amenities including a fitness center, an outdoor pool, and a spa.
Reviews/booking
---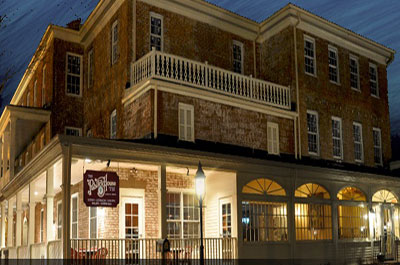 The Publick House Restaurant & inn
Chester, NJ
Built in 1810, this beautiful brick structure served as a hotel and tavern in the heart of Chester, NJ. Nearly 200 years later, this great historic, gathering place has been fully restored back to its original state.
Reviews/booking