Maritime Parc, Jersey City, NJ:
A Restaurant Review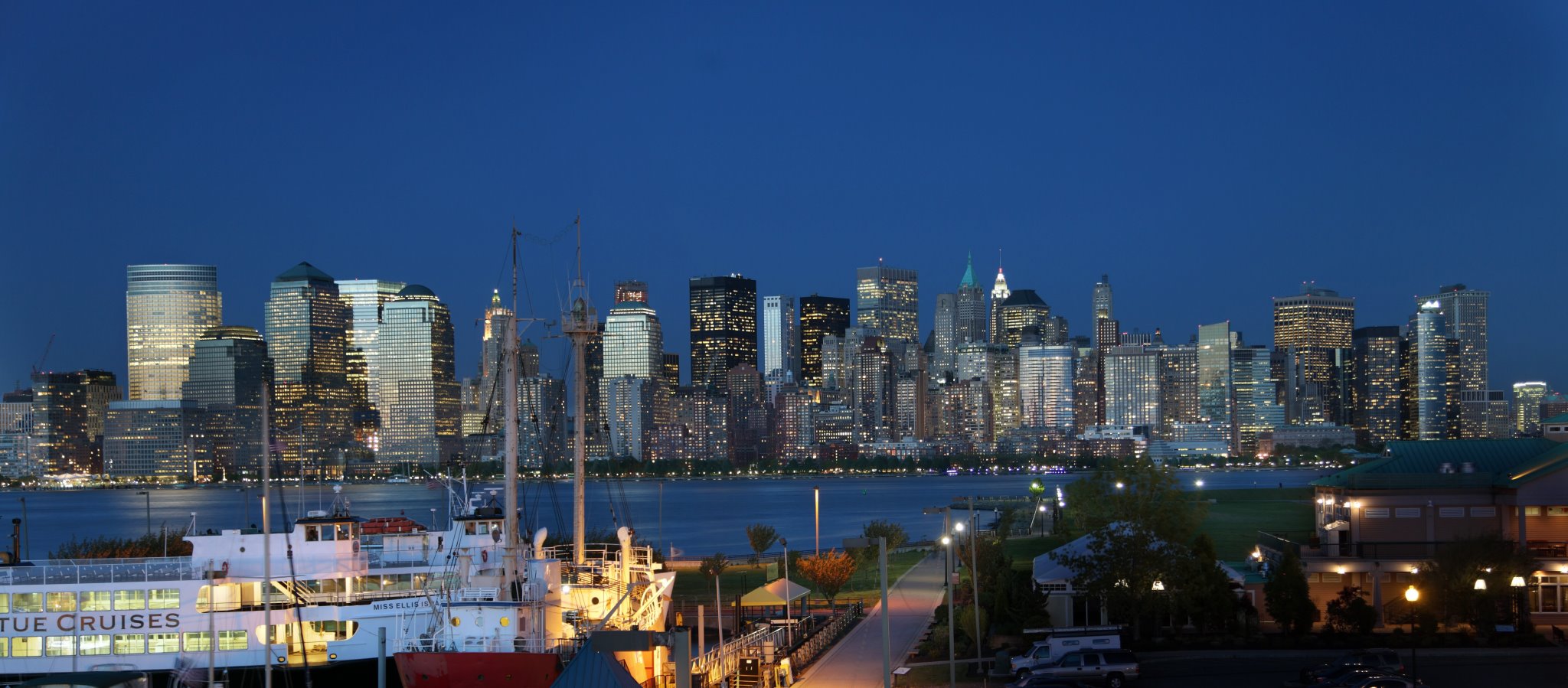 Maritime Parc Restaurant

84 Audrey Zapp Drive
Jersey City, NJ
(201) 413-0050
Website
Restaurant Highlights

Fare:  New American

Price:  Expensive

Value:  Good

Food Quality:  3 Stars

Service:  3 Stars

Decor:  3 Stars

Overall Rating:  3 Stars

Note:   Four star Rating System from 1/2 Star = Poor to Four stars = Best in Class


Scenic waterfront views of the Jersey City Skyline and Marina

Noise Level:  Moderate

Dress:  Upscale Casual

Recommended For:  Diners who enjoy well prepared food with trendy modern ambiance and scenic waterfront views.

Not Recommended For: Budget conscious diners who prefer casual dining, or for diners looking for huge portion servings.

Recommended dishes:  When available, Lobster Porcini; Braised Short Ribs; and the Halibut, with sauteed apples, Brussels sprouts, and bacon. The bread serving is excellent with pickled apples, corn, and feta cheese.

Liquor:  Good selection of reasonably priced wines and specialty cocktails. Bar scene is vibrant.

Restaurant Review

The Maritime Parc restaurant features waterfront views of the Jersey City skyline and marina.

This is a great destination restaurant for taking out of town friends and relatives, meeting up with friends, celebrating a romantic event, and for that special occasion that calls for trendy ambiance and scenic waterfront views.

The restaurant is decidedly swank and set on three levels with the dining room on the first floor with attractive nautical themed decor adorned with polished hard wood flooring and ship-like railings. The open kitchen faces the marina and has an adjacent five-seat chef's table.

The large bar has seating for 75 and scenic views of the marina and the and the NYC skyline. To ensure seating at a table in full view of the waterfront, when making a reservation, ask to be seated at a table by the window.

The top two floors used for private functions.

The Maritime Parc restaurant is the creation of co-owners Marc Haskell and Chris Siversen, also the Executive Chef. Chris Siversen is a graduate of the French Culinary Institute in Manhattan, and honed his cooking skills at Alison on Dominick Street and the 21 Club in NYC, and at the Westminster Hotel in Livingston, NJ.

Chef Siversen is a master at creating a well prepared New American seasonal menu using local farm and shellfish products from organic, sustainable farms.

The portions smaller in size leaving you "un-stuffed" and ready to sample the dessert.

During the warmer months there is outside dining through French doors that open to a large stone patio with awesome waterfront, marina views.

Validated parking on the premises is available

Not recommended for kids.

They have over 18,000 square feet of event space on the 2nd and 3rd levels available for private parties, banquets, and weddings.

They are closed Monday through Thursday during the Fall & Winter. During the fall and winter they open for dinner from 5:30 pm to 10 pm on Fridays and Saturdays, and Sunday Brunch from 11:30 am to 5 pm. During the Spring and Summer they have additional operating hours and are open for Lunch, Dinner, and Sunday Brunch.

The Maritime Parc restaurant is open on New Years Eve, Easter, Mother's Day, and Thanksgiving.

(updated:  July, 2018)


How Do We Review (analyze) Restaurants?
New Jersey Leisure Guide strives to provide analytic restaurant reviews .
The methodology used is research, analysis driven --- as opposed to that of a single restaurant critic or a viewer comment posting board.

Data is gathered from our viewers e-mail restaurant comments, Internet research, and professional restaurant critics. The data is sorted, (weeding out the obvious biased, "bone to pick",  and out of consensus comments), analyzed, and the review is created.

Learn More
---