Ridgewood Restaurants with Dining Reviews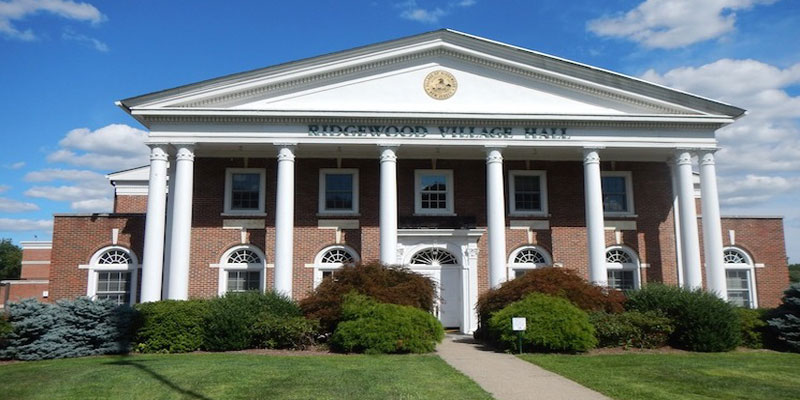 Photo Courtesy Village of Ridgewood

The Village of Ridgewood, NJ is a charming town with many fine dining places, attractive residential homes, and a historic train station that provides a reasonable commute to NYC.

Some of the popular attractions in Ridgewood are: Drop In Skate Park, Schoolhouse Museum, Van Dien House, Joseph H. Chapman Summer Residence, and the Archibald – Vroom House.

Ridgewood has over twenty five restaurants covering a wide variety of tastes from the family casual chain restaurants, ethnic restaurants to some of the top fine dining restaurants in New Jersey.

Popular Ridgewood Restaurants with Dining Reviews