Hamilton Restaurants With Reviews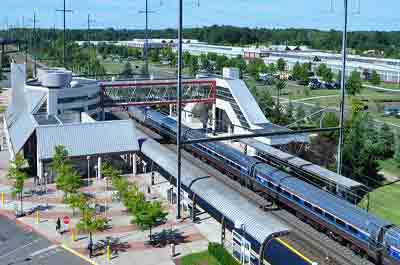 Hamilton, NJ noted mostly for it's casual dining chain restaurants, is not without it's share of upscale fine dining restaurants
Hamilton is largely a residential community with many family parks, attractions, and year round events. These attractions and annual events include; Veterans Park, Sayen House and Gardens --- an attraction for nature lovers, garden enthusiasts and history buffs --- The annual Azalea Festival, Independence Day Fireworks, SeptemberFest community day, and other Fall Harvest and Winter Wonderland celebrations.
Hamilton Township also is home to one of the busiest train stations on the Northeast corridor rail lines.
Hamilton Restaurants with Reviews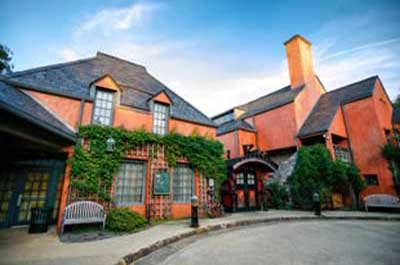 Rat's Restaurant
Rat's is one of the top romantic restaurants in Central New Jersey. If you are looking for that special place where decor is sought after and you want to impress.... this is it. An ideal place for celebrating special occasions, a romantic dining experience and for a family Sunday brunch, especially on Easter Sunday and Mother's Day.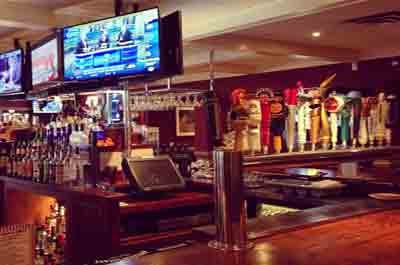 Rossi's Bar and Grill
This landmark tavern with plenty of nostalgia, is famous for it's "Rossi" 1 lb burger.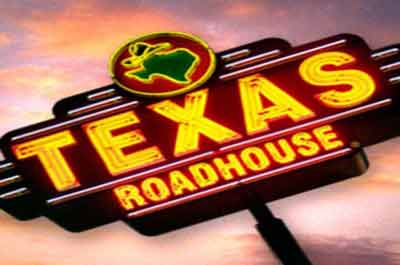 Texas Roadhouse Restaurant
The popular restaurant with is a well run chain serving up slow-cooked BBQ, steaks, and ribs --- it's rustic, has peanuts on the floor, with a western feel, and is noisy and energetic.
This is a great place to come with friends or families for decent food, a good time, at a reasonable price.