Coffee and Cornbread Co, Teaneck, NJ:
A Restaurant Review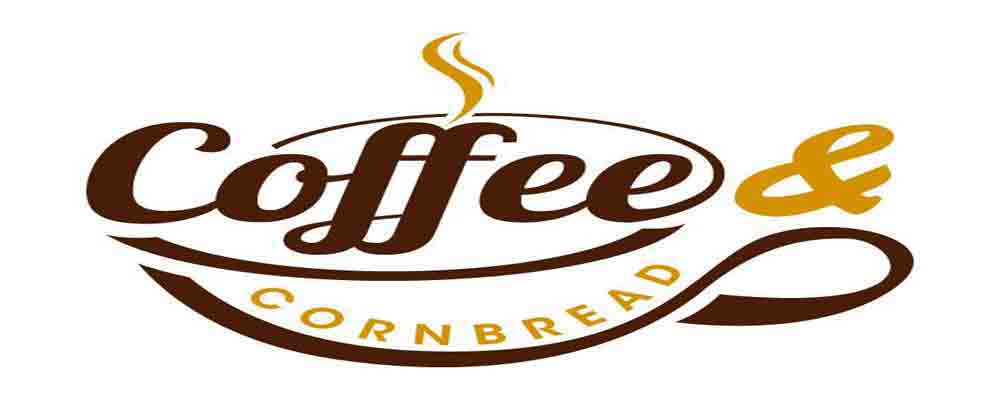 Coffee and Cornbread Co
1350B Queen Anne Rd
Teaneck, NJ 07666
(201) 862-0600
Website
---
Restaurant Highlights

Fare: American, Healthy

Price: In expensive - moderate


Uses quality, healthy ingredients, most from organic sources.

Recommended For: Diners who enjoy healthy, organic food in a friendly, family owned setting.

Not Recommended For: Diners who enjoy a traditional American breakfast and/or lunch served in huge portions made with "greasy" oils and butter.

Recommended dishes: When available, Chicken & Waffles with crispy, fried chicken and two waffle; The Egg Omelette served w/ choice of turkey bacon or sausage with cornbread and a choice of home fries or grits, and The Turkey Burger (Fresh Ground Turkey) served on a brioche bun, w/ lettuce, tomato, and pickles.

Restaurant Review

Coffee and Cornbread, opened in the Spring of 2017, is a local hidden gem, popular with diners who enjoy an affordable luncheonette that uses healthy, fresh, quality ingredients.

It's owned and operated by Omar Hudson and sisters Monica Semley  & Executive Chef Monique Hudson. Their restaurant offers a choice of "eat in" or on-line "to go" order service

Coffee & Cornbread serves a well prepared breakfast & lunch menu using all-natural,quality ingredients sourced from purveyors who provide healthy, natural food.

Most of the food and ingredients are organic. However, where non-organic food and ingredients are used, they are sourced from suppliers that use non-gmo ingredients.
Chickens used contain no hormones and no antibiotics. Beef is 100% grass fed without hormones and antibiotics.

Some examples of the products and ingredients used at Coffee and Cornbread include:
AppleGate Farms bacon, sausage & grass fed beef, Bell Evans Chicken, Nellie's eggs from free range, antibiotic free chickens. Cornmeal and unbleached flour, from Bob's Red Mills .
And non-GMO, maple from Bascom Family Farms. Pastries are sourced from Bread Alone Bakery, artisan bakers that make organic breads on the hearth of a wood-fired brick oven.

Coffee and Cornbread cooks with 100% pure peanut oil known for its health benefits from natural antioxidants and good fats.

The interior of this small restaurant is simple and clean.The service and atmosphere is very friendly and welcoming.

The service is very friendly and welcoming.

Coffee and Cornbread is open for breakfast and lunch Tuesday -Friday, 6:30am - 4pm. ; Saturday 7am - 2pm, and Sunday 8am - 3pm.

(updated: August, 2017)

How Do We Review (analyze) Restaurants?
New Jersey Leisure Guide strives to provide analytic restaurant reviews.
The methodology used is research, analysis driven --- as opposed to that of a single restaurant critic or a social media platform, viewer comment posting board.