Rumson Restaurants With Dining Reviews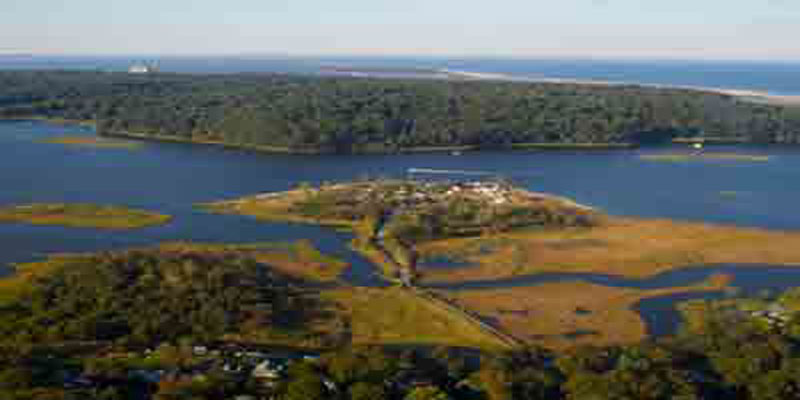 Barley Point Island, Navesink River, Rumson, NJ

Discover the popular Rumson restaurants with ratings and reviews.

This charming community is located on a peninsula bounded by the Navesink and Shrewsbury Rivers flowing into lower New York Harbor.

Originally a summer destination for wealthy New Yorker's who built estates along the two rivers, today it remains a year round affluent neighborhood with many estates and mansions. Rumson also has some of the top restaurants in Monmouth County.

Rumson's major attractions include; The Rumson Country Club, FairBanks Resort & Marina, Oceanic Marina, Meadow Ridge Park and five other local parks.

Popular Rumson Restaurants with Dining Reviews
Barnacle Bill's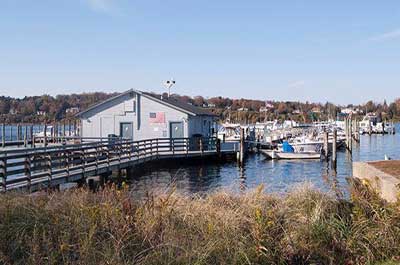 A waterfront tavern with a nautical theme serving the best burgers in the area.
Read review

Fromagerie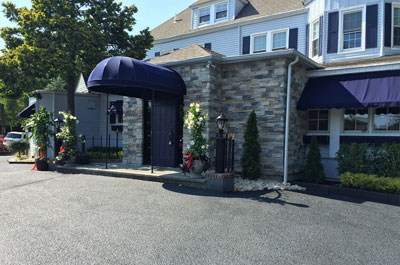 A high end destination restaurant Ideal for celebrating special occasions.
Read Review

Salt Creek Grille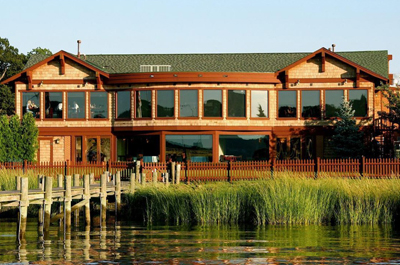 A California semi-upscale restaurant with a scenic view of the Navesink River.
Read review

Undici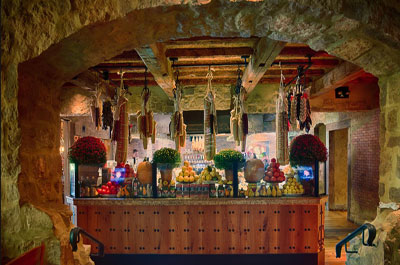 This is as close to it gets to having an Italian, Tuscan fine dining experience without having to travel to Italy.
Read review

---