Red Bank Restaurants With Dining Reviews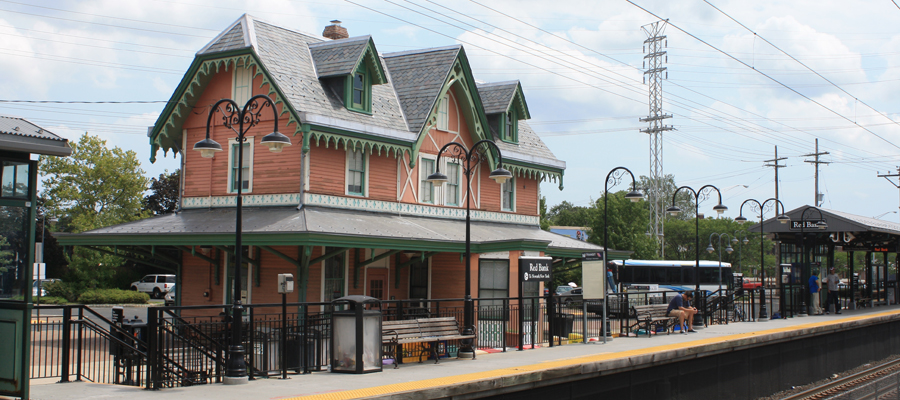 Red Bank, considered the cultural center of Monmouth County, offers a very good selection of restaurants to satisfy a wide variety of tastes, food types and prices that appeal to diners of all levels of affordability.

Situated along the Navesink River, this attractive waterfront town is a great place for a day trip or weekend getaway. Discover the many boutique shops, coffeehouses, cafes, restaurants, and lively nightlife. It's beauty is enhanced by brick sidewalks and Victorian street lamps. The entire town is very walk-able.
The Red Bank area restaurants include the towns of Red Bank, Middletown, and Lincroft.
Popular Red Bank Area Restaurants with Reviews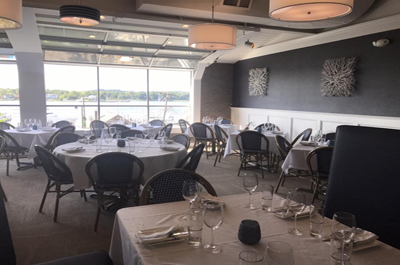 Popular with diners who enjoy creative, healthy food preparations in a trendy, nautical setting with scenic waterfront views.
Read review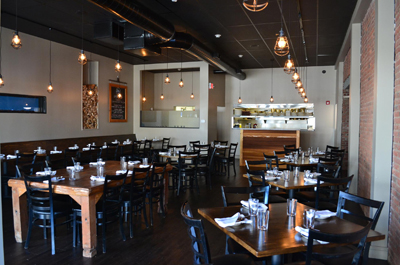 A popular spot with millennials and boomers who come to enjoy a bistro style menu, with industrial chic ambiance and a vibrant bar scene.
Read review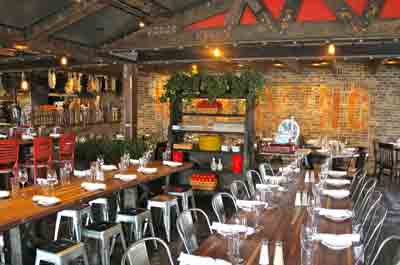 A popular Italian Trattoria  good for small groups who enjoy a trendy industrial - chic atmosphere that features good wines, beer, and Italian food
Read review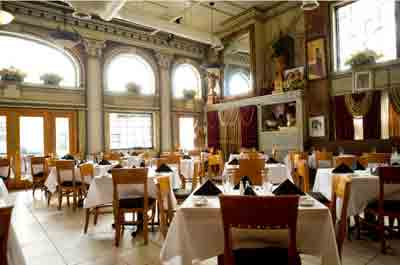 Located next to the Count Basie Theatre, this is a very popular, very large, energetic Italian restaurant with NYC style ambiance
Read review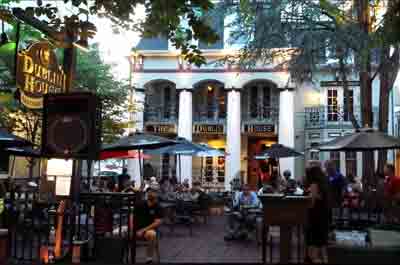 The "Dub" as it is called by it's regulars, is a great place to join friends to grab a pint or more of Irish beer for a fun night out.
Read review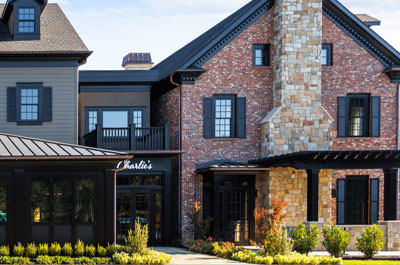 Located in Lincroft on the site of the former the Lincroft Inn, features a well-executed menu of contemporary American cuisine in a casual yet, elegant rustic atmosphere.
Read review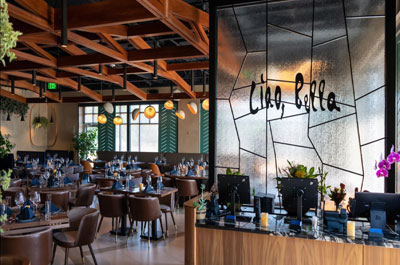 Located in Middletown, Gabriella's is an upscale, high end restaurant with a well-executed menu, set in an  contemporary, yet casual setting.
Read More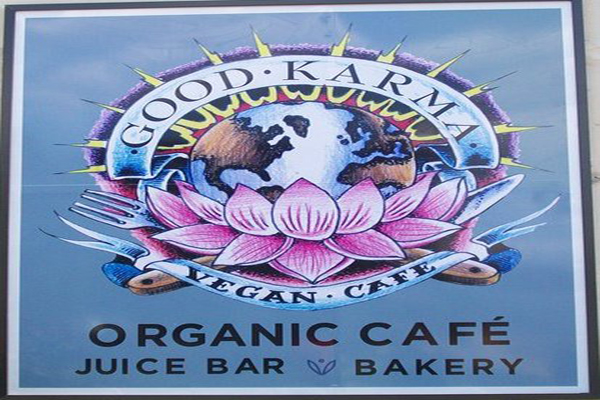 The best vegan restaurant in Monmouth County. Popular with diners who enjoy tasty vegan food with a funky, hipster atmosphere.
Read review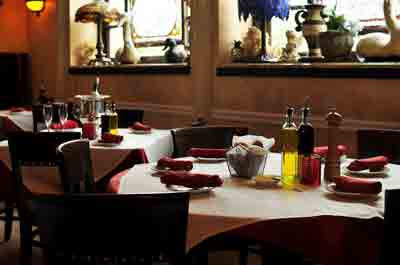 Popular with budget conscious diners who enjoy casual style Italian dining with nice decor at a reasonable price.
Read review

One of the top BBQ places in New Jersey and about as close as you can get to authentic Kansas City and southern style BBQ.
Read review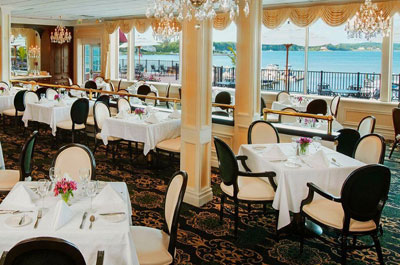 Popular with diners who enjoy well prepared food with a scenic waterfront view and old world style service and decor.
Read review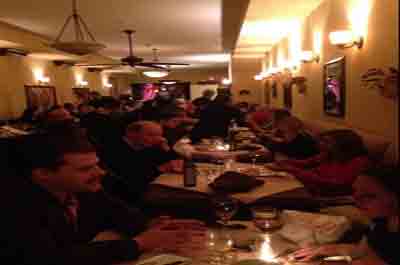 A small BYOB restaurant in Red Bank offering good Italian food with French, Asian, Spain, and European influences.
Read review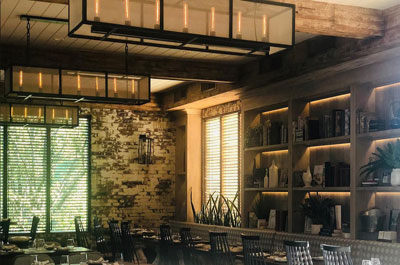 Located in Middletown, formerly the highly acclaimed Restaurant Nicholas, the Barrel & Roost is upscale chef driven casual dining with stunning ambiance and an approachable, more casual menu
Read Review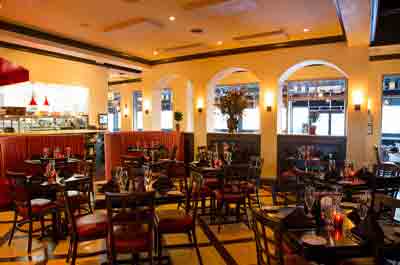 People come here for the vibrant bar scene, people watching, and to meet up with friends for good drinks & food.
Read review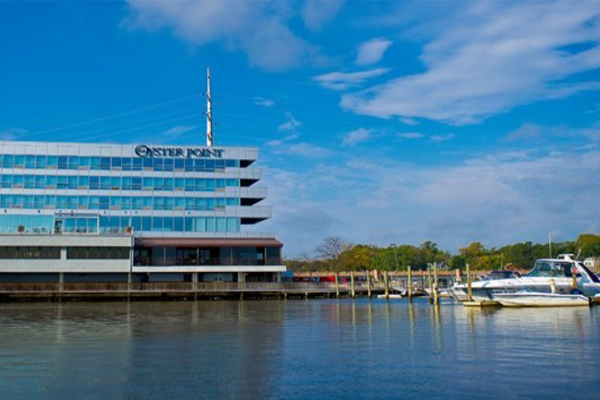 The Pearl restaurant in the boutique Oyster Point Hotel features sweeping waterfront views of the Navesink River.
Read review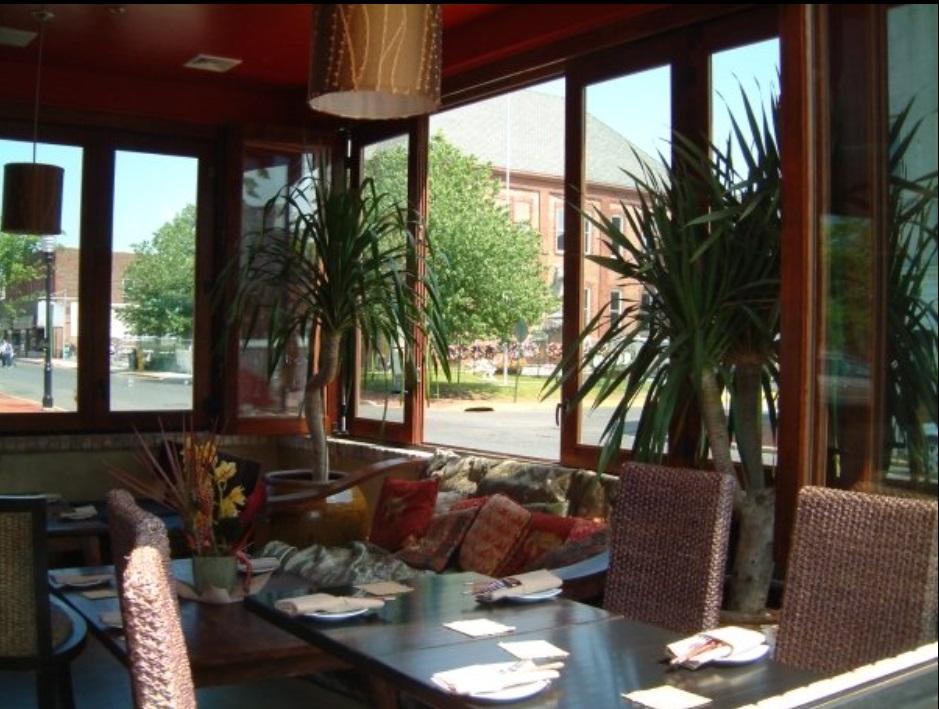 Asian - American fusion restaurant popular as a trendy meeting spot for drinks before ordering up some good Asian food
Read review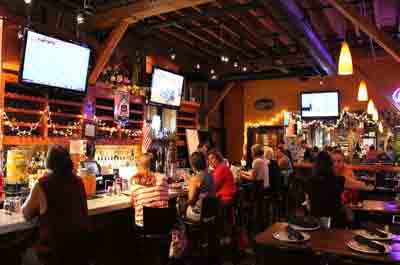 Popular with diners who enjoy coal fired pizza with fresh, imported ingredients in a trendy, energetic setting.
Read review

More Red Bank Information