Princeton Restaurants With Dining Reviews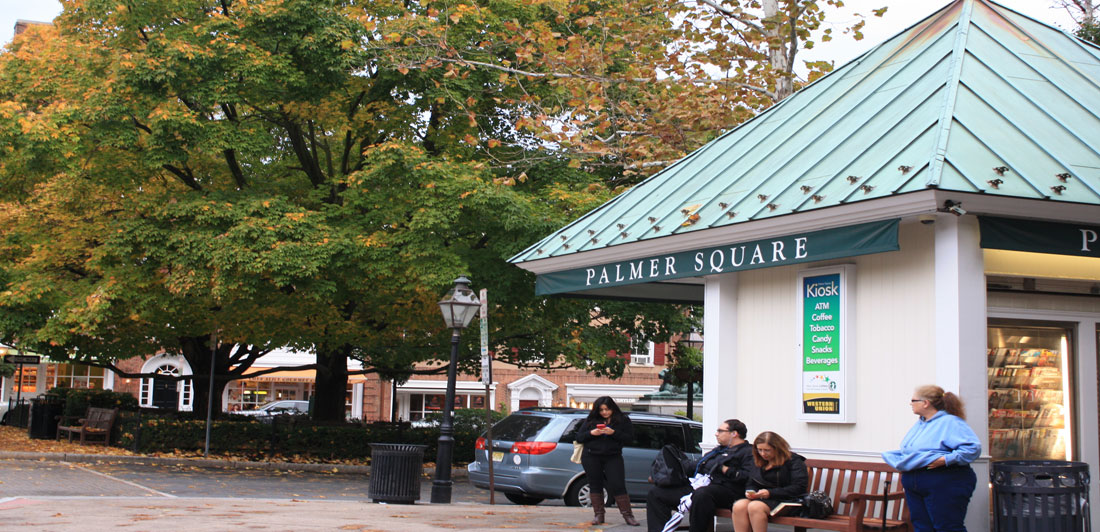 Princeton, NJ is more than a town with a top Ive League university. It is a very charming village with boutique shops and a mecca for restaurants.

This town is especially attractive in the summer and the autumn months when its tree-lined streets, manicured lawns, flowers, and mansions are at their best.

Palmer Square, located in the heart of the downtown center, is a quaint village with colonial-style buildings, boutique shops, and restaurants, all complementing the architecture of the University.

If you are a family visiting a student, or spending a day trip in Princeton, stay on for dinner and enjoy a fine dining experience with many restaurants to choose from ---- most within walking distance to the campus.
Popular Princeton Restaurants with Dining Reviews
Agricola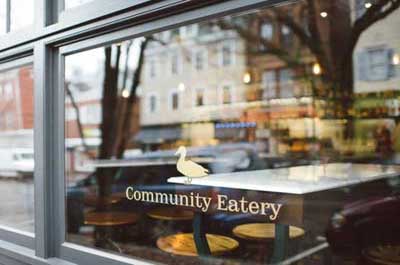 Popular with diners who enjoy excellent fresh, farm to table food with an option for communal dining, in a rustic trendy setting.
Read review

Alchemist & Barrister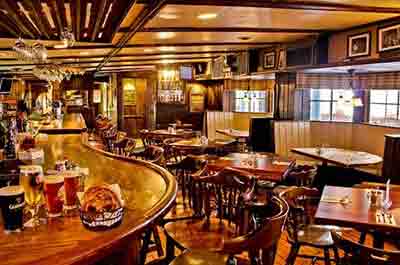 A tavern popular with local diners who enjoy a place to meet up with friends for drinks, and a bite to eat, or to watch a ball game on TV.
Read review

Blue Point Grill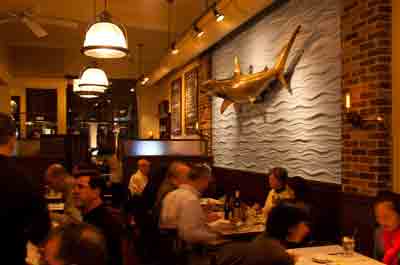 A top spot for seafood lovers! Seafood quality and preparation is one of the best in the Princeton, western NJ area.
Read review

Conte's Bar and Restaurant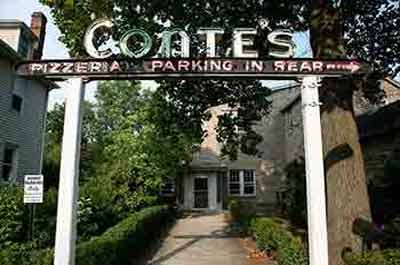 A tavern for diners who enjoy excellent pizza and meeting up with friends for drinks, or for a family dinner.
Read review

Elements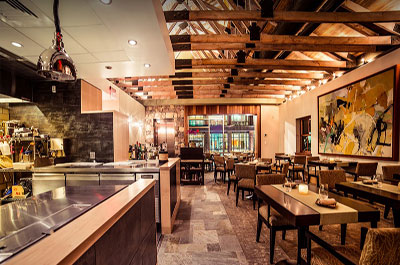 One of the best restaurants in NJ. Enjoyed by diners who are open to a new non-traditional dining experience in an upscale, trendy setting.
Read review

Mediterra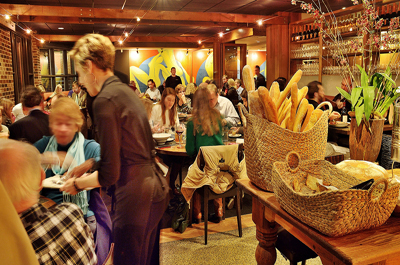 Popular with diners who enjoy well prepared eclectic food using local sourced ingredients in a casual, yet elegant, energetic setting.
Read review

Mistral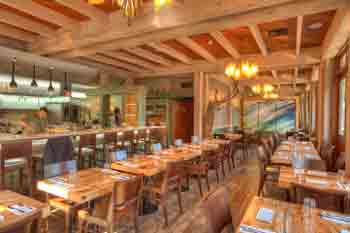 Popular with diners who enjoy Tapas portions, creatively prepared with fresh farm to table ingredients in a casual, chic setting.
Read Review

The Perch at
The Peacock Inn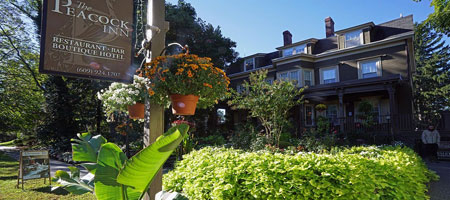 Located in a charming 18th century mansion B & B, It's an "Old World" fine dining restaurant popular with diners who come to celebrate a special occasion or a romantic dining experience.
Read review

Tre Piani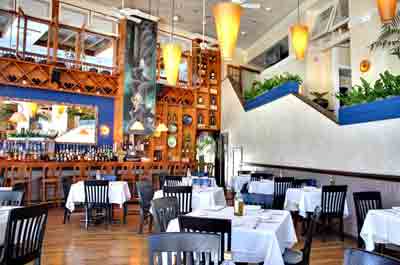 Serves a full Italian menu prepared with fresh ingredients.
Read review

---