Newark Restaurants With Dining Reviews

The Ironbound section of Newark, a Portuguese neighborhood with Ferry Street, being its commercial hub, is noted for its moderately priced Portuguese, Spanish and Brazilian restaurants.
 They can be easily spotted by the flashing neon lobster signs, huge menus and portions of dishes, throngs of waiters shuttling platters of food and sangria to noisy crowds of diners enjoying a festive dining experience.
 If you are on a day trip, and in the mood for an ethnic lunch or snack, try one of Iron bound's cafes and bakeries. Enjoy a sandwich or some pastry and a cup of dark South American coffee.
 With the revitalization of Newark, new restaurants are emerging to offer the diner a variety of new dining choices.
Popular Newark Restaurants with Dining Reviews
Adega Grill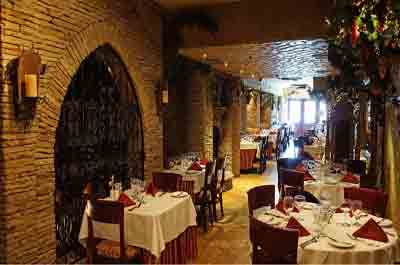 One the best Spanish - Portuguese fine dining experiences in the Ironbound section of Newark and one of the best in Newark for romantic dining.
Read review

Brasilia Grill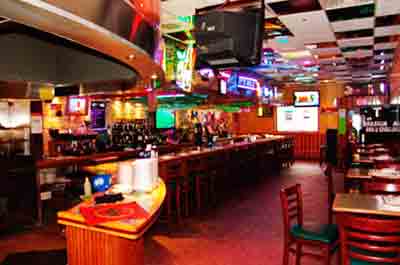 Specializes in well prepared Brazilian Gaucho BBQ served in huge, all you can eat portions at a reasonable price
Read review

Casa Vasca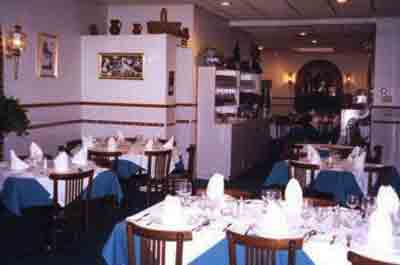 Casa Vasca is a longtime favorite Iron bound Spanish restaurant, popular with locals who come for it's exceptional Basque food.
Read review


Don Pepe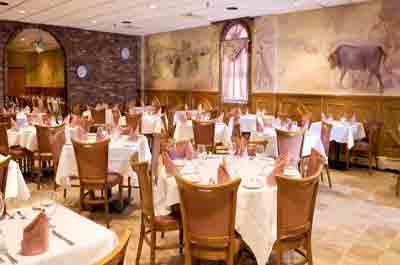 Popular with diners who enjoy Spanish-Portuguese food in a festive atmosphere. Ambiance is more upscale than most of the other Ironbound restaurants
Read review

Fernandes
Steakhouse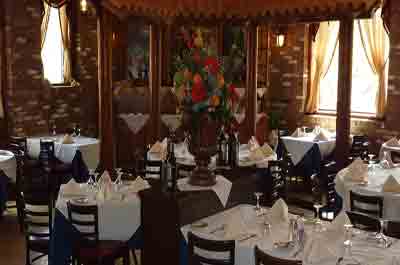 One of the best Brazilian Rodizio steakhouses in The Newark Ironbound section. Ambiance is attractive old world "Steakhouse"
Read review

Iberia Tavern
& Restaurant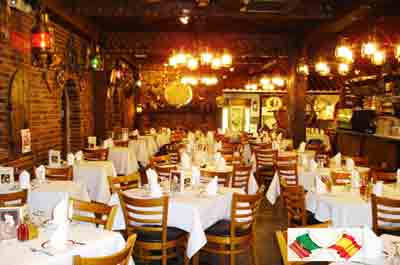 A Spanish - Portuguese restaurant popular with tourists who come to the Prudential Center and with locals having a private party in one of their banquet rooms.
Read review

Fornos of Spain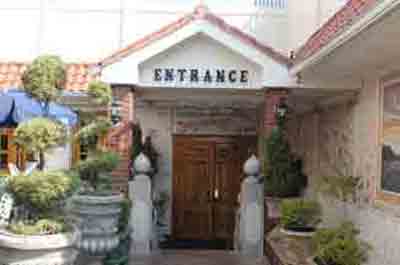 A huge, 250 seat restaurant serving reasonably priced, well prepared Spanish food served in huge portions.
Read review

Krug's Tavern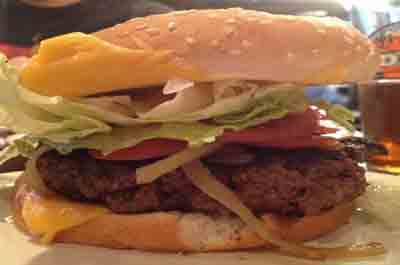 Serves the best burger in Newark with low key, old - time neighborhood bar ambiance. A good place to meet up with friends for a beer and a burger.
Read review

Maize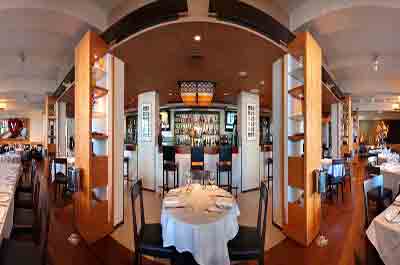 Located in The Robert Treat Hotel, across the street from the New Jersey Performing Arts Center, an ideal choice for pre-theatre dining when attending an event at the Performing Arts Center.
Read review


Marcus B&P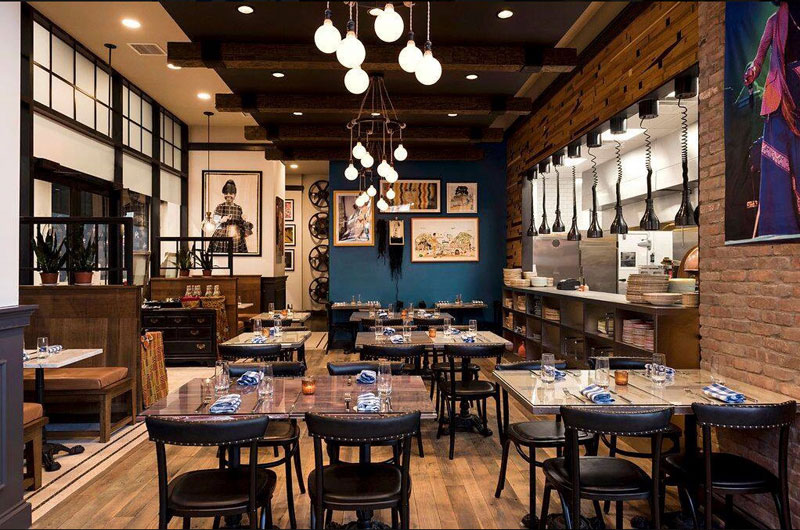 A casual, hip restaurant owned by acclaimed celebrity Chef Marcus Samuelsson. who is the recipient of multiple James Beard awards, a cookbook author, and has made many appearances on the Food Network . The food is multicultural with Italian, Portuguese, Caribbean and African-American influences.
Restaurant Review


Mompou Tapas Bar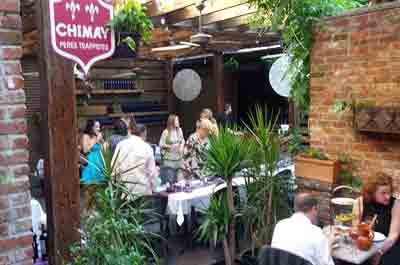 Located in the Ironbound district, this is a change of pace from many of the other "old world" Ironbound Spanish-Portuguese restaurants. A trendy meeting place with good tapas, beers, wines, and sangria.
Read review

Nasto's
Ice Cream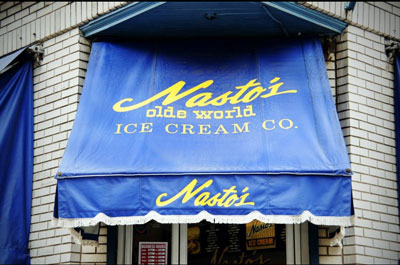 Nasto's Ice Cream is a Newark landmark, family-run business, that serves outstanding homemade Italian delicacies.
Nasto's is popular with families who come for their "Old World Desserts"
Read review

Nico Kitchen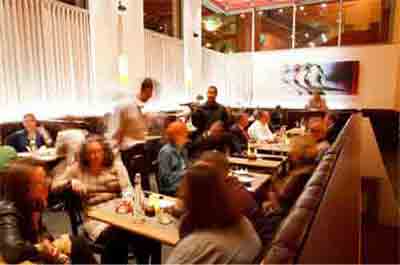 Located next door to the New Jersey Performing Arts Center, is a popular fine dining restaurant for diners attending a performance at the NJPAC.
Read review

Spain Restaurant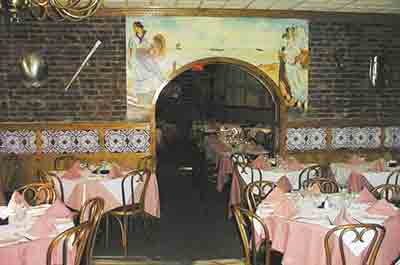 Spain Restaurant is typical pf the many "old World" Ironbound, Newark Spanish-Portuguese restaurants that serve up good food with huge portions, at a very reasonable price.
Read review

Tony Da Caneca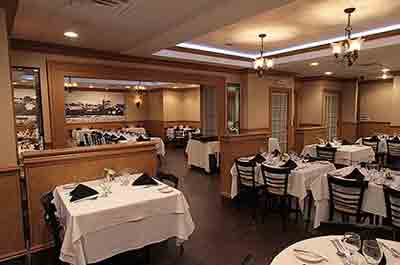 A landmark Newark restaurant, located in a quiet residential neighborhood is a bit more upscale than the many other Ironbound Spanish-Portuguese restaurants.
Read review