Marlboro Restaurants with Dining Reviews

While Marlboro and the surrounding community has many fast food chain restaurants, they also have a number of upscale, fine dining restaurants.
Marlboro is an affluent residential community with their major leisure attractions consisting of two golf courses: The Marlboro Country Club, and the Bella Vista Country Club.

Popular Marlboro Restaurants With Reviews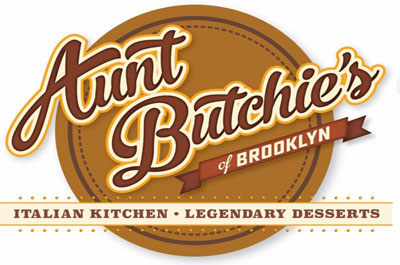 A new addition to the Marlboro dining scene, Aunt Butchie's of Brooklyn offers a traditional Italian menu with a "can't be beat" dessert menu, in a modernized rustic setting.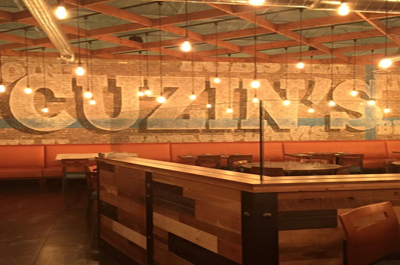 Popular with diners who enjoy creatively prepared seafood dishes using fresh caught seafood with attractive upscale, industrial chic, ambiance.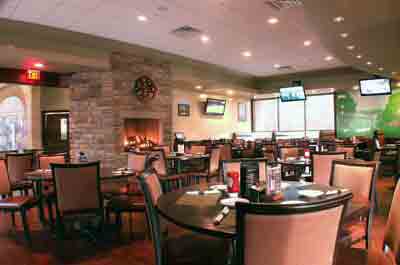 Popular with diners who enjoy a casual and active bar scene with large screen TV's and afford ably priced food and drinks.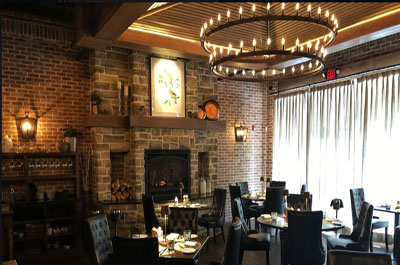 Popular with diners who enjoy upscale dining in a beautiful setting with an artfully presented, creative menu of regional Italian dishes, prepared with high quality, mostly organic, and sustainable ingredients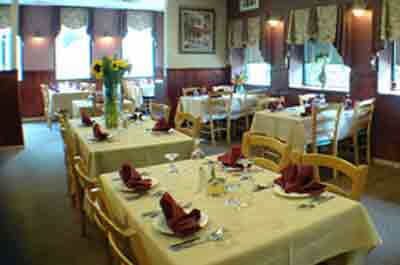 Popular with budget conscious diners who enjoy traditional Italian food served in generous portions at an affordable price.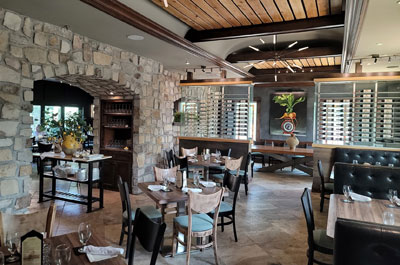 A popular traditional Italian restaurant that offers well prepared food at a reasonable price. It offers an attractive Decor/ambiance with a modern Italian farmhouse vibe.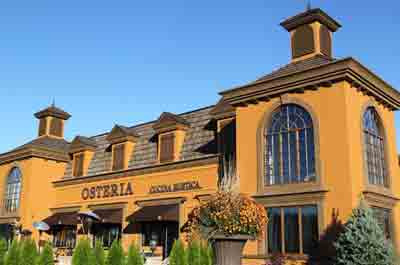 One of the most popular restaurants in the Western Monmouth County area. Serves well prepared Italian food with Rustic Tuscan upscale ambiance.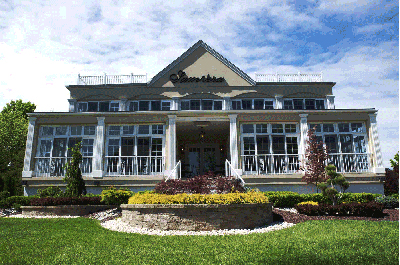 An  Italian restaurant popular with diners who enjoy excellent fine dining amenities with "Old World" service.