Popular Edgewater Restaurants With Dining Reviews

Courtesy: Borough of Edgewater

Edgewater is located along the Hudson River in Bergen County with a view from the shoreline of the northern skyline of NYC.

This mostly residential community i9s popular with many residents commuting to NYC across the river for employment.

Along the Hudson shoreline, Edgewater is included as part of the northern portion of the Hudson River Waterfront Walkway that is intended to provide a walking path along the Hudson River with awesome scenic views of the Manhattan skyline.

Ferry service to 39th St in NYC is provided from the Edgewater Marina Park and Ferry Landing..
Edgewater Restaurants with Dining Reviews
Archetypus Cafe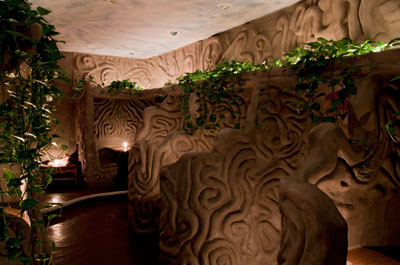 A funky, romantic eatery with cave like ambiance. This BYOB is popular as a date night spot
Read Review

Rebecca's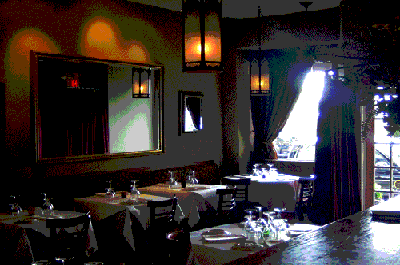 An intimate Cuban Fusion BYOB, popular with  couples celebrating a romantic occasion
Read review

River Palm Terrace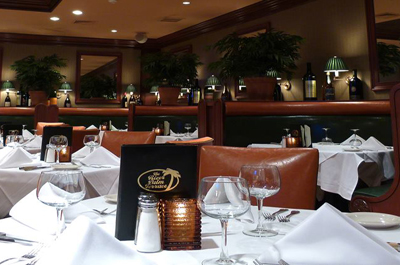 One of the best steakhouses in NJ. Popular with diners who enjoy high end steaks and seafood, and a vibrant bar scene.
Read review