Chatham Restaurants with Dining Reviews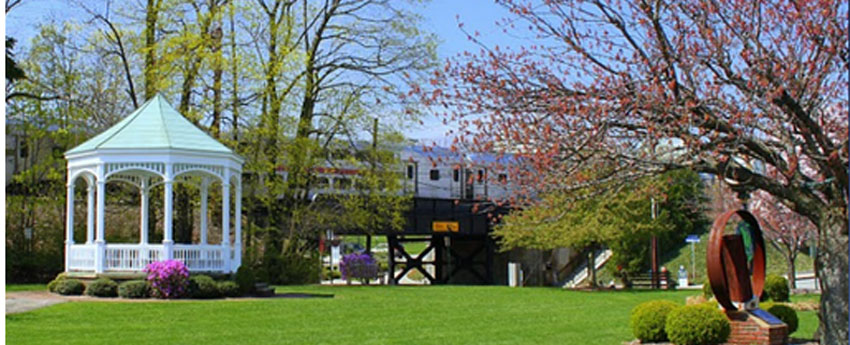 The Chatham area, consisting of both the Borough and the Township are high income residential neighborhoods with good schools, a variety of arts and cultural attractions, with a noted history of Revolutionary War history and a number of excellent restaurants.

Chatham Borough's charming downtown village setting on Main Street is dotted with shops and restaurants. During the warmer months, the Farmers' Market at the Railroad Station is a popular outdoor market for food vendors to display their local produced products.
Popular Chatham Restaurants with Dining Reviews
D'Oro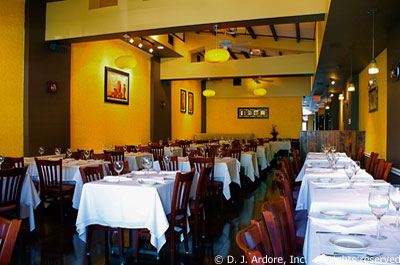 D'oro Ristorante is popular with diners who come to enjoy a BYOB serving Northern Italian food with "Old World" service.
Read review

Restaurant Serenade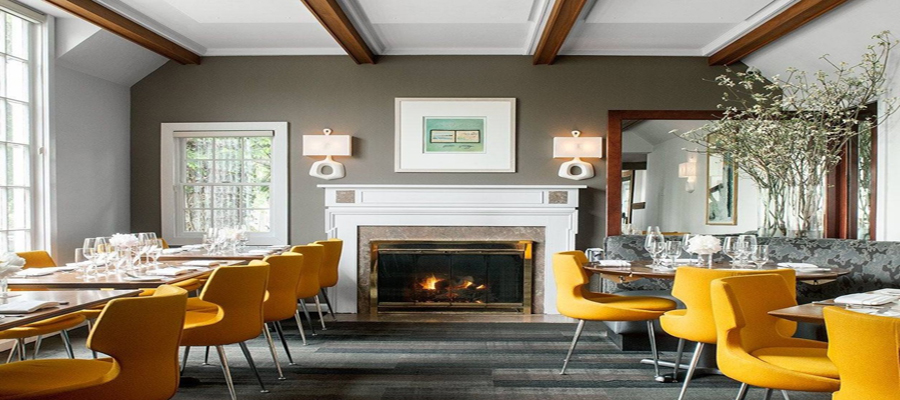 A high end, destination restaurant rated as one of Northern New Jersey's best restaurants.
Read review

Scalini Fedeli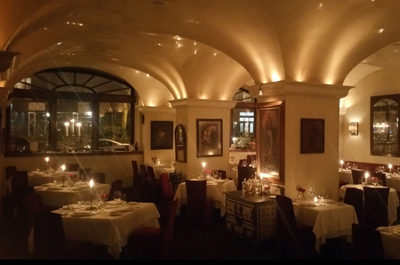 Scalini Fedeli is popular with the 45+ crowd celebrating a special occasion with family, friends, or for power business dinners.
Read review