Scalini Fedeli, Chatham, NJ:
A Restaurant Review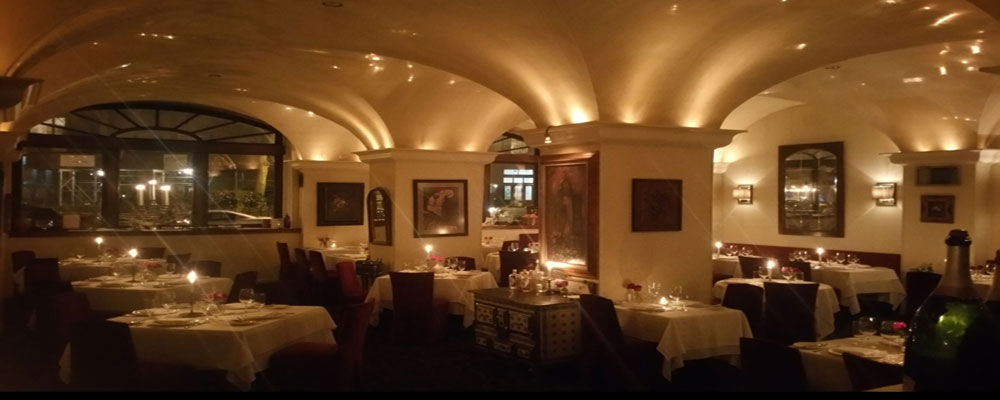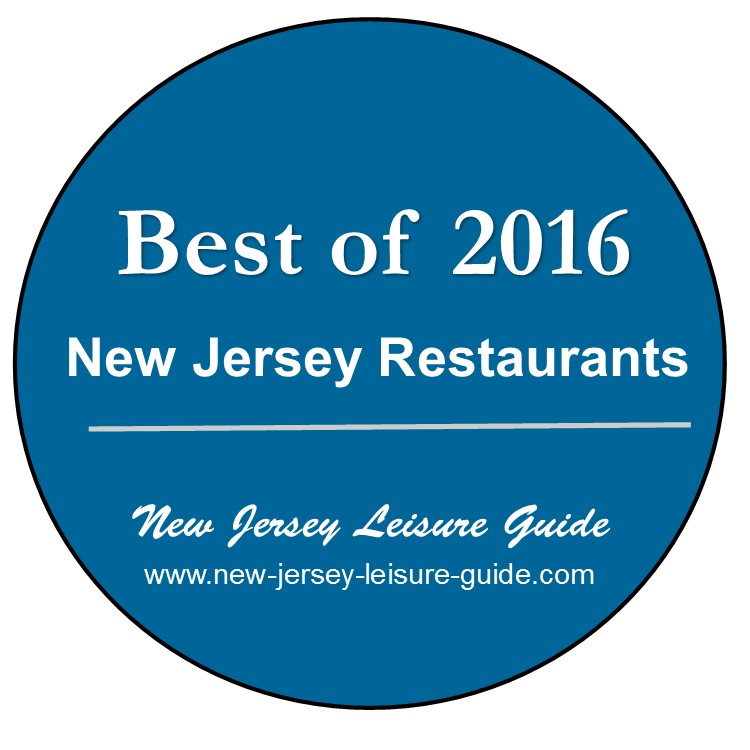 Scalini Fedeli
63 Main Street
Chatham, NJ
973-701-9200
Website
Scalini Fedeli: Restaurant Summary

Fare: Northern Italian With French influences

Price: Very Expensive

Food Quality: Excellent, creative, prepared with quality ingredients

Service: The service is "Old School" ---- professional, attentive, and not intrusive.

Ambiance: Sophisticated, old world romantic, with Tuscan style vaulted ceilings finished with Venetian plaster.

Overall Rating: 3 Stars --- Classified as an upscale "Chef-Inspired Fine Dining" restaurant. (* Note - See below restaurant classification for details)

Note: Four star Rating System from 1/2 Star = Poor to Four stars = Best in Class

Noise Level: Moderate

Dress: Upscale Casual

Recommended For: Diners who enjoy High end, special occasion dining with romantic New York, sophisticated, style atmosphere.

Not Recommended For: Budget conscious diners who enjoy BYOB, casual family style dining.

Recommended dishes: When available, The Potato crusted snapper over sautéed wild mushrooms in a red wine (barbaresco) reduction and roasted beets; The Veal chop with a porcini-Dijon sauce served with
braised vegetables; and the filet mignon with a madeira wine and black olive sauce over haricot vert and roasted fingerling potatoes.

Liquor: Full bar service

Restaurant Review

Scalini Fedeli, one of the top Italian restaurants in Northern NJ; popular with the 55+ crowd celebrating a special occasion with family, friends, or for power business dinners. It is a little pricey but will bound to leave a favorable impression on your dining guests. Be prepared to make week-end reservations well in advance.
The restaurant is under the management of Chef-Owner Michael Cetrulo since 1995, who is also involved as an owner and visionary behind other New Jersey upscale restaurants including Il Mondo Vecchio in Madison, Scala Del Nonna in Montclair, and the Montville Inn, in Montville.
This romantic restaurant has a New York, sophisticated, style atmosphere. It is situated in a 260-year-old remodeled farmhouse, with elegant trimmings decorated with white curtains, Tuscan-style tapestries, a vaulted, salmon-colored ceiling, and tables set with white linen and dimly lit candlesticks.
Chef Cetrullo has a team of mostly family members that he trained to run the kitchen. The menu is creative, well executed, prepared with high quality ingredients. The style of cooking has been influenced by Chef Cetrullo's travels to Italy and France.
It is a four course prix fixe menu only for evening dining.
Scalini Fedeli is open six days/week for:
Lunch: Monday - Friday, Noon - 2.20
Dinner: Monday - Thursday 5.30 - 9.15, Friday & Saturday 5.30 - 10pm

* Description of Restaurant Classification - Chef-Inspired Fine Dining:

"Old World" with sophisticated and romantic décor.
Priced higher than other upscale restaurants to cover the cost of the added amenities.
They are chef driven by chefs with impressive credentials including formal culinary education and skills honed at award winning restaurants.
Committed to high quality food ingredients such as imported items not available in the supermarket, with emphasis on local seasonal farm-to-table produce, wild caught seafood, & meats without the use of antibiotics and growth hormones.
The wait staff is rigorously trained --- professional, knowledgeable, and attentive. Has an alcohol menu with high end wines and specialty cocktails and with a staff knowledgeable in wine pairings.
Additional amenities include linen and fine China table settings, carpeted flooring, chandeliers, and complimentary sorbets, dessert chocolates, etc.
Patrons tend to be older, more formally dressed, with high incomes.


The most popular upscale restaurants in New Jersey, classified into three categories; Chef-Inspired Fine Dining, Chef-Inspired Casual Dining, and Contemporary Casual.
learn more about the three types of upscale restaurants and how reviews are created.

Updated: January 2023