Popular Brielle Restaurants With Dining Reviews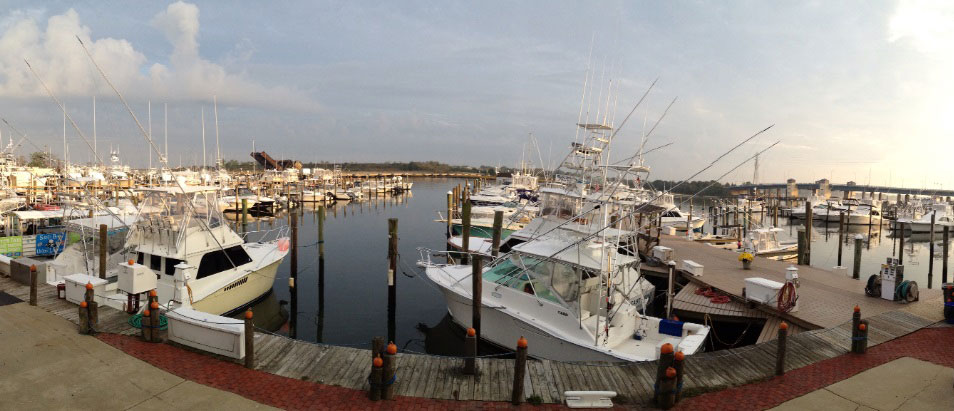 Photo Courtesy Brielle Yacht Club Marina
Brielle, NJ  is a small community straddling 4 miles along the Manasquan River.

Visitors to Brielle come to enjoy it's excellent yacht clubs and marinas that offer outstanding fishing charters and boating access to the nearby Atlantic Ocean.

The borough is primarily a residential community of single homes, with a few condominiums; there are almost no undeveloped lots of land left. There are several businesses located along Union Avenue and Higgins Avenue and some marinas along the Manasquan River with several restaurants that have liquor licenses. There are  a limited number of restaurants though,  still offering a decent choice of less expensive casual eateries, to the more expensive, seafood fine dining restaurants.

Dining Reviews of Popular Brielle Restaurants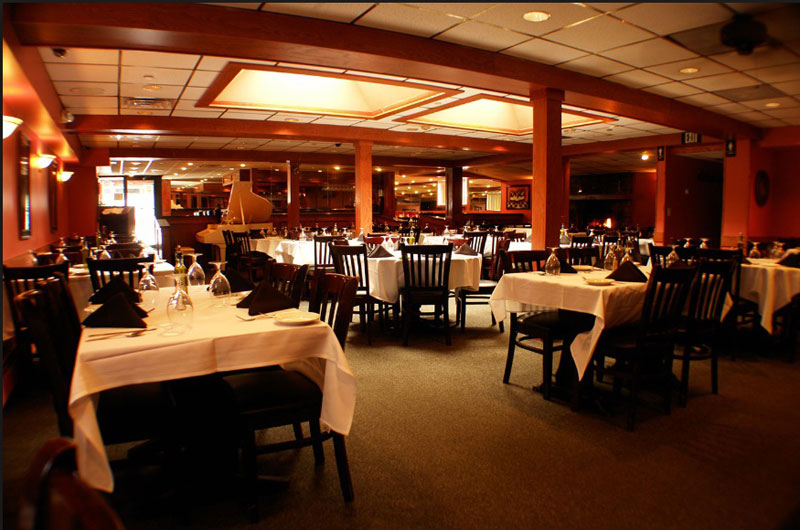 Due Amici
This Italian restaurant is popular with the locals and is a good place to go with friends when you are in the mood for traditional Northern Italian food in a friendly atmosphere.
Read review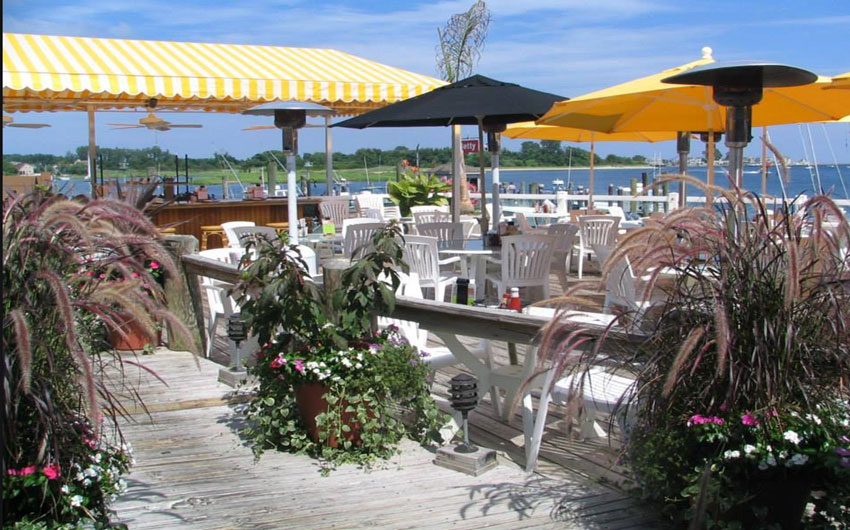 The River House
The River House is a popular seasonal Jersey Shore spot for meeting up with friends for a beer, cocktails, live music, and a bite to eat on the dockside deck taking in scenic waterfront views..
Read review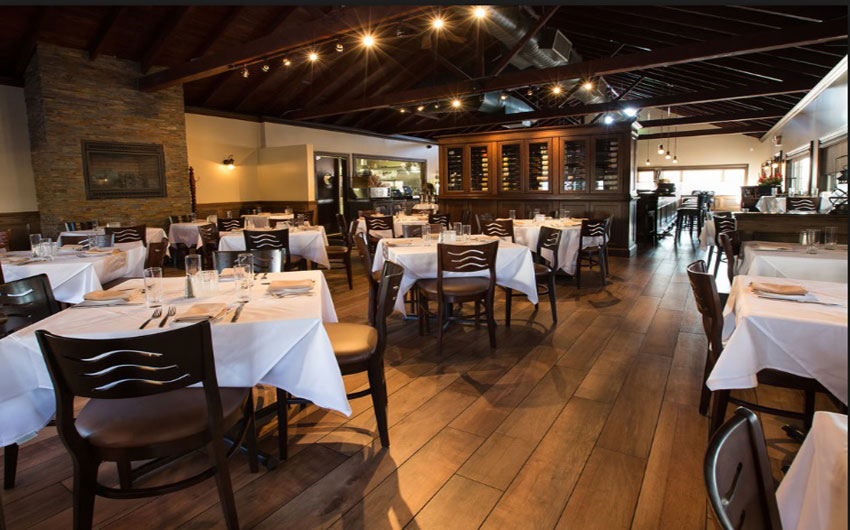 Shipwreck Grill
This popular restaurant is considered one of the best spots for imaginative and sophisticated seafood food in the Brielle - Point Pleasant shore area.
Read review