Avon By The Sea:  Restaurants With Dining Reviews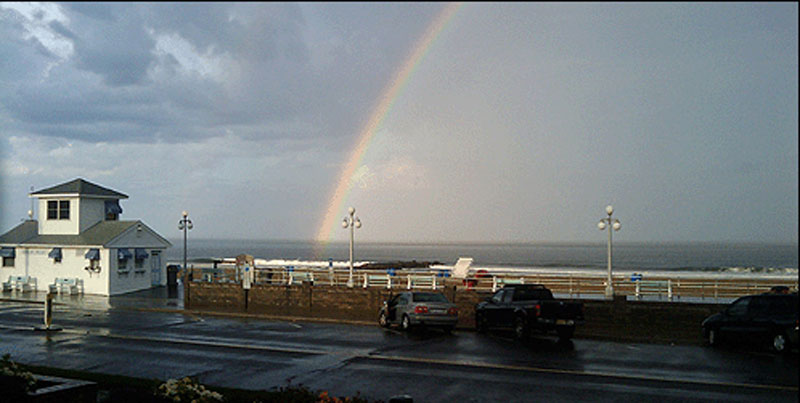 Photo courtesy Peggy Gaydos
Restaurants in Avon By The Sea.  A charming, Jersey Shore family oriented beach community with a non-commercialized Boardwalk, Victorian homes, a small downtown, with several small but good restaurants.

Avon By The sea is not your honky-tonk beach destination; You will be hard pressed to find a T-shirt shop or a night club.

During the summer months Avon By The Sea comes alive with day trippers from northern NJ, vacationers, couples on a weekend getaway, and people with a second vacation home. They come to enjoy the beach, fishing, boating, and just plain relaxing and taking in the ocean front breezes.