North Bergen Restaurants

Reviews of the popular restaurants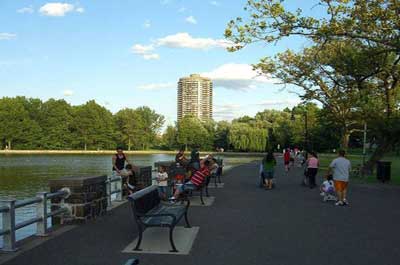 North Bergen, NJ is fortunate to have a prime geographic location made up of hills, water, cliffs, meadowlands, ---- and because of it's location on the waterfront of the Hudson River across from Manhattan, it enjoys awesome scenic views of the NYC skyline. The scenic views of the NYC skyline provides restaurants with an amenity that's hard to beat.



North Bergen Restaurants With Reviews

Porto by Antonio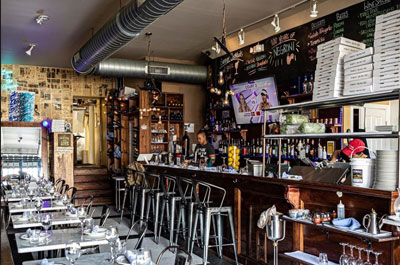 One of the best pizza restaurants in Northern Jersey. Popular with pizza enthusiasts who enjoy Neapolitan thin crusted pizza with fresh ingredients.
Read Review

Waterside Restaurant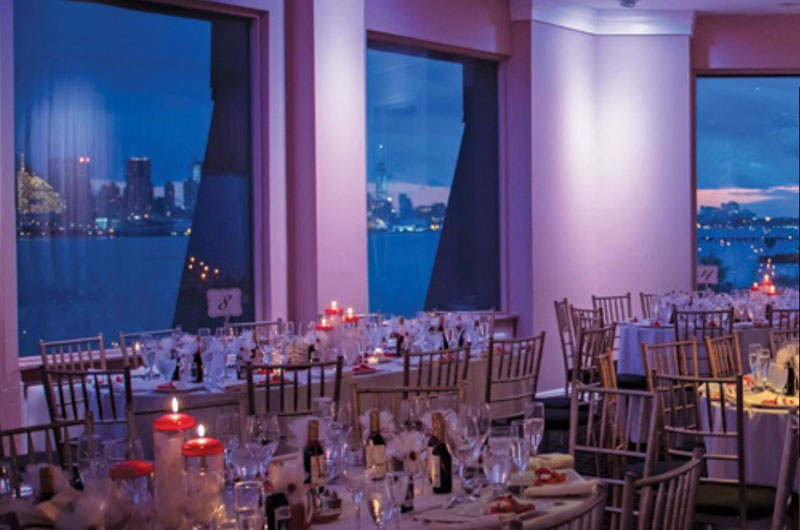 This is a destination restaurant for special occasions and for 35+ late night diners who enjoy staying on for drinks, dancing, and awesome NYC skyline views
Read Review


How Do We Review (analyze) Restaurants?
New Jersey Leisure Guide strives to provide analytic restaurant reviews .
The methodology used is research, analysis driven --- as opposed to that of a single restaurant critic or a viewer comment posting board.

Data is gathered from our viewers e-mail restaurant comments, Internet research, and professional restaurant critics. The data is sorted, (weeding out the obvious biased, "bone to pick",  and out of consensus comments), analyzed, and the review is created.

Learn More
---