Montclair Restaurants with Dining Reviews


Montclair is a mecca for restaurants and is known for having a large variety of fine dining and casual restaurants offering good value.

Montclair is a vibrant community with many attractions and forms of entertainment.

This community is the home of Montclair State University, The Wellmount Theatre, The Montclair Art Museum, and many night and dance clubs.
Popular Montclair Restaurants With Reviews

Ah Pizz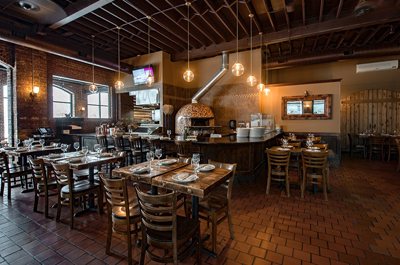 One of the best pizza restaurants in Northern NJ Popular with authentic Neapolitan Pizza enthusiasts.
Read review

Aozora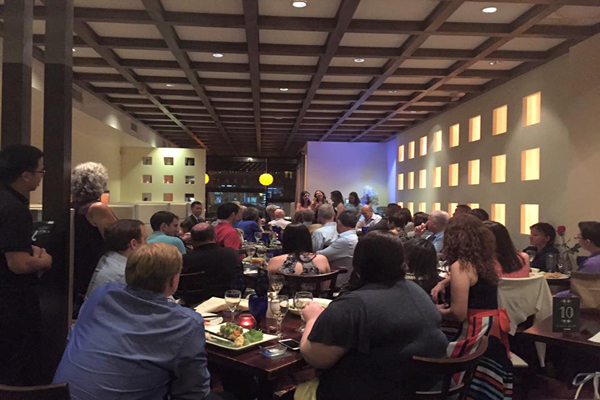 One of the top Japanese Fusion restaurants in Northern NJ. Popular with diners who enjoy high end Sushi and eclectic cuisine
Read review

Corso 98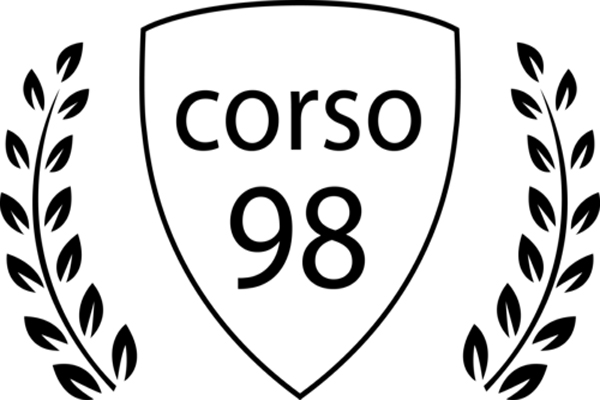 One of the top Italian restaurants in Montclair. Popular with diners who enjoy a BYOB with contemporary Italian food.
Read review

Fascino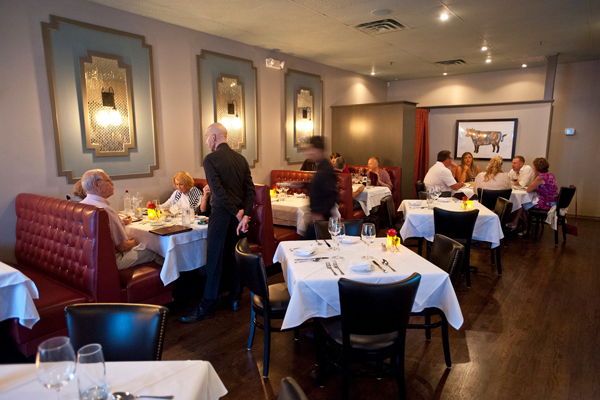 Fascino is one of the top Italian restaurants in the Montclair area.  A good place to celebrate a special occasion.
Read review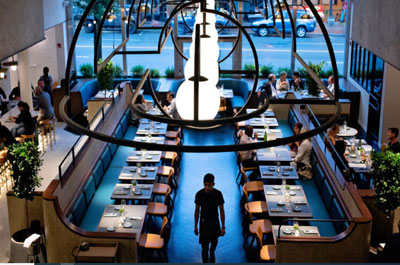 One of the best French Restaurants in NJ. Faubourg is a trendy, bi-level French brasserie with a NYC vibe
Read review

La Couronne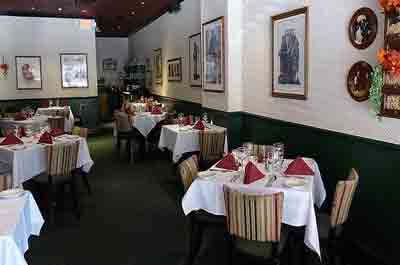 Popular with older diners who come to enjoy a BYOB restaurant with a traditional Italian menu in an old world setting.
Read review

---